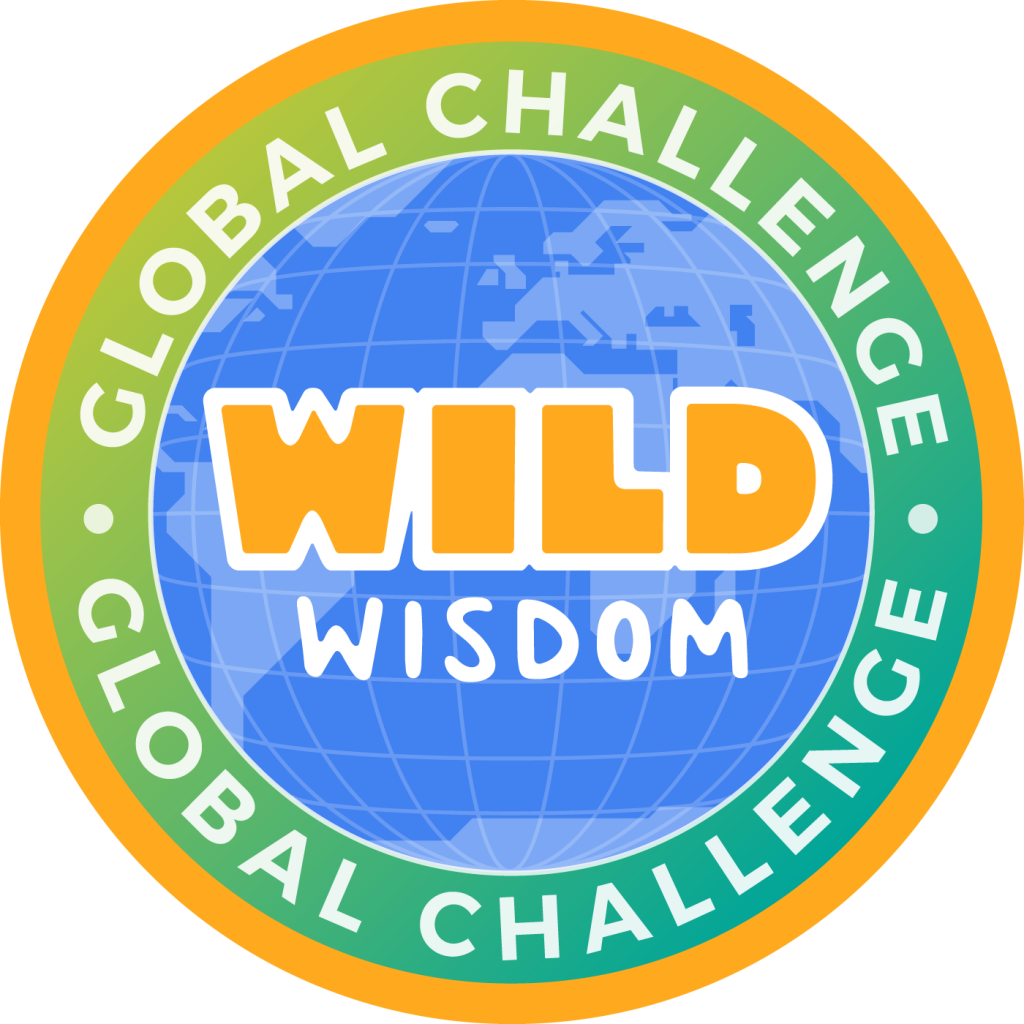 Climate action is one of the important issues of our time for young people. Ahead of the UN COP26 Climate Summit, convening leaders and changemakers to accelerate action, the World Wildlife Fund and ITZA are inviting forward-thinking schools to join an exciting pilot initiative, ahead of a global roll-out to schools in 2022.
This Global Challenge is a free online learning initiative inspiring students aged 10-15 to learn more about climate change and explore what action they can take. In addition to compelling content from Sir David Attenborough and anytime quizzes, the challenge has a global final on December 2nd involving young people from all over our world.
After you register your school, your students will be able to benefit from fun online learning, challenges and quizzes to gain points and places on their school leaderboard and compete with schools for exciting prizes in the live quiz in November. This will enable your pupils to learn the truth and access tools inspiring hopeful action to protect our world and make a difference.
Please share this with your team and use this link to register and sign up: https://tinyurl.com/256t3t4e by 25 October and places are limited.
Kim Powell
Learning Leader: Innovation