Victory Lutheran College as part of their twilight series of Leadership Innovation are tackling the modules through questions:-
What are the elements of Contemporary Schooling and how are we tracking?
What is our Vision for Learning?
What is the profile of our graduates/learners?
What dispositions and skills are important in today's world?
How does our moral imperative align with our goals?
What do we stop, start and keep?
How do we continue to transform hearts and minds of all stakeholders?
What does it look like in the 'classroom'?
And more…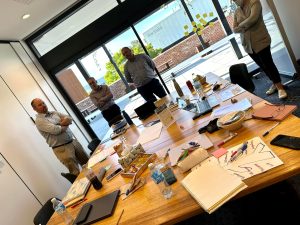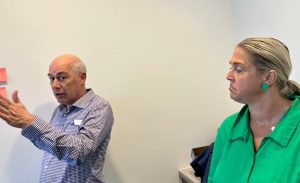 Derek Bartels
Learning Leader: Innovation