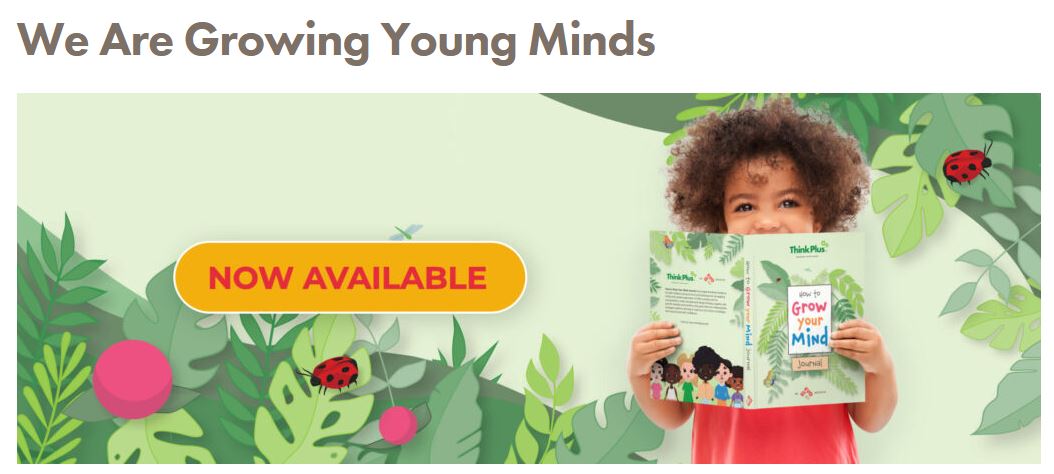 Special Offer for LEVNT Schools
Recently, we met with the folk from ThinkPlus.
Later this week, you will receive and email with further details about a special offer for LEVNT Schools which you have the option to acquire.
ThinkPlus (a not for profit venture) is a meta-curriculum designed to complement a schools' existing curricula. It is designed to sit alongside the existing learning episodes a child has, growing their emotional resilience, their confidence and, as a result, their capacity to learn. The many resources and strategies have been developed, evolved and proven from a young learner's perspective and tested in real-life applications from prep through to middle school years.
ThinkPlus is currently being used by 100s of schools in Australia.
The unique strength of ThinkPlus is its combination of four core elements:
Neuroplasticity (the fact that intelligence is not fixed)
Mindsets (understanding how emotional resilience helps children develop a growth mindset)
The Science of Learning (The highly successful PEN Principles for learning based on the latest Psychology, Neuroscience and Educational research)
Metacognition (Thinking about one's own thinking)
Kim Powell and Derek Bartels