Renewing our education
In 2022, we have seen the beginning of the transition toward contemporary education models, renewing the teaching and learning environment at Tarrington Lutheran School (TLS). Our teaching team have been blessed to work with both Kim Powell and Derek Bartels from the beginning of the year, with each Learning Hub delivering a project based learning (PBL) Unit.
It has been pleasing to see the engagement of our students as they solve real world questions and problems. PBL fosters the development of capabilities including critical and empathy, creative thinking, ethical understanding, problem solving, communication and project management.
A new PBL Unit has been developed each term for each year level. With the support of Kim and Derek, our team has continued to grow their pedagogical expertise and in 2023 will undertake the PBL 101 accreditation.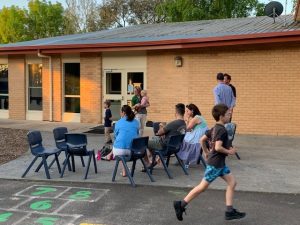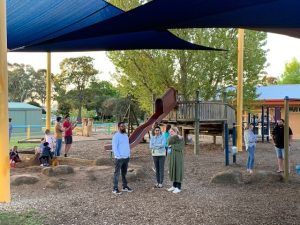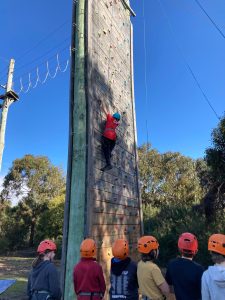 Community Building
Like each of our learning communities, TLS has particularly enjoyed the many opportunities to build community together. We started the year with our Welcome Barbecue, our camps and excursions have all proceeded, the students and staff have participated in service learning, our School Concert returned, we were inspired by Book Week and we held an Arts Exhibition Evening.
As Lutheran educators, we understand that everything that we do is founded in relationship, so these times together have been quite special.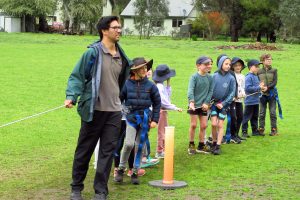 Foundation Transitions
We have commenced the transitions for our 2023 Foundation students. This year, we introduced the concept of starting with a Foundation Welcome Barbecue attended by our 2023 Foundation families as well as our existing Foundation families who cooked and served. We approached it in this way to re-establish and model the value of service as well as to enable our new families to establish relationship before meeting our whole community.
Our 2023 Foundation students are about to have their final transition visit and we look forward to them starting in 2023.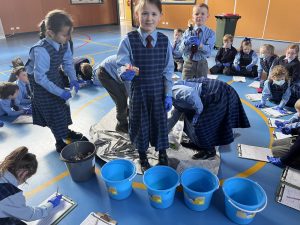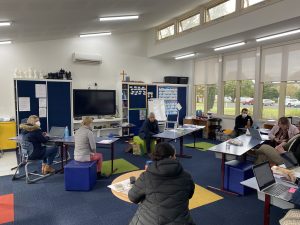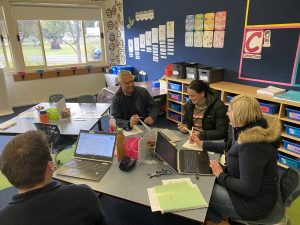 Master Planning
We are in the final processes of master planning to compliment the Strategic Plan which outlines bold aspirations for teaching and learning. We look forward to our buildings and facilities continuing to serve the educational needs of our learners.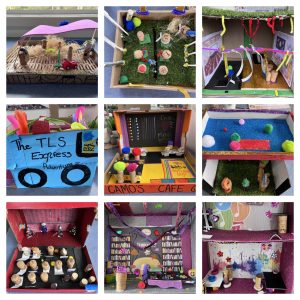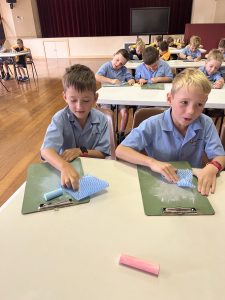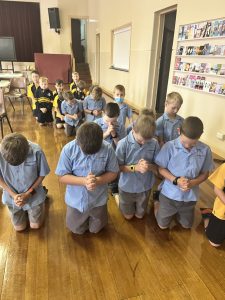 James Phillips
Principal