Living as children of the light, loving God, loving others, loving learning
Peer Mediation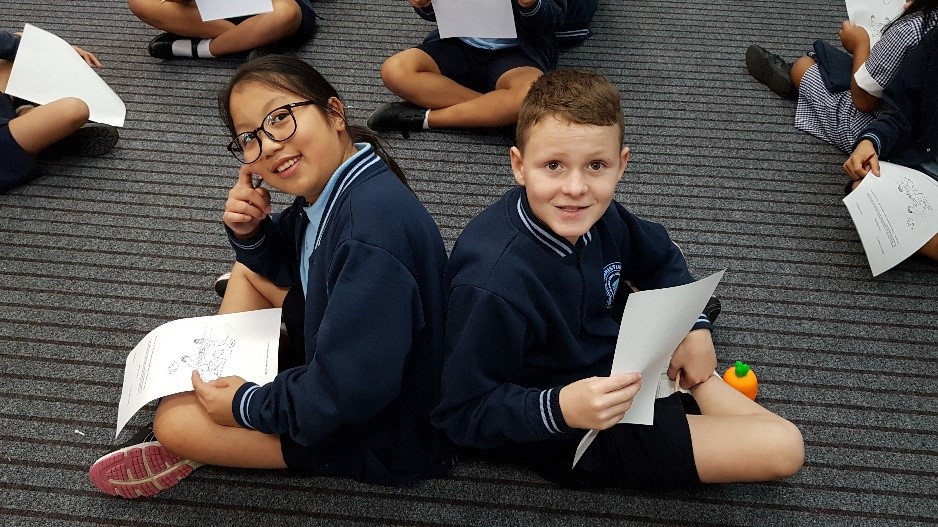 Recently the Year 3–6 students spent a day with renowned Relationship Practices expert David Vinegrad.
David led the students through an outline of Relationship Practices and how this is woven into the fabric of everyday school life.
He presented many common schoolyard scenarios to the students, who by practising problem-solving and mediation were able to gain an in-depth knowledge of how to help solve issues and mend relationships at school. By the end of the day the students were equipped with the knowledge and skills to become peer mediators and help their peers sort out schoolyard issues.
Our Peer Mediator Coordinators, Huai Pui and Sarah, will oversee the program under the guidance of our Well-being Officer, Mrs Truong. The staff also enjoyed an early morning breakfast PD session on Relationship Practices to strengthen their ability to support and encourage students in using their new skills.
Mathematics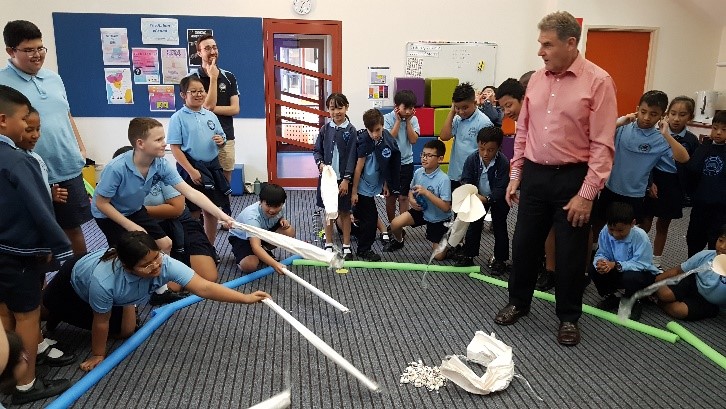 This year the school has engaged in a partnership with the Mathematics Association of Victoria. The two-year Mathematic Leaders Collective program allows schools to develop the tools and techniques to implement and measure improvement while working with a network of schools also striving for improvement.
The Sunshine Garden Club 100th Show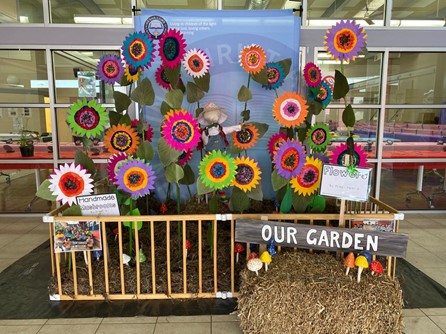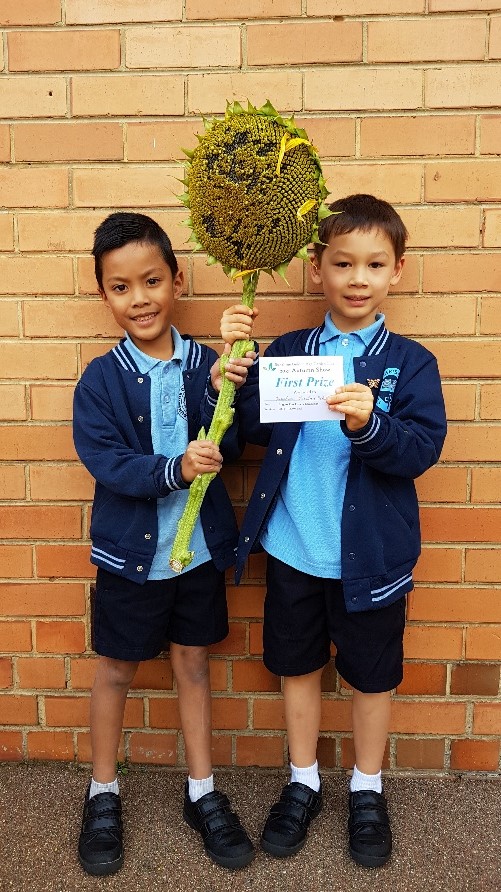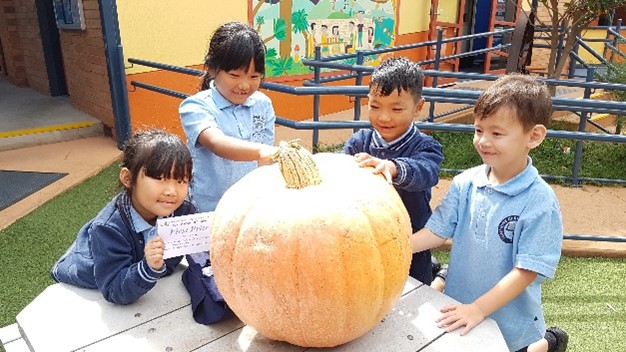 The school was thrilled to be a part of the 100th Sunshine Garden Club Annual Show. Under the guidance of our art teacher, Ms Clarke, and Lead Student Support Officer, Mrs O'Mahoney, the students created a garden display at the entrance to the garden show. Students from Prep-Year 6 utilised the school kiln to create ceramic mushrooms, which were then placed in a field of paper sunflowers made by Year P-3.
Whole School Buddies
It is wonderful to be able to reintroduce our Whole School Buddy program again in 2021 after the restrictions of 2020 prevented this wonderful program. With a whole school focus on improving student learning in mathematics, we plan to introduce mathematics into our buddy rotation which already includes reading and writing. We are looking forward to seeing the benefits of strengthening relationships and the power of peer tutoring.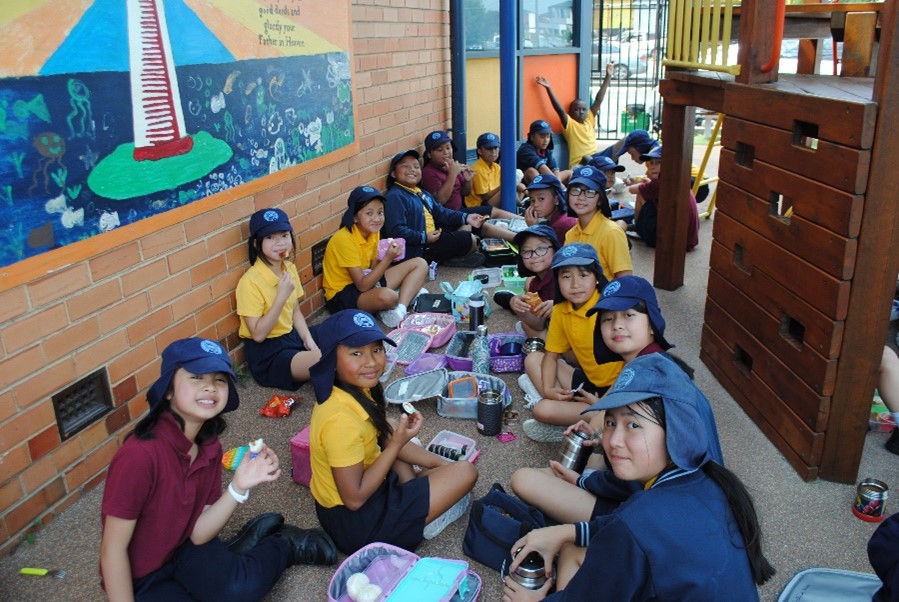 Sound Bites Picnic
As part of Hearing Awareness Week, Ms Butcher and the Year 5/6 AUSLAN class organised a school picnic with fun activities for the students. The donations raised went to the Deafness Foundation to raise awareness, continue research and support people with hearing loss.
Damian Pietsch
Principal