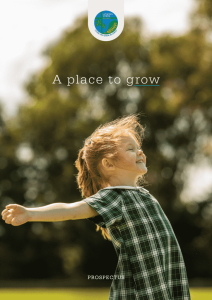 A Place to Grow
Lutheran School Wagga Wagga kicked off a local enrolment campaign entitled "A Place to Grow". The campaign included both 15- and 30-second television commercials as well as a 90-second overview for the website and an upgraded prospectus.
In addition to growing numbers, Lutheran School Wagga Wagga is embarking on Stage 1 of a Master Facilities Plan. The first stage includes a new playground built into an existing grass slope and near the Kindergarten classrooms. Our students had a voice in the design. One common message from the students: Keep all the trees and forest areas!
Students in Years 3-6 are especially fond of the stick garden where they engineer forts and other structures.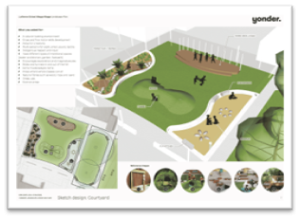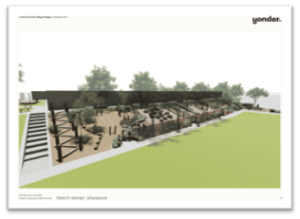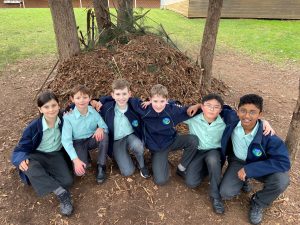 World's Greatest Shave
Four of our Year 6 students participated in The World's Greatest Shave, raising over $6,500 for the fight against blood cancers. The cause was especially close to the heart of one student whose mother has been battling cancer the past few years.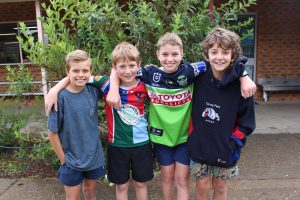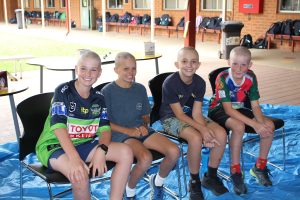 Athletics
Wagga Wagga is known as "The City of Good Sports". Both rugby and AFL are popular, as well as soccer, netball and more. Below are only some of the sporting participation and honours our young scholars have received this year.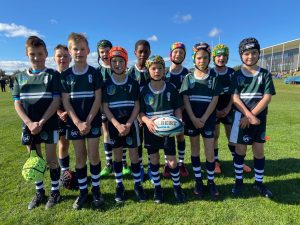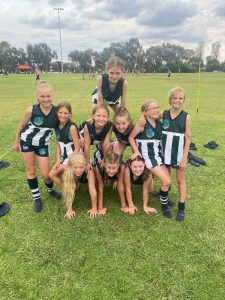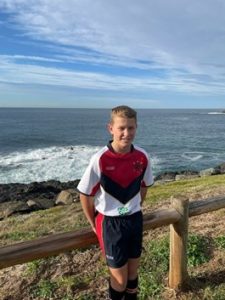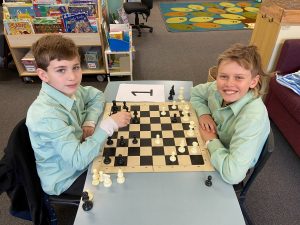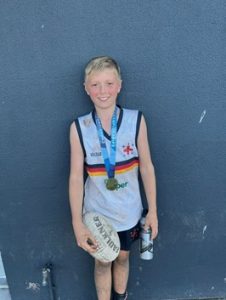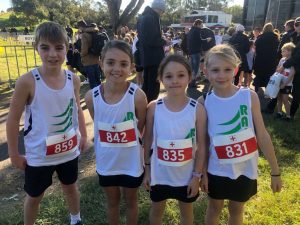 The Science and Art of Photography
Our Year 5 students have been learning both the art and science of photography with local artists. They began by learning how cameras work. They have more recently started thinking about identity and personality in portraiture. Students' final work will be part of an exhibition later this year.