Another successful year gets underway at Lakeside!
2020 Dux Tyler Denboer
It is our great pleasure to announce that our 2020 College Dux is Tyler Denboer with an ATAR of 94.75. Fellow student Karman Sukhija is also to be acknowledged with an ATAR of 94.1.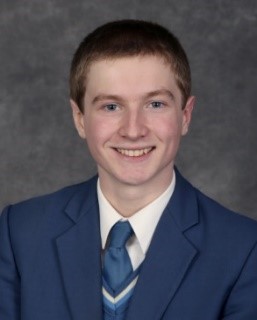 We congratulate all of our Year 12 students who worked diligently through this most unusual of years and keep them in our prayers as they commence their post-school pathway of choice.
Excellent results in Year 12 are the culmination of many years of support from an entire community. It is right to acknowledge the work of all those who supported our Year 12 students during their time with us as they journeyed from Primary School, into Middle School and then into Senior School.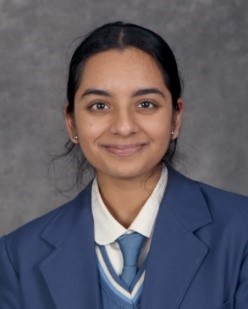 Celebrating our wonderful staff
Karen Newman has provided the College and our growing community with over 10 years of wonderful knowledge and assistance as a Student Services officer. Karen has been such a significant part of our team and we couldn't imagine our workplace without her!  Congratulations on this milestone.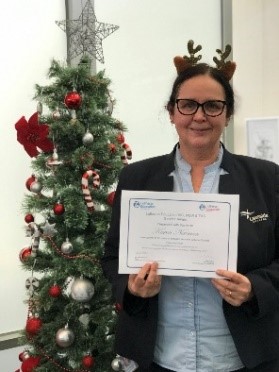 Welcoming a new Pastor in Term 2
Lakeside College last year farewelled Pastor Nathan Hedt after a number of years.  We have been blessed to hear that during next term we will be welcoming our new College Pastor – Pastor Eugene Minge.  Eugene and his family will be joining us from South Australia and we are very much looking forward to his ministry amongst us.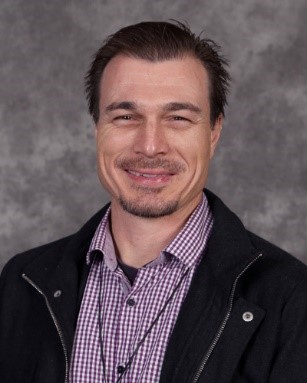 New buildings planned to support massive enrolment growth
In order to support enrolment growth of almost 20% over the last 2 years, Lakeside College has submitted applications for funding to allow the construction of new Primary buildings as well as a new Art and Technology Centre to bolster and improve our offerings in this space. VCE students will also benefit from a new VCE passive and active recreation space located outside our current VCE facilities.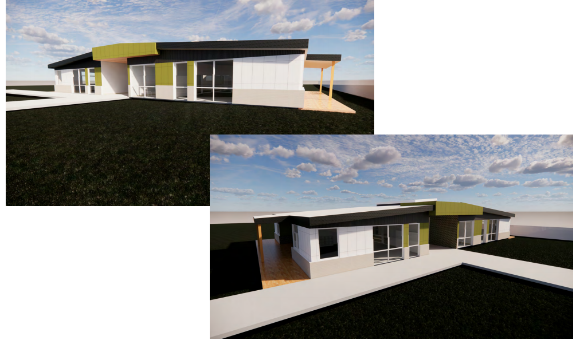 2021 Welcome Service
The College has had a wonderful start to 2021. We welcomed the following staff, Miss Caitlin Watkins, Mrs Stephanie Cox, Mrs Madeline Park, Ms Leonie Vaughan, Mrs Sarah Tchantcho and Miss Tayla Entwistle with an opening chapel under our new secondary basketball court cover.   Along with our new staff members we had a record enrolment year for 2021 and enjoyed having our new families on site to celebrate the beginning of the year.