A Wonderful start to 2022
The College has had a wonderful start to 2022, with the first full term we have had in two years. We welcomed the following staff to College, Jennifer Robson, Milica Kuljanin, Adele Smit, Jessica Rowland, Megan Ball, Rochelle Rabba, Michelle Roberts, John Glover, Raechen Dan, Darren Moyle, Jacob Keirnan, Katharina Kröger, Gabirel Njuho, Rebecca Hanen, Sean Alste, Brooke Hill, Tess Doyle, Maddison Keirnan, Paul Mulqueen and our new Head of Secondary Robert Tassoni.
Along with our new staff members, there was plenty of excitement during Term One, where students were able to participate in Camps and Divisional Swimming Carnival before the end of Term and we had yet another record enrolment year for 2022 and enjoyed having our new families on site to celebrate the beginning of the year.
Camp

We had our Year 3, 5, 7 and 8 students participate in fun filled, educational and team building Camps.  From Sovereign Hill, to a short drive up the road to Tynong and the Banksia Peninsula, Gippsland, the students involved themselves in hands on panning for gold, boat cruises, an 18 metre Summit Window and horse riding.

The Camps allowed students and teachers to challenge themselves, make something with their own hands, problem solve and learn to work as a team. Overall the camps held so far have been a great success with many fond memories and activities for students to take home and share with their families.
Things are on the move at Lakeside College
Behind the scenes and among the busyness of COVID-19, and in order to support enrolment growth of almost 10% over the last few years, the College reviewed its Masterplan and made funding applications to the Victorian and Federal Governments for our next stage of buildings which were successfully received and would allow us to fully complete stage 4A of our building program in preparation for the 2023 school year.
Stage 4A Building plans includes:
A new P-12 Arts and Technology centre to replace our current Primary and Secondary Art spaces
A new Upper Primary Learning Hub to house our growth in Primary school
Creation of active and passive recreation spaces for our Senior School students to be located by the current VCE building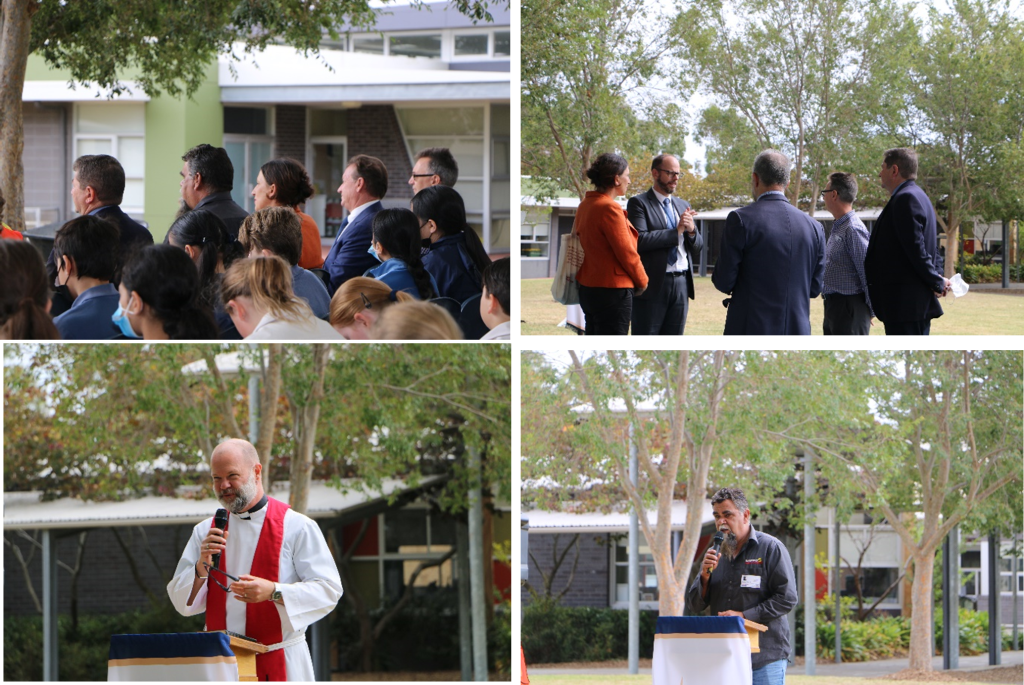 On Friday, 25 February we welcomed Ms Jordan Crugnale MP, member for Bass; Mr Lester Kerber Director: Business Services, Lutheran Education, VIC NSW TAS; Representatives of Brands Architects, Representatives of Neo Construct and guest, Uncle Shane Clarke, who gave a Welcome to Country to Lakeside College for our sod-turning ceremony, which marked the formal commencement of our build.

We give thanks to God for this blessing which has come off the back of a great deal of work from our Business Manager, Executive Team, Office Team and our College Council.
Through this blessing of support from our Government, we are able to deliver some fantastic new facilities that will allow us to continue offering an empowering Lutheran education for our students now and into the future. Cardinia Shire is a growing area and the College is proud to be serving families in our area. The College would also like to thank our local MP, Ms Jordan Crugnale, for her support of our application and we are looking forward to being able to use the new space.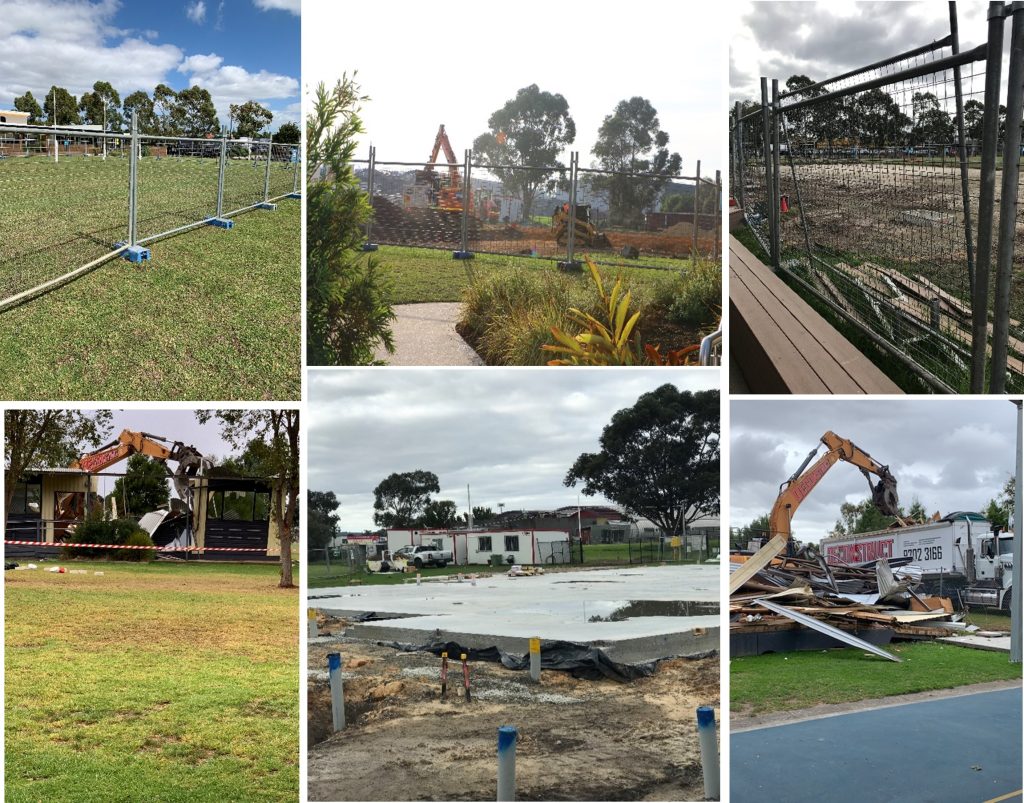 Tom Brennen
Principal