Applied Learning at GSC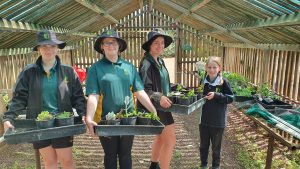 Project-Based Learning is a buzz term in current education circles, for good reason! With the success of VCAL at Good Shepherd College in 2020, thought was given to the establishment of what has now become known as 'Pre-CAL', an Applied Learning class that closely follows a PBL style. The 2021 Applied Learning class is made up of a blend of Year 8 and 9 students who were either nominated by staff, families or the students themselves.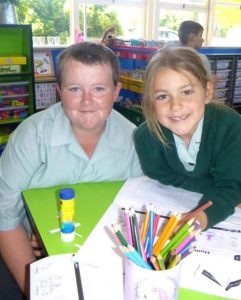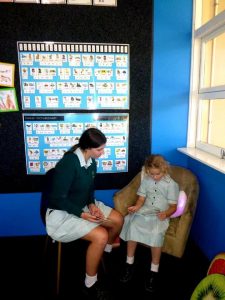 The Applied Learning class is not just a class for weak learners or students with behavioural issues. It is for students who appear not to thrive in a traditional theory based environment, who are unsatisfied with ticking off a set of seemingly meaningless boxes. It is for hands-on learners who can problem solve, collaborate and cooperate.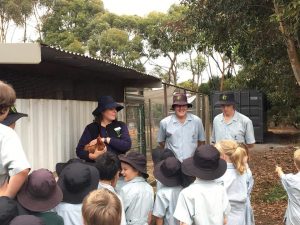 Mrs Erin Parker was employed this year to lead this class for the first time. Erin is an experienced teacher with a wealth of ideas and a can-do attitude. Despite never having taught a class quite like it, Erin has been able to use her understanding of education, student welfare and a deep awareness of learning struggles to invigorate this wonderful group of students. She is assisted by Mrs Maxine Baring, a teacher aide with a wonderful heart for the students who champions them and their achievements.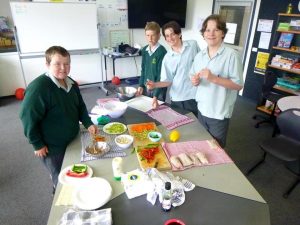 The major project for the class this year is to propose, prepare, construct and grow a kitchen garden at the Junior Campus. Erin hopes this garden will be used for many years to come as an ongoing project between the two campuses.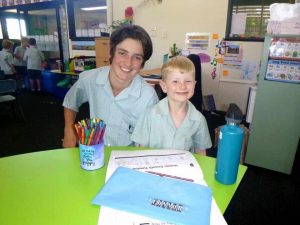 The Applied Learning students make regular visits to the Junior Primary classes to develop leadership and communication skills, build confidence in themselves and their abilities as well as give them work experience. They are also working on Independent Projects which are an area of interest for each student. Students constantly reflect, set goals and are developing life skills that will support and encourage confidence for a bright future.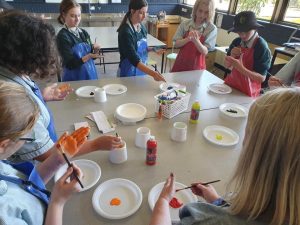 This innovative program is making a tangible difference in the lives of the students through the work of dedicated and resourceful staff. We welcome your interest and invite you to come and see our Applied Learning class in action.
Ali Wedding
Acting Principal