Like many schools, the end of holidays and the return of students for the new year is accompanied by a transformation in facilities. That's certainly the case at Geelong Lutheran College, Armstrong Creek, where several outstanding modifications have been made.
"It's certainly true that our location in a growth corridor like Armstrong Creek provides an opportunity to provide a quality Christ-centred education to many families," Head of College Jill Lange-Mohr said.
"However, in offering that opportunity we need to ensure that our facilities and the quality of the care and education we provide are of a premium standard.
"Our quest to ensure that this is the case has driven much of the development, both physically and intellectually, at our College."
Navigator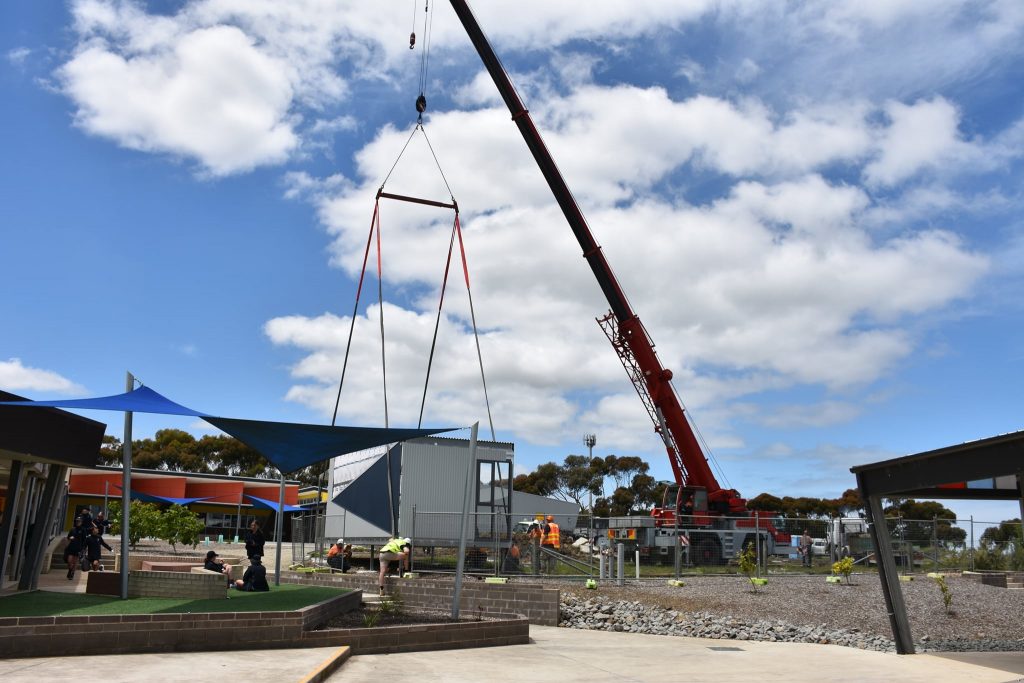 As 2021 drew to a close, the Armstrong Creek campus unveiled the new naming system to be employed across the College. The title Navigator was chosen for the newly developed Year 7 space, an expansive facility located where the Stephanie Alexander Kitchen Garden once stood. The buildings have been established to accommodate a burgeoning population at the first year of secondary education, with 2022 seeing the introduction of a fifth stream of Year 7 students. The establishment of the building has certainly warranted some heavy lifting with the process producing some eye-catching scenes.
Stephanie Alexander Kitchen Garden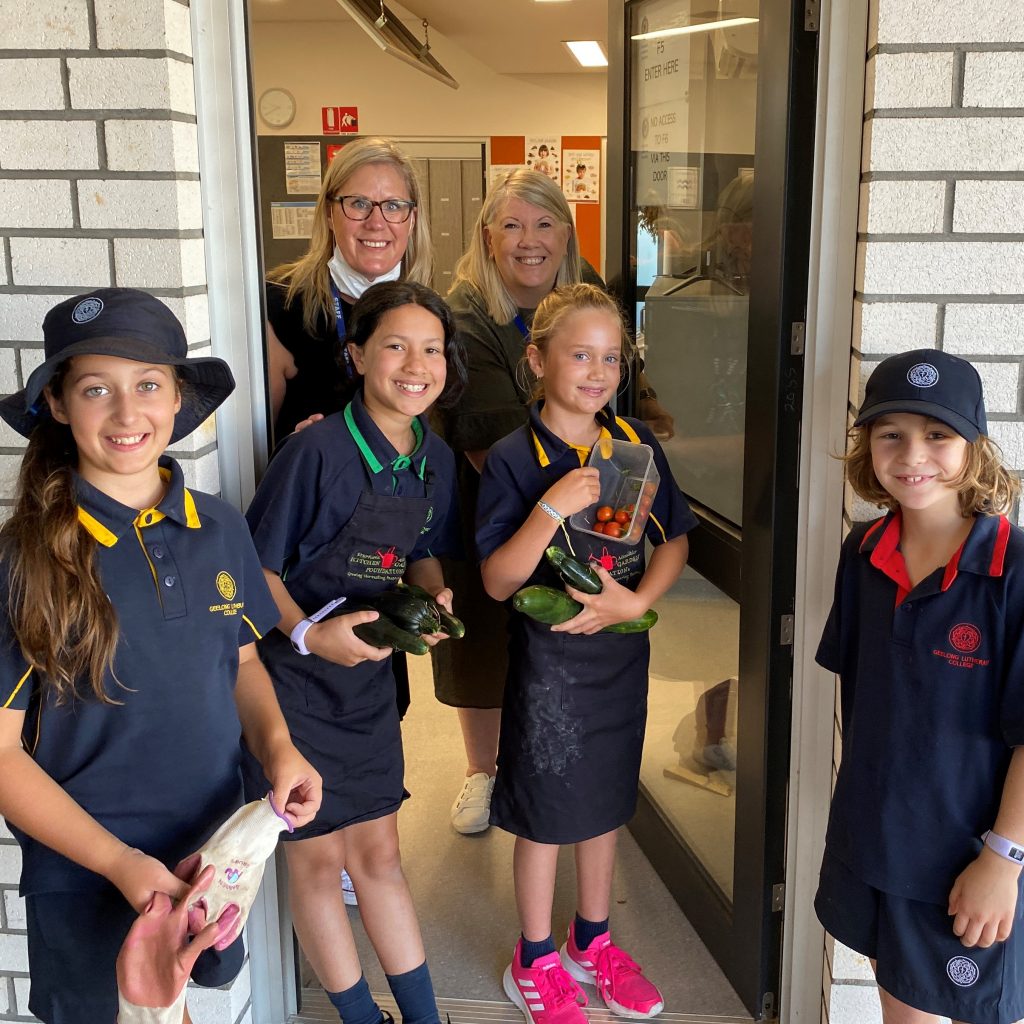 The Stephanie Alexander Kitchen Garden has been moved to the front of the College, adjacent the bus area. Year 4 students have taken great pride in creating a highly productive space in which their knowledge of growing fresh, seasonal and delicious food is enhanced. With its focus on health, wellbeing, education and community benefits, the program shapes the students' understanding of the link between the garden and the College's fabulous Food Technology kitchen.
New Staff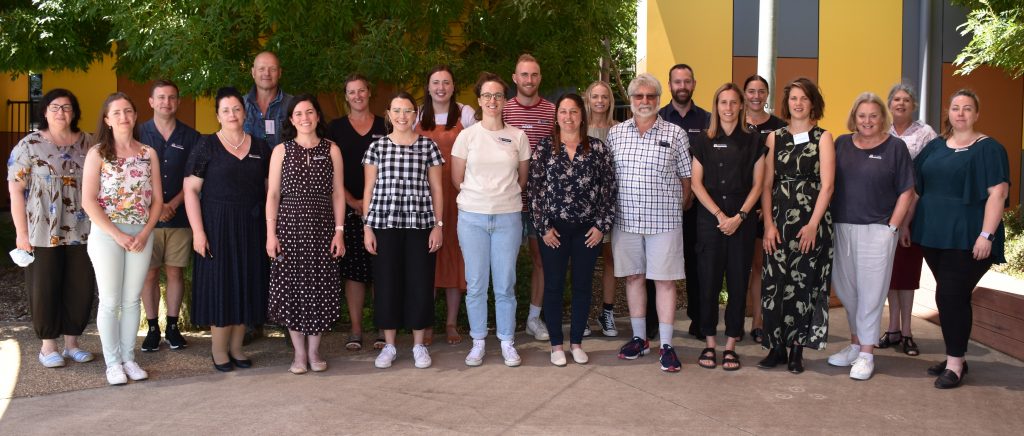 Given Armstrong Creek is one of Victoria's fastest growing regions, it should come as no real surprise to learn that many newcomers to the region are choosing Geelong Lutheran College for their child's education. Growth in student numbers has occurred across the board, so, along with that growth, is an increase in staff numbers. In fact, 2022 sees 18 new staff members added to the ranks of Geelong Lutheran College, Armstrong Creek. We're so very grateful for the skills and potential possessed by the incoming cohort; the largest annual intake in the 14-year history of the campus.
Bus Facility Upgrade
Another consequence of the ballooning student population is the expansion of the College's bus service. As families attending the College come from across the Greater Geelong region, there are now 11 bus routes covering an extensive region.
Wes Cusworth                      
Marketing/Community Relations