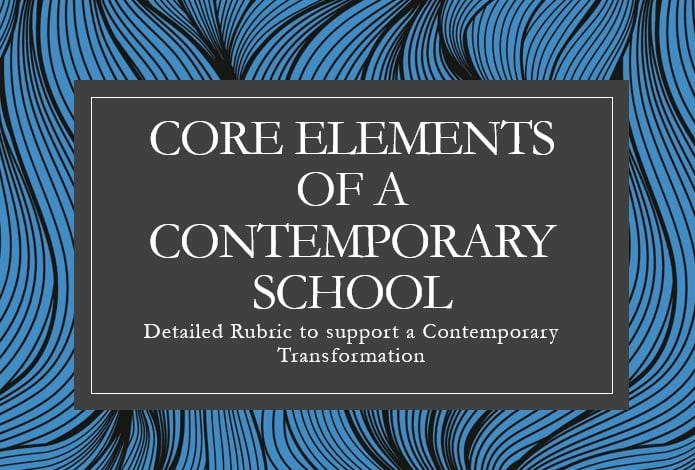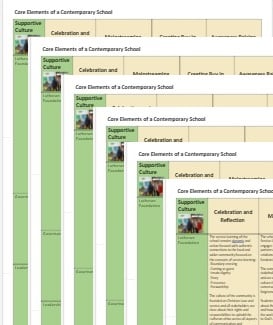 Recently 11 Educators from across LEVNT and LESNW engaged together in another rich learning experience on a contemporary learning tour. The opportunities for networking and sharing expertise and experience were plentiful. Across the busy three days we engaged in deep-dive immersions at Lindfield Learning Village, Caroline Chisolm Catholic College and St Luke's Catholic College.
Principals, leaders, educators and students shared openly and vulnerably about the contemporary transformation that they are on, where their success has come from and what they have learned along the way.
The group was also able to visit Hayball Architects and engage in a workshop with award-winning educational architects and as an added bonus on this tour, the group attended a book launch for a new book "Transforming Education: Reimagining Learning, Pedagogy and Curriculum" which included a panel discussion with Pasi Sahlberg and a Design Thinking "Touchline" workshop to unpack our thinking and learning at Amicus hosted by Steve Collis.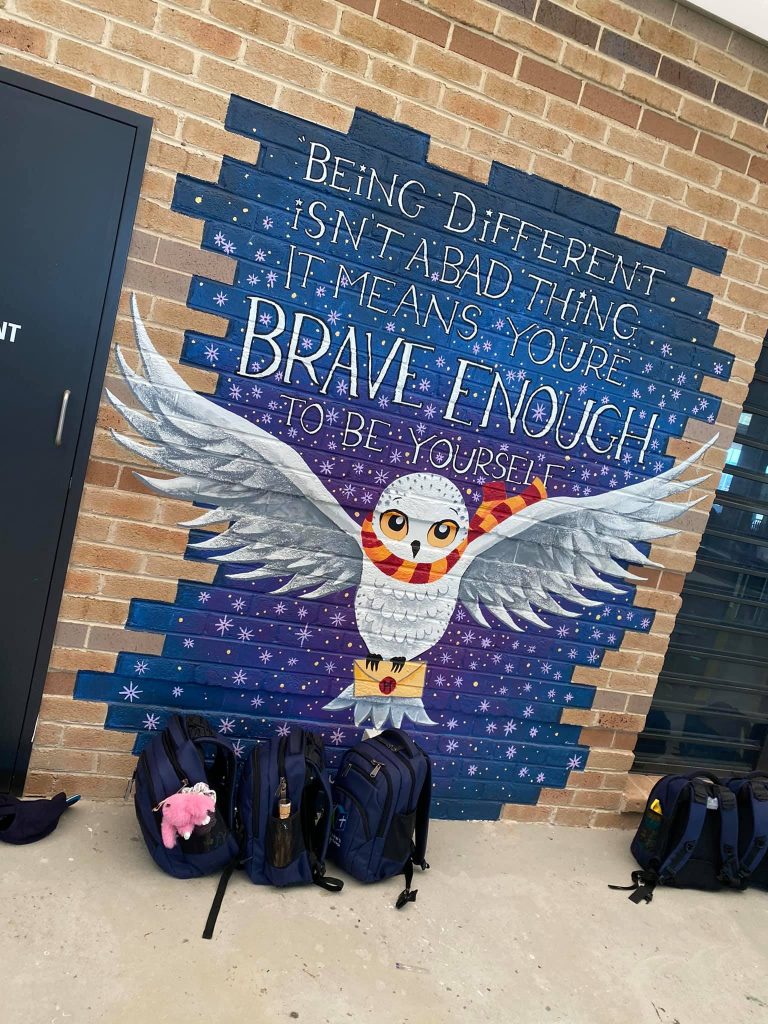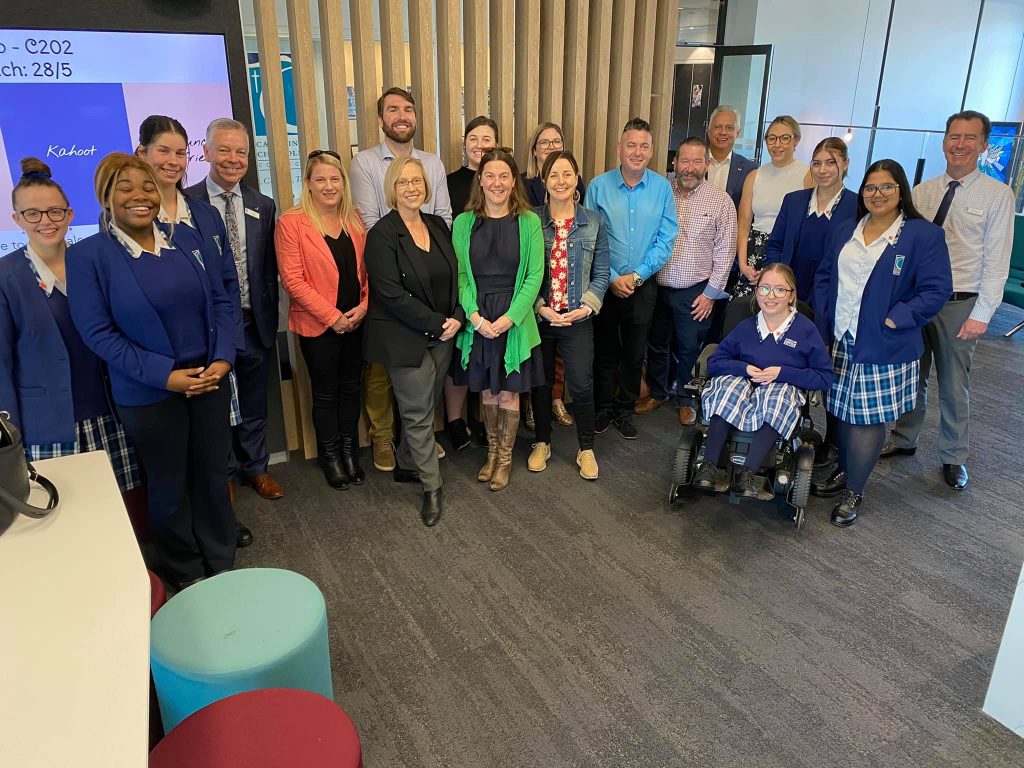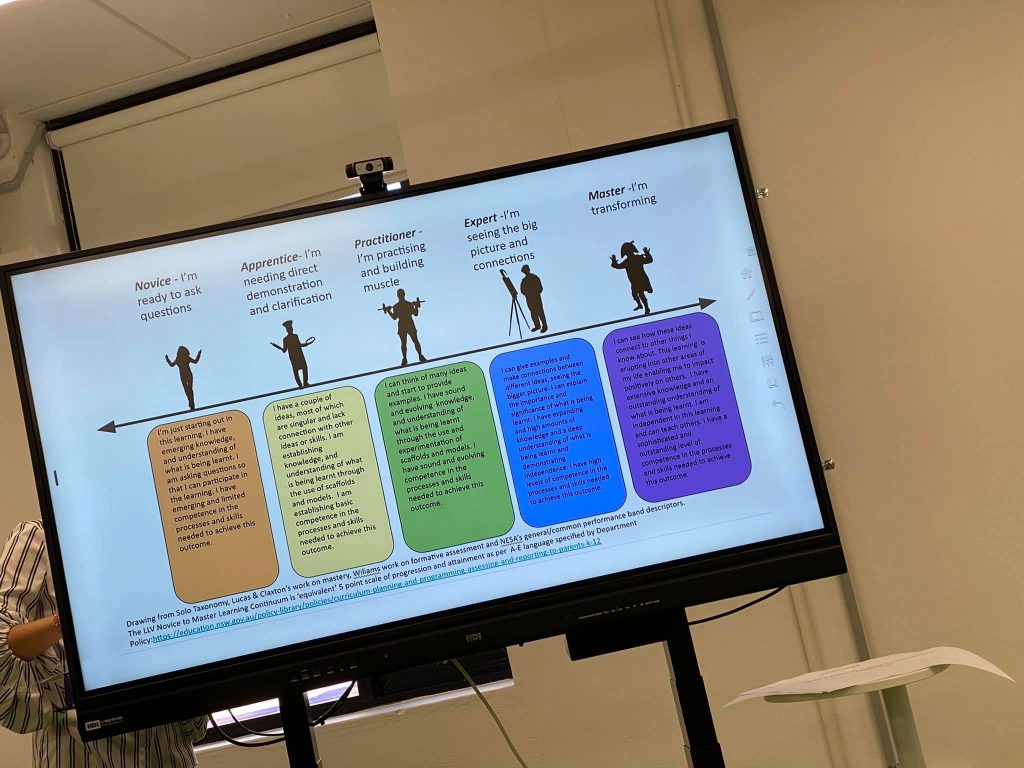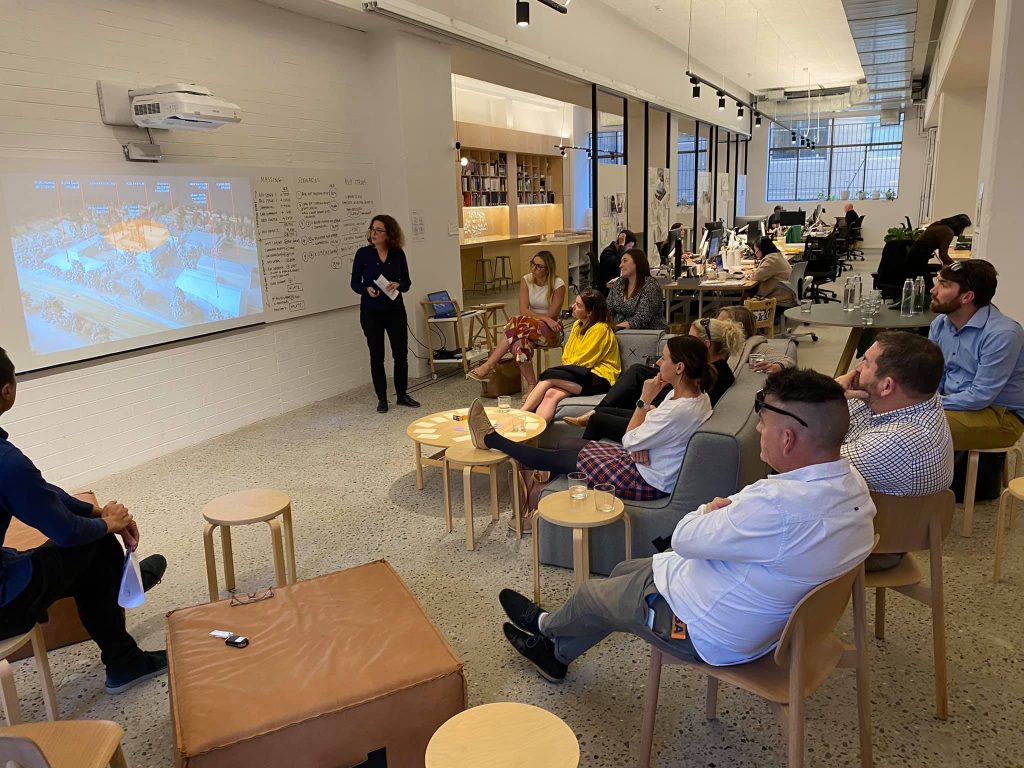 Some of the feedback has been:
"So grateful for this amazing opportunity, to be immersed in such rich pedagogy and see the transformation of education happening within our states. Each of the schools had such innovative approaches to teaching and learning which created such thought-provoking ideas. Engaging with such self-aware and confident students who know where their passions lie and how through their God-given gifts they will be able to contribute to society, was awe-inspiring. The knowledge gained and the questions asked from this tour will contribute to changing how we think about education…"
"What a truly valuable and rich experience. Having served for over 20 years in P-12 traditional schooling it was great to witness contemporary pedagogy in 2021 in some remarkable schools. Thanks to the team for your leadership, guidance and professionally organised tour. It was jam-packed but made me challenge my own beliefs."
"This was such an amazing tour to have been on. I was so impressed by the amazing schools we visited. It was lovely to have such rich conversations with the staff and students. It has certainly inspired me to make many positive changes to the way I teach!!! Thank you to Kim and Derek and to all the beautiful people on the tour, it was just so lovely to connect with other people from Lutheran Schools!"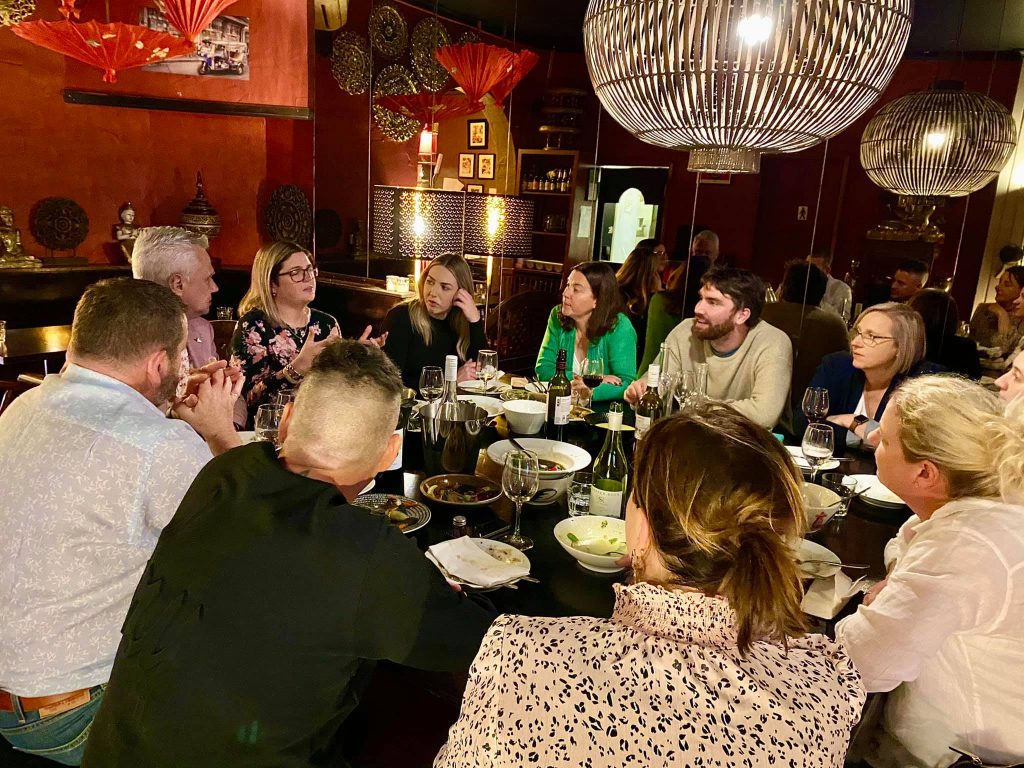 Kim Powell
Learning Leader: Innovation