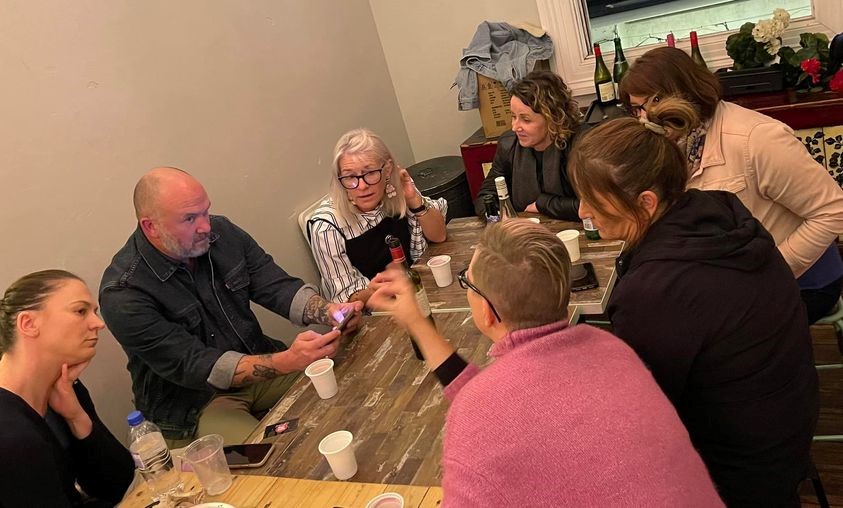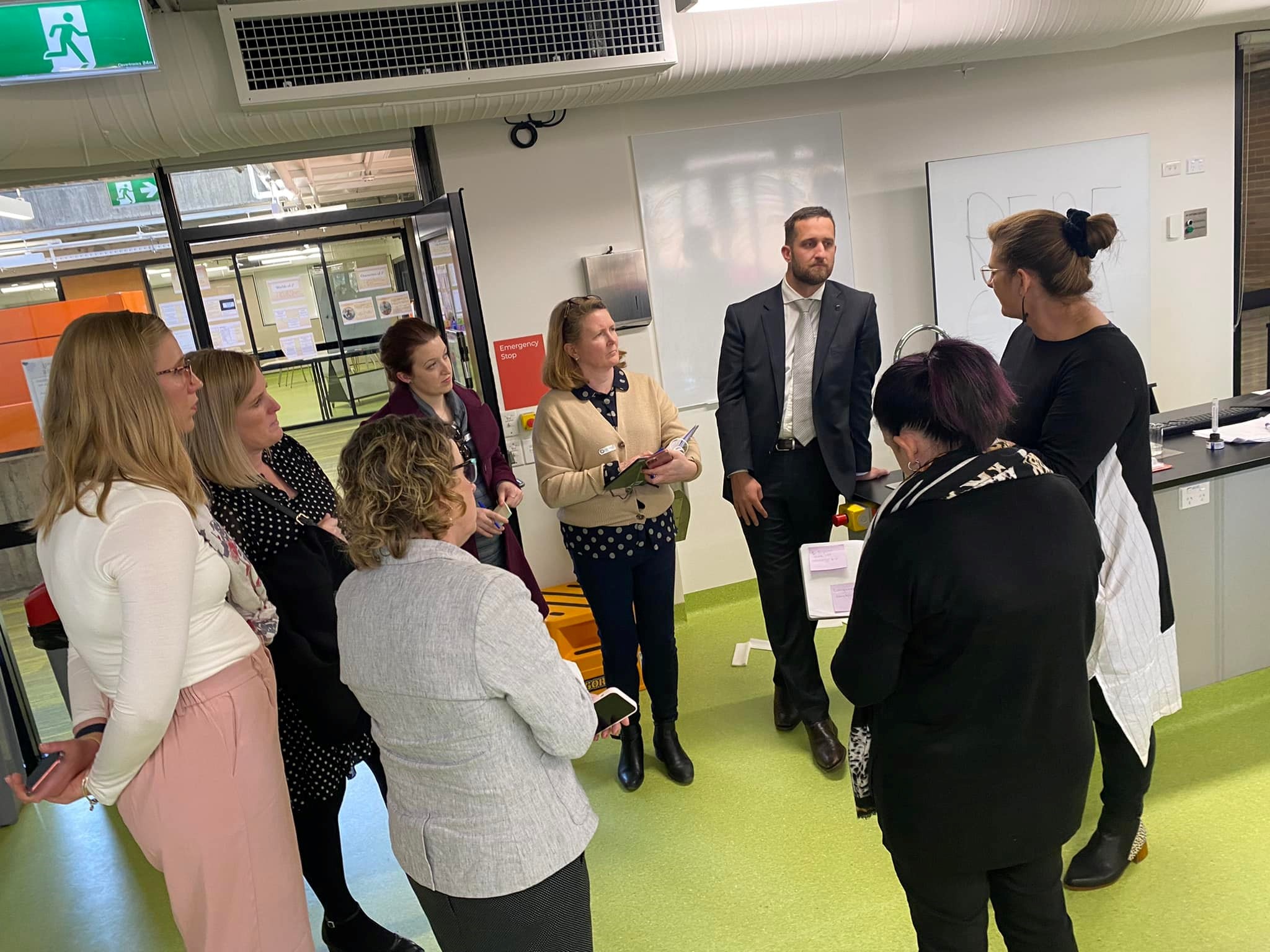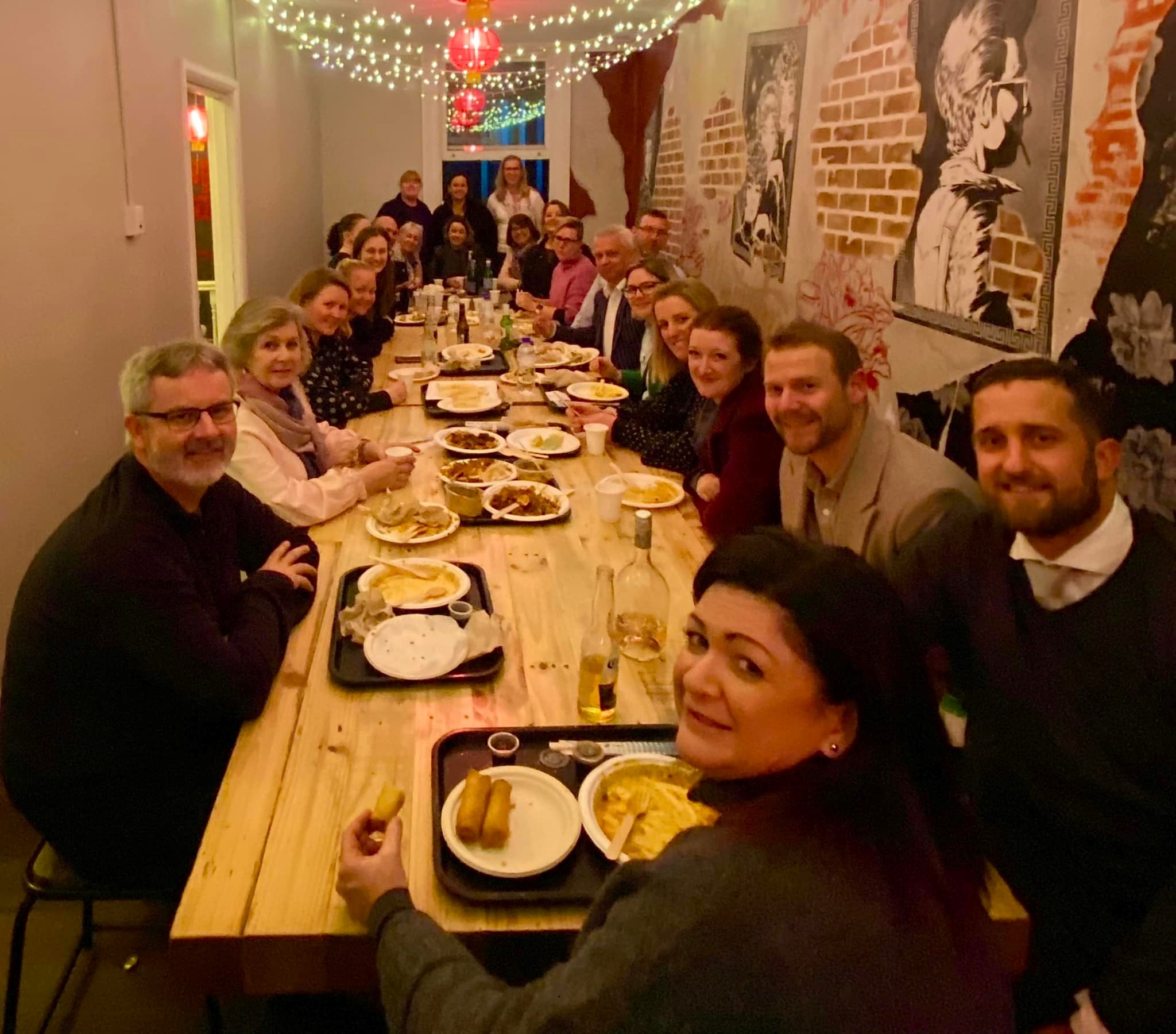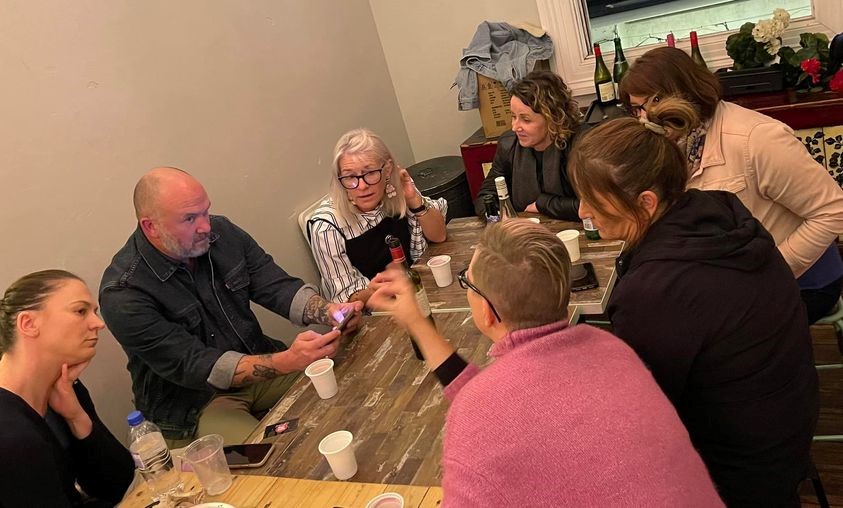 Last week 22 staff from Lutheran schools across all three regions joined the latest contemporary learning tour based in Sydney.
Across the three days we visited three schools and participated in a new workshop developed by Hayball Architect Fiona Young. As well as having a full day immersion at Lindfield Learning Village where we were hosted by the leadership team we also visited two new schools to the Sydney itinerary. The first was a stand alone primary Our Lady Queen of Peace and the second was The St John 23rd P-12 College, both part of the Paramatta Catholic Diocese. Of particular standout in these two schools was the way STEM is being integrated as a pathway track for students in the secondary years. We hope to run a zoom session with the Head of STEM for those interested in learning more in the near future.
An important part of our learning tours is the opportunity for reflection to process what you are encountering on the tour and to work through the inevitable cognitive dissonance that occurs when you encounter such a range of different perspectives in such a short intense burst of time. Every participant in the tour walks away with action items that are ready to kickstart as soon as they step back into their school.
Kimberley Powell
Learning Leader: Innovation