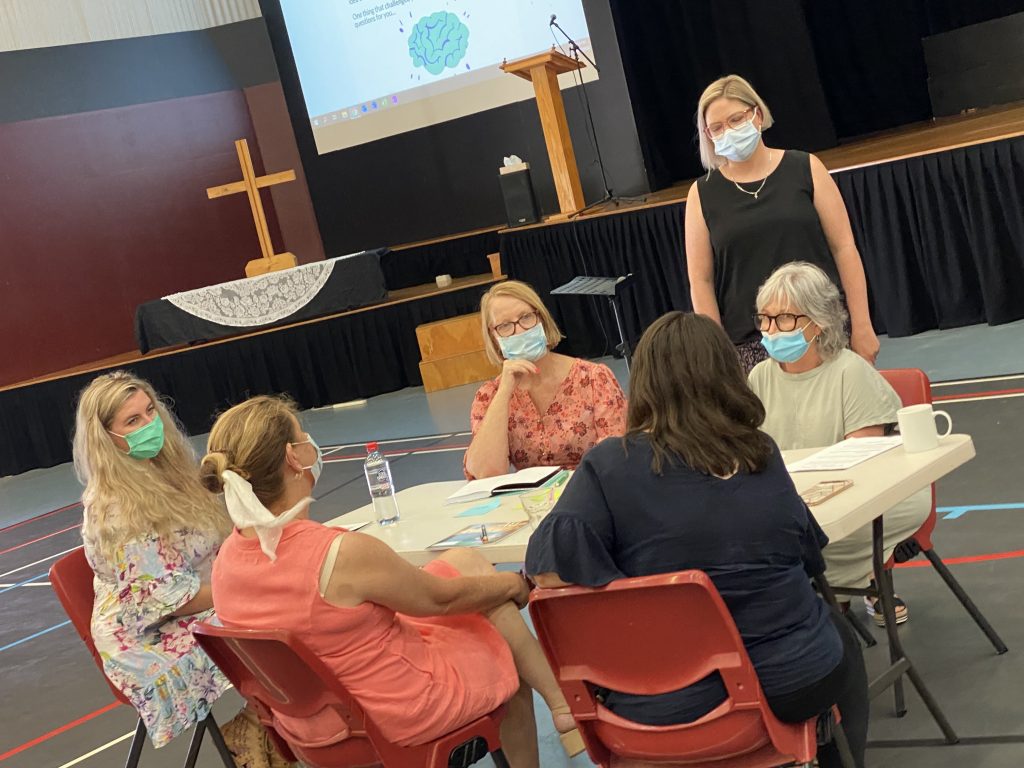 Over the last 12 months, Derek Bartels (LEQ) and I have been working with the staff at St John's, Jindera to further upskill their experiential learning approach.
It was wonderful to be able to visit in person before students returned to the classroom to work with the staff on refining their Term 1 Projects. It was a pleasure to work alongside their new Deputy: Learning and Innovation Leader Rachel Tervet and new Innovation Coach, Re Bothe who are both in new roles at the school focused on providing students with a contemporary and experiential learning experience.
The focus of our time was on student agency and what that looks like in the primary classroom and the Projects that have been developed for Term 1 are engaging and contextualised to be meaningful for the students involved. One of the documents that we leveraged off for our planning was the new St John's Profile of a learner which has been developed with the staff and focuses on 5 key skills of empathy, collaboration, curiosity, critical and creative thinking and Grit.
It was wonderful to see these skills being embedded within projects by such an enthusiastic teaching team.
Kimberley Powell
Learning Leader: Innovation