Serving the Community - Senior Citizens Catering
We consider it both a privilege and a joy to witness our Year 6 students, as well as our amazing Parents, Staff, and Friends Association (PSFA), putting into practice one of our school's core values: Service. They organise and serve lunch for our Senior Citizens, with many other volunteers working behind the scenes to procure and donate the necessary ingredients. Through these interactions and conversations across generations, we have seen our students gain a sense of purpose, demonstrate empathy and initiative, and benefit from the collective life experiences and wisdom shared in the room.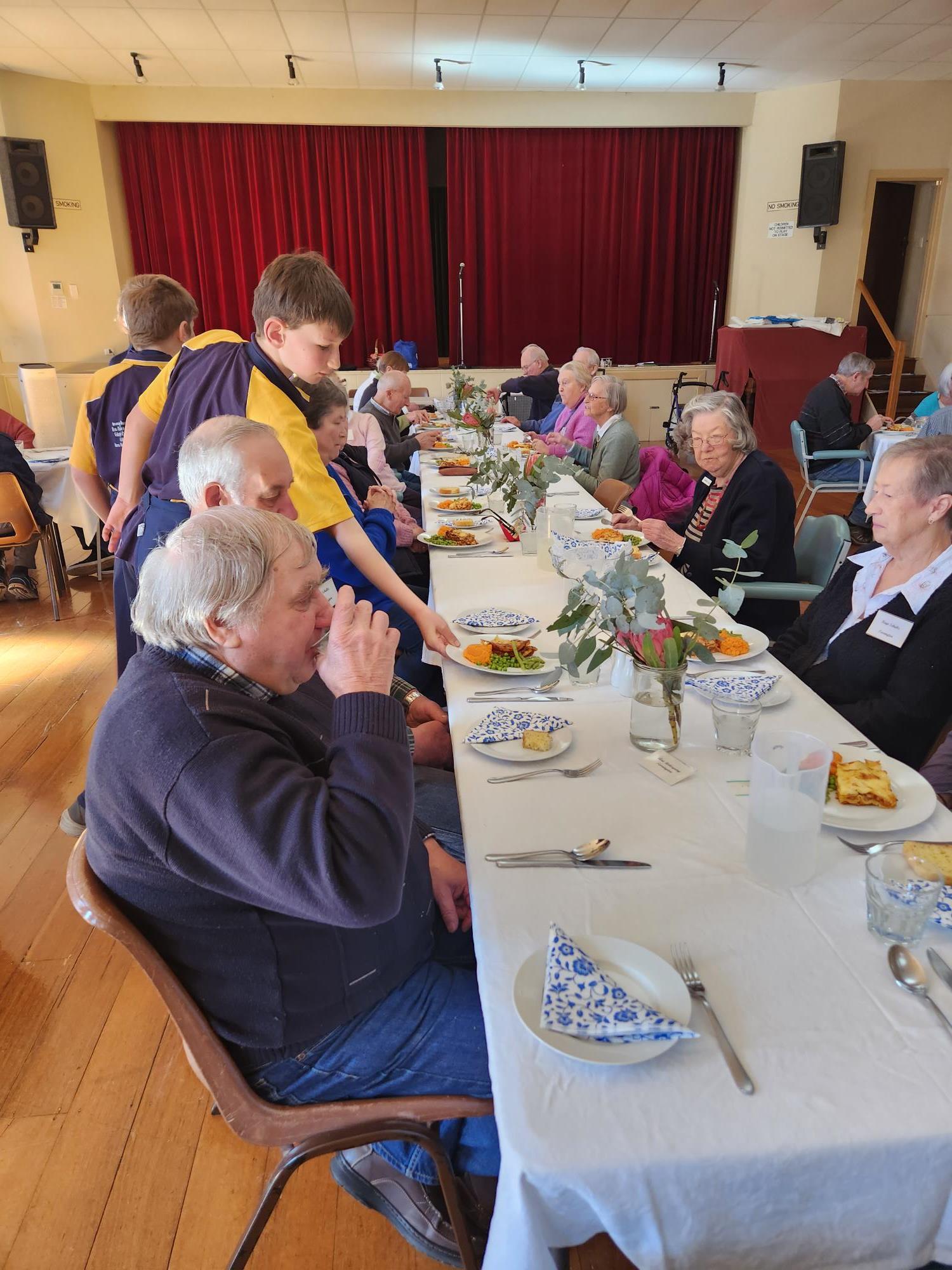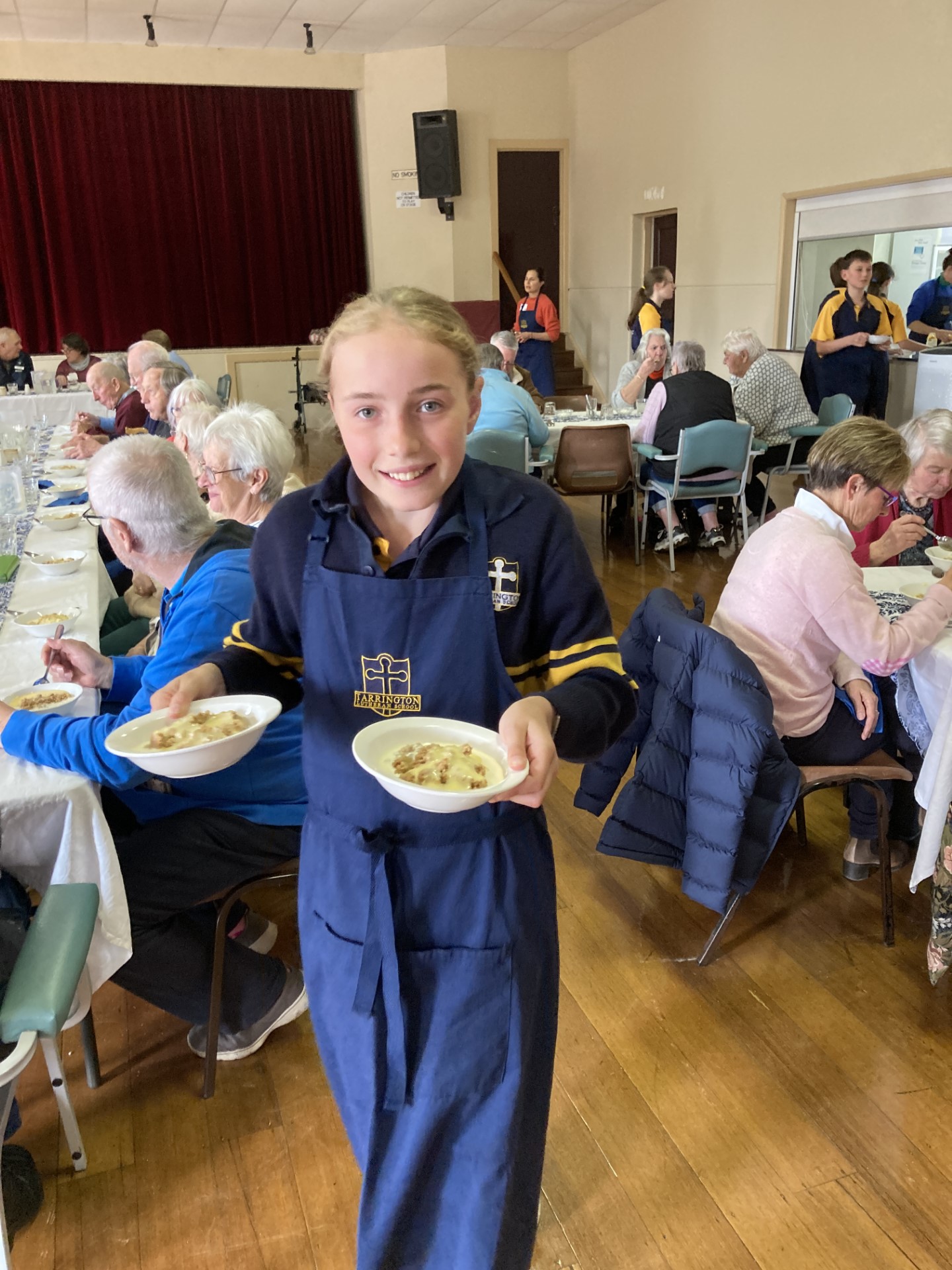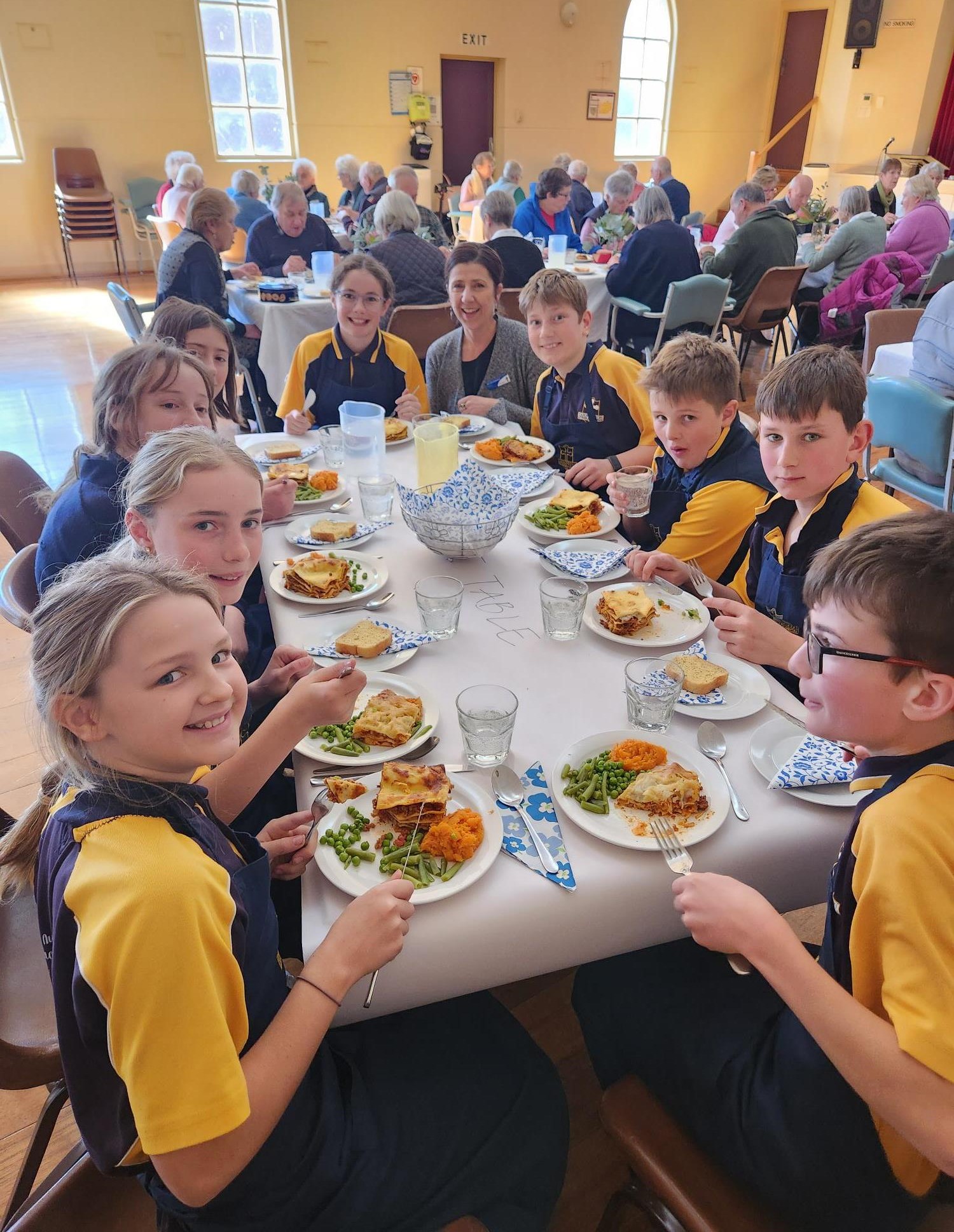 Kitchen Garden Club
In collaboration with the Stephanie Alexander Kitchen Garden Foundation and Vic Kids Eat Well, our PSFA and dedicated volunteers have been working tirelessly to raise funds and establish our Veggie patch and lunchtime Kitchen Garden Club. The term kicked off with a group effort to prepare the Veggie Patch. Numerous trailer-loads of soil, mulch, scoria, and manure were brought in, resulting in an incredible garden space featuring wicking beds. Students are thoroughly enjoying the experience of learning about fresh, seasonal, and delicious food through their interactions with gardening enthusiasts and volunteers from various generations. We hope that soon we will be able to transform our produce into amazing dishes in the kitchen. Additionally, we are happy to report that our chickens—Pearl, Dot, Rose, and Lotti—are laying very well
Rhythm2Recovery
This year at TLS, we were excited to introduce a new Wellbeing initiative called Rhythm2Recovery. Students participated in a variety of enjoyable rhythmic musical activities using African drums. The program aims to promote positive changes in social and emotional wellbeing by combining experiential rhythmic music with cognitive reflection to support emotional regulation, social connection and reduce levels of anxiety. Rhythm2Recovery recognises the power of music in uplifting individuals and acknowledges the challenges that talk-based approaches can hold for many students.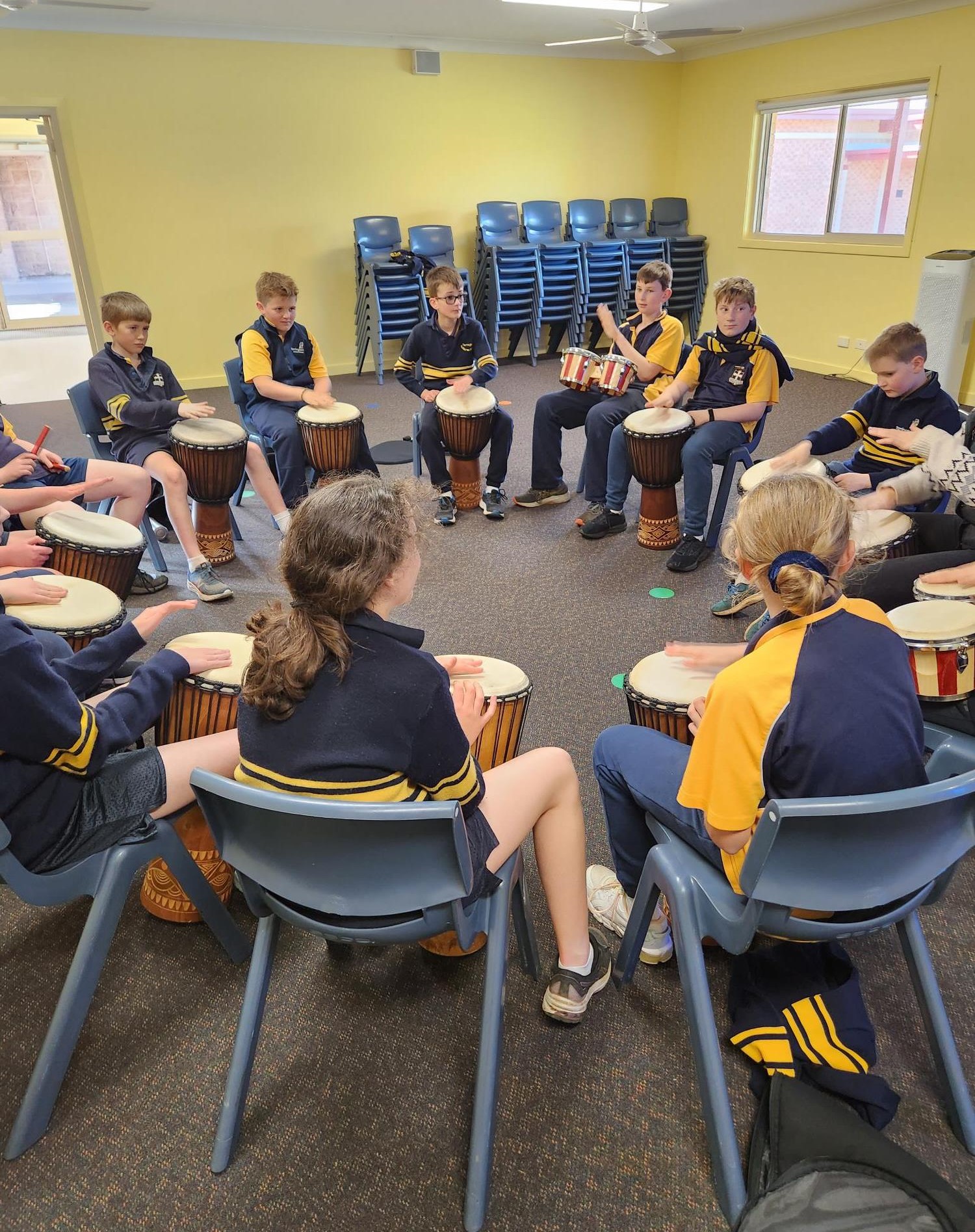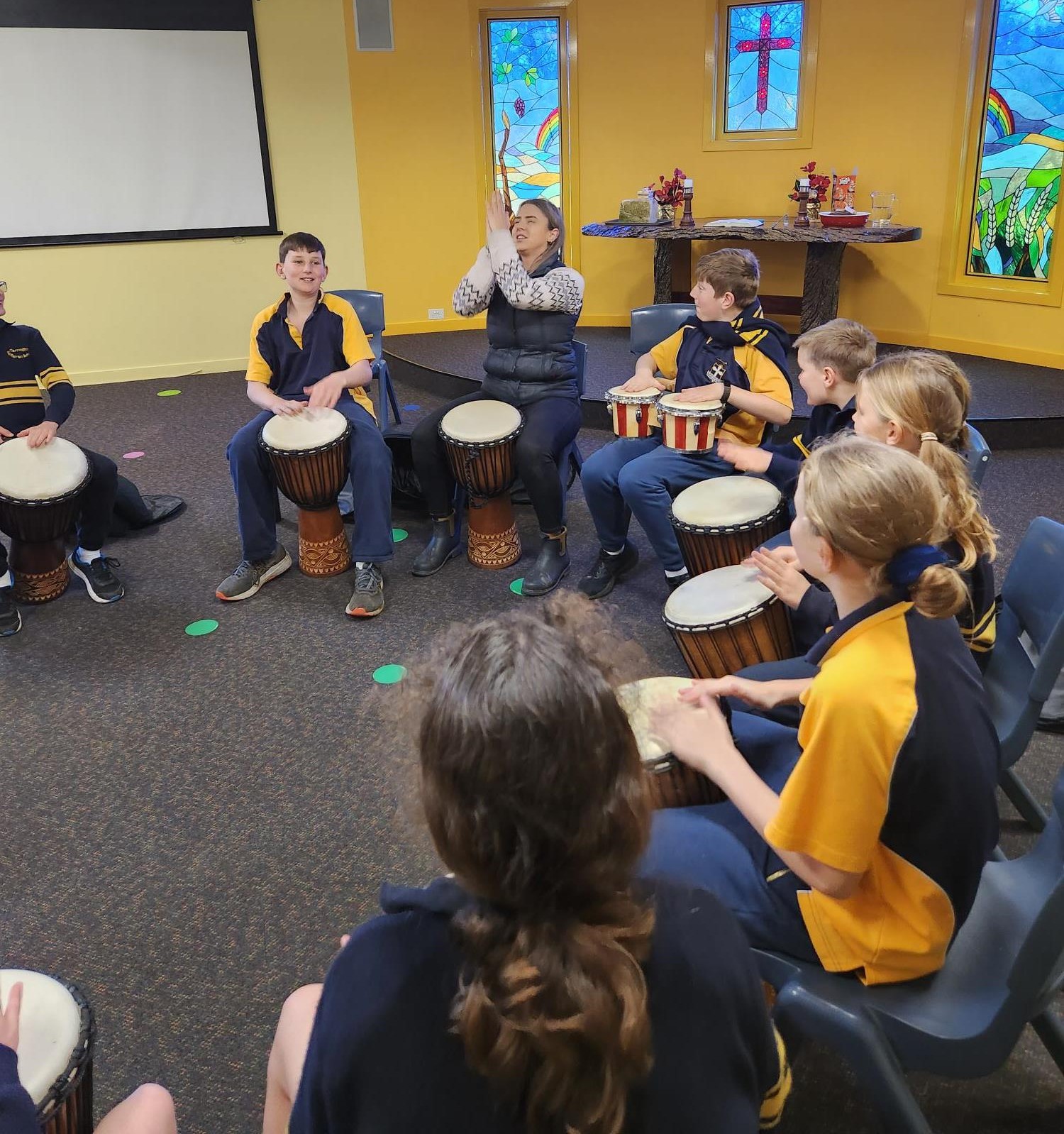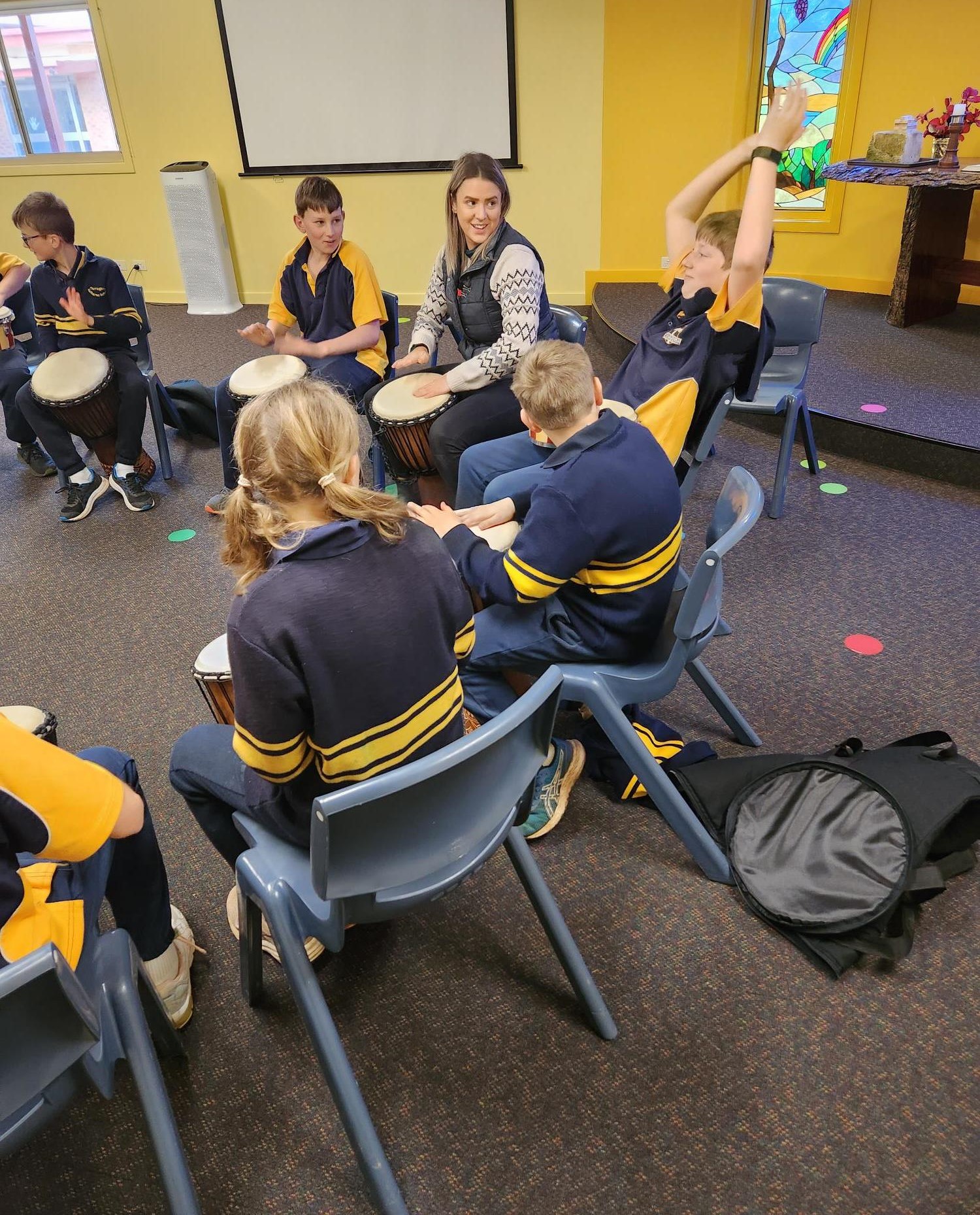 Sport and Renegade Inspiration
Our students were inspired by the visit of the Renegades Roadshow to TLS, where they heard first hand stories about players' journeys into cricket and participated in skill-building clinics supported by our local Tarrington Cricket Club. This term, we had two teams advance to the Divisional finals. The emphasis on promoting women's cricket sparked particular interest among our Senior girls, who made it to the Greater Western Regional finals this week in Ballarat. We also recently celebrated our Swimming Carnival, and were thrilled to see our Year 3/4 Hooptime team progress to the State Finals in Melbourne.
Great Explorations
We love welcoming the local and surrounding community to our Great Explorations sessions. Each term, our Junior Primary and Specialist staff, with the assistance of our Wellbeing Leader, organise engaging and active exploration sessions for preschool learners. These sessions provide opportunities for both young learners and their parents to socialise and connect with the wider community. It is always delightful to see new faces at these events.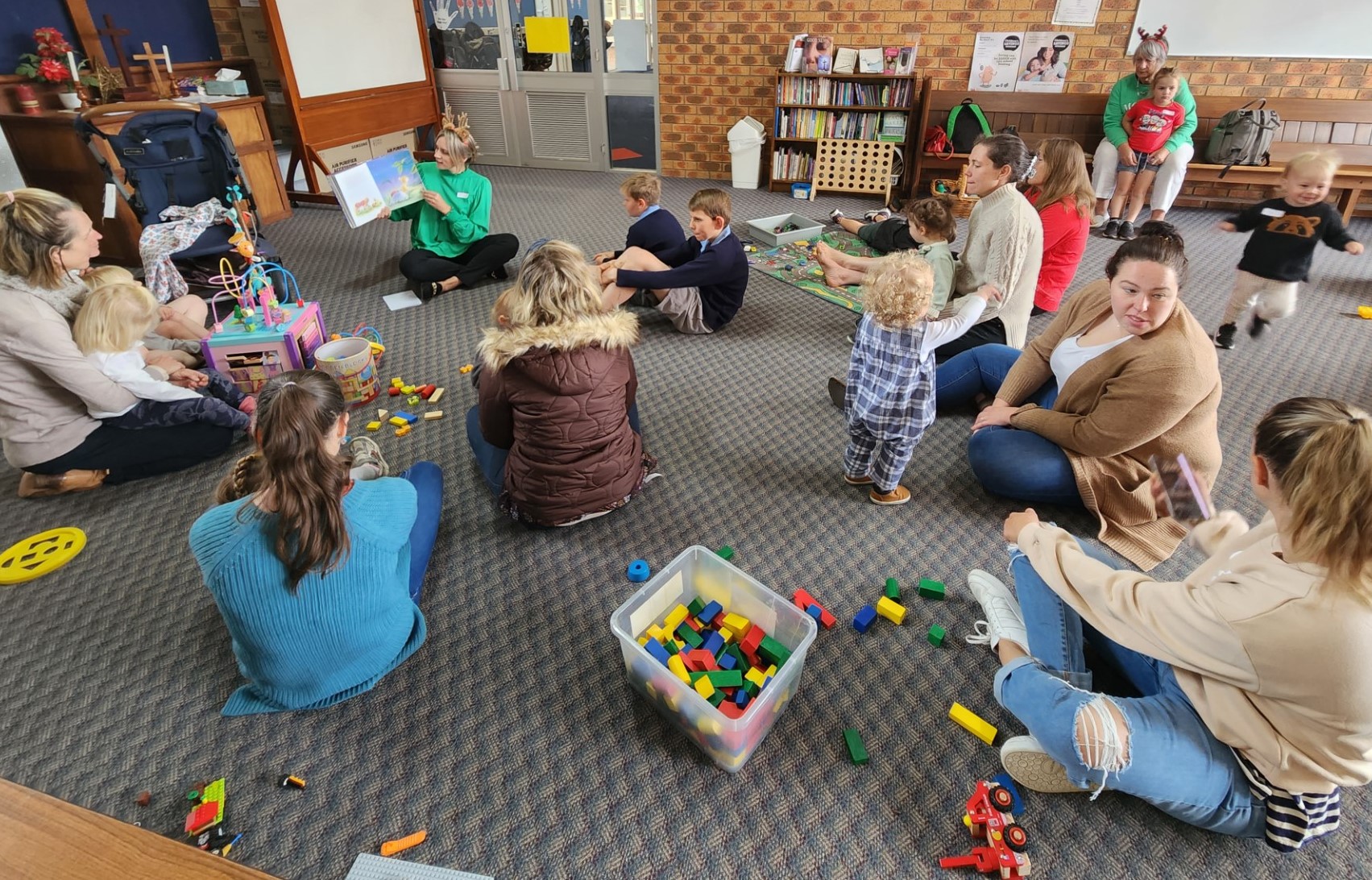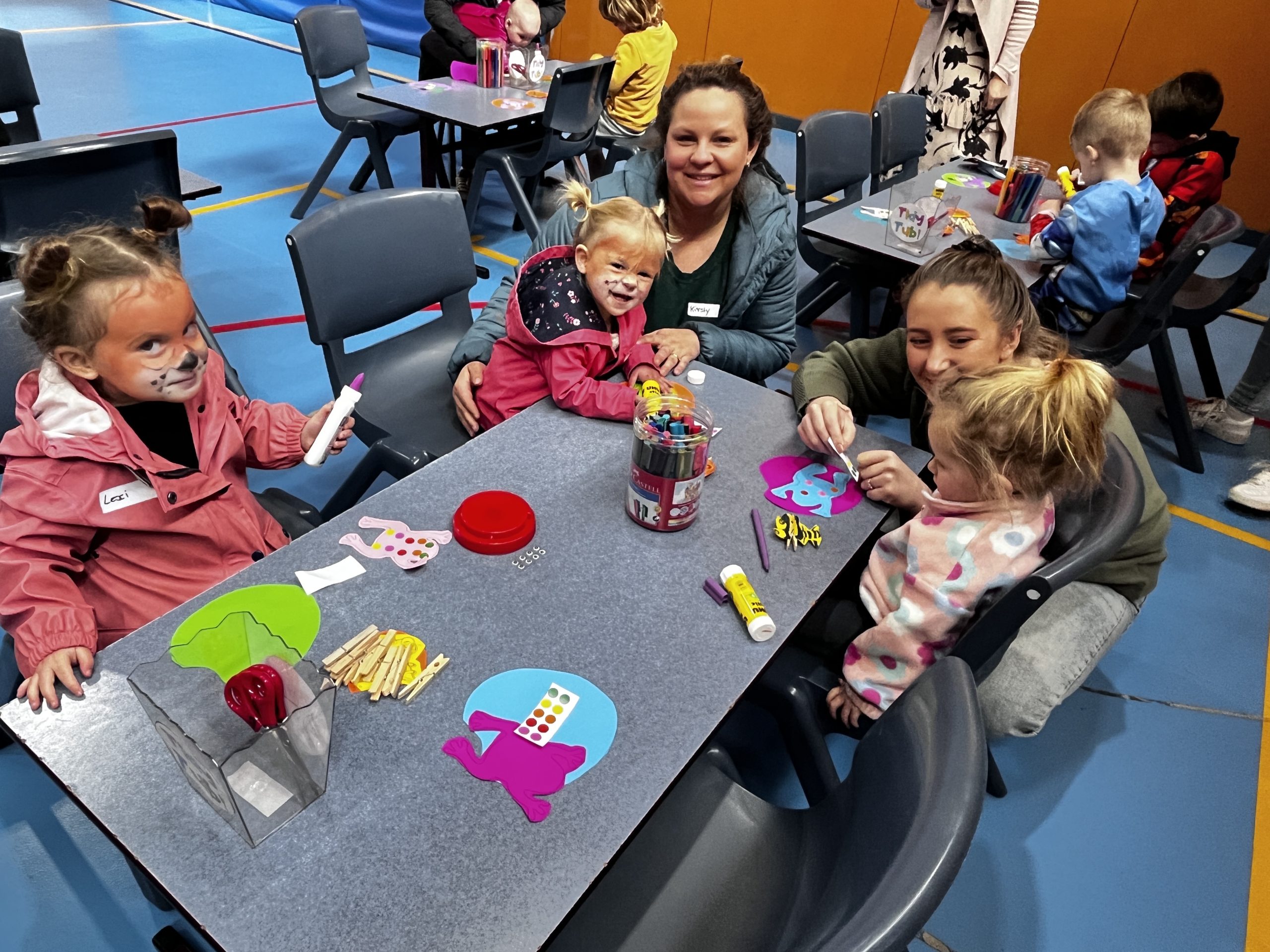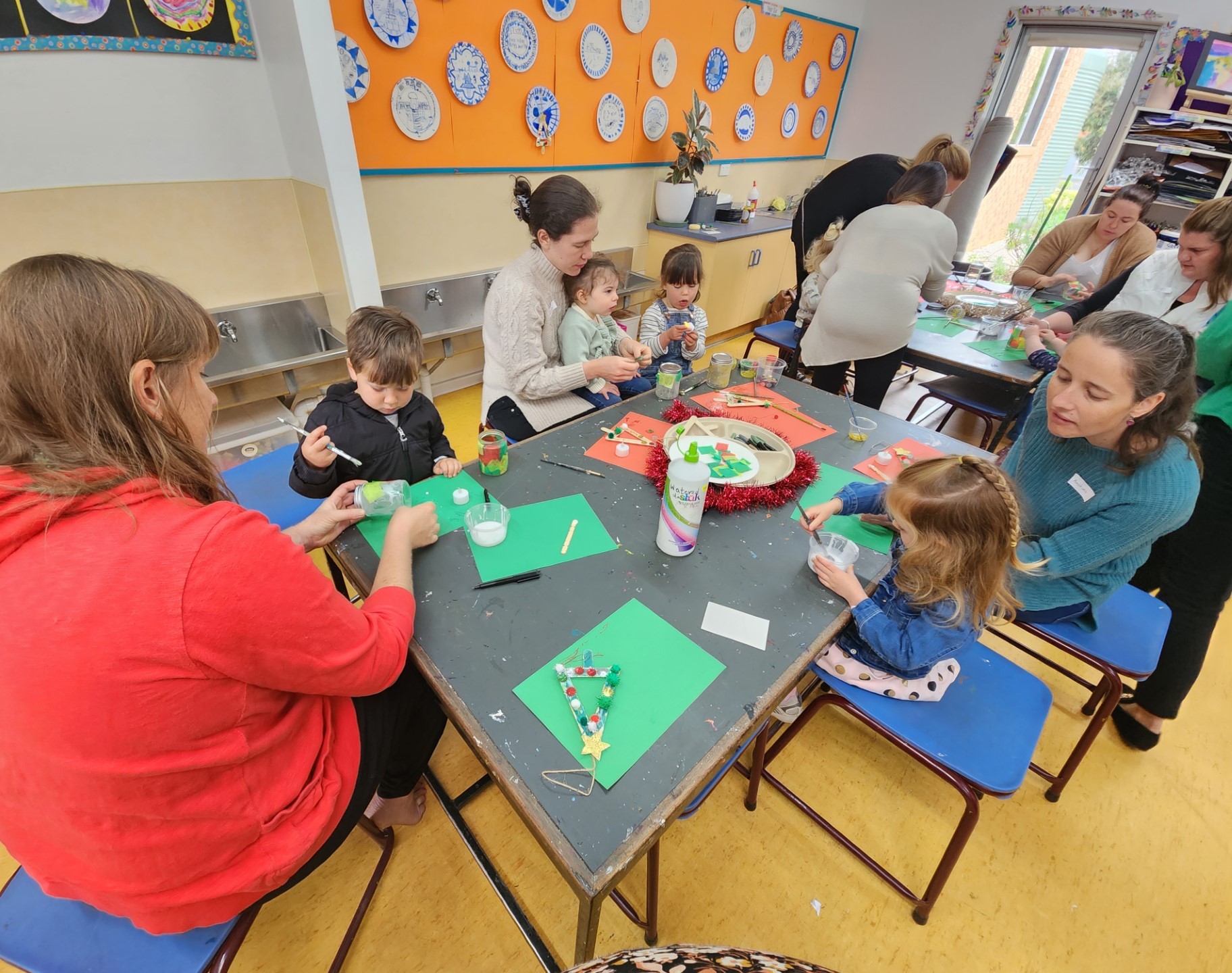 Welcome Foundation 2024
As we look towards the year ahead, we are excited to launch our Foundation Transition program with a Foundation Welcome Barbeque. Our current 2023 Foundation students and families came together with our new Foundation students and their families for a relaxed evening. It was a wonderful opportunity to meet and greet, share experiences, and warmly welcome our new community members.