Here at St. Peter's Lutheran School Dimboola, we've had a great year so far. This year we are fully staffed for the first time since 2021 which has been amazing. Our enrolments are stable and the culture we are building is feeling good.
There have been many things happening around our school including:
A new shed structure
In 2021, Tim Reimann began the planning for a shed structure to be built over our existing basketball court. Unfortunately, due to covid and the struggle to get someone to build it, the works didn't begin until the beginning of 2023. We can happily say now though, that we have an amazing shed cover over our basketball court that our students love playing under and it's even better when we can stay outside and play during recess and lunch while it's raining.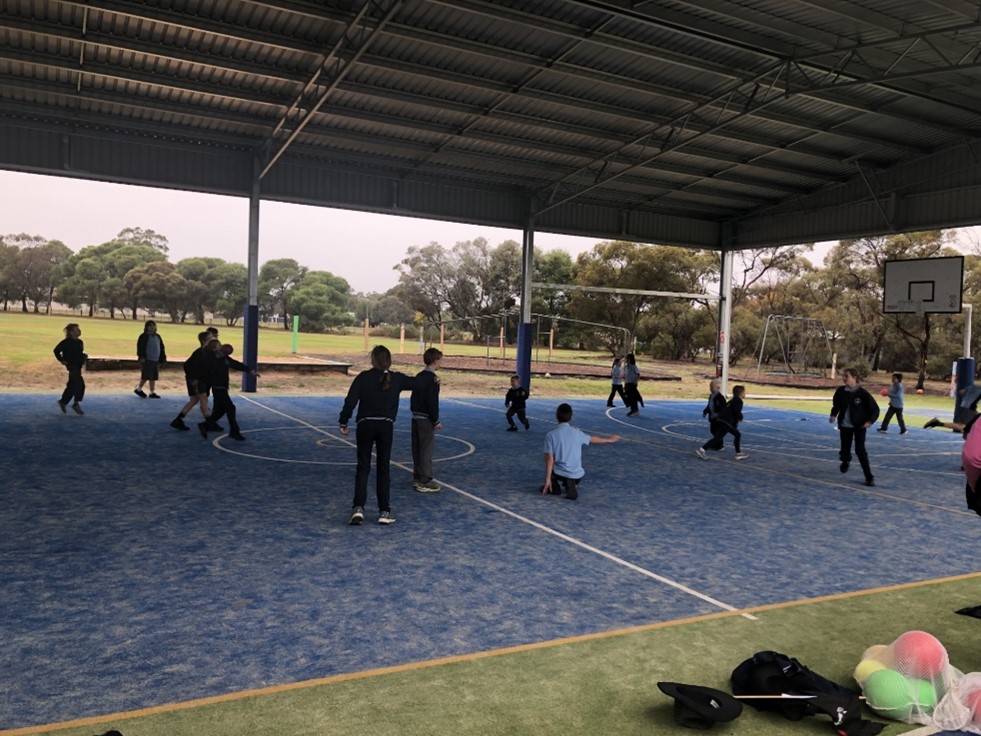 Senior room camp
In Term 1 our senior students went to PGL Campaspe Down. The students and teachers thoroughly enjoyed this camp. Students participated in a range of activities such as a low ropes course, giant swing, flying fox, raft building, canoeing and aero ball. The staff at the camp were all helpful and filled in any spare time the students had with many fun activities.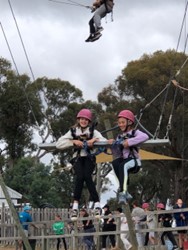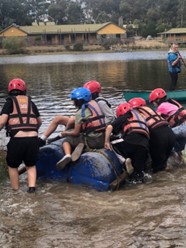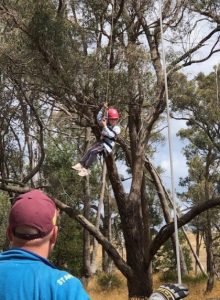 Junior room excursion and sleepover
During Term 2 our junior room students enjoyed a day out at the Halls Gap Zoo and of course we couldn't leave Halls Gap without an Ice cream. Following this, the students enjoyed an evening of Gymnastics, with the hope they would sleep better. Students enjoyed a movie and popcorn before settling in for the night.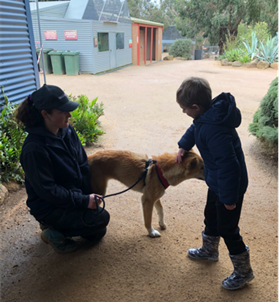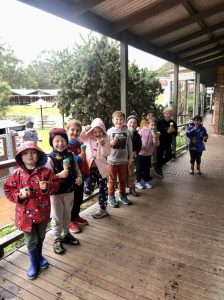 Leadership camp
In Term 1 a group of our senior students travelled to Tandara Lutheran camp in Halls Gap to participate in a leadership camping with 6 other Lutheran schools from across the Western Hub; Nhill, Portland, Horsham, Tarrington, Mildura and Hamilton. The camp was led by Emma Graetz from Australian Lutheran College. Emma did an excellent job engaging 93 students in activities. The activities were focused around the 4 S's of leadership: Spiritual, Significant Qualities, Servant Leadership and Support. Students practised the 4 S's in a range of activities, with students from the others schools and then reflected on how they will use them in their leadership back at school.