St Paul's Lutheran School Henty is located in a small, but famous, town about half way between Albury and Wagga Wagga.  There are just over 40 students in the school and we are blessed to have a very diverse group of families that make up our community.
Each term we focus on a different aspect of our St Paul's Learner Profile and this forms the basis of our Wellbeing Program at St Paul's. Term 2's focus was… I am empathetic.
In this we looked at:
1. I can listen 'first'.
We practised the art of listening first by watching a series of short video clips before speaking. It was fascinating to discuss our perspectives and then view this through a Christian lens and ask ourselves, "What would Jesus do?" Yarning circles as a whole school and in our classrooms were also invaluable to practise this important and often overlooked skill.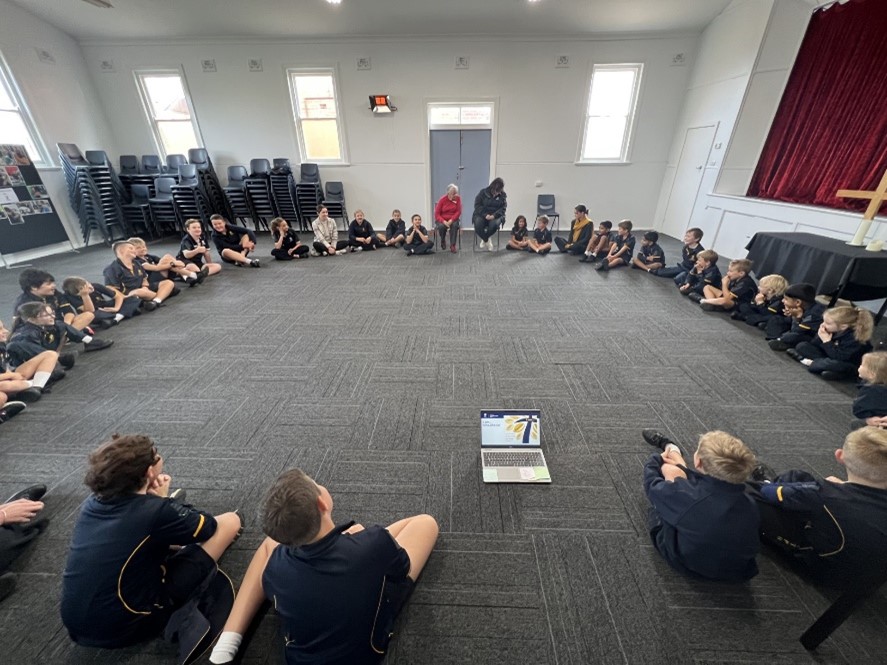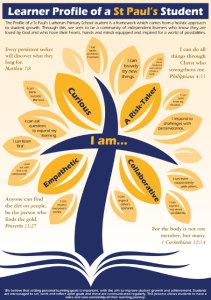 2. I can respect everyone's stories.
We enjoyed a visit from Celia from ALWS and Hands at Work, which fitted in beautifully with listening, respecting and acting with compassion. Any opportunity to build empathy in our students is always a necessary and valuable opportunity.
We also worked hard at collaborating together and working as a team. As we all know, working with others isn't always easy. It can be really hard! Our Wellbeing coordinator, Sara, did a fantastic job working alongside our students at lunch times to help form some really great relationships based on trust and respect.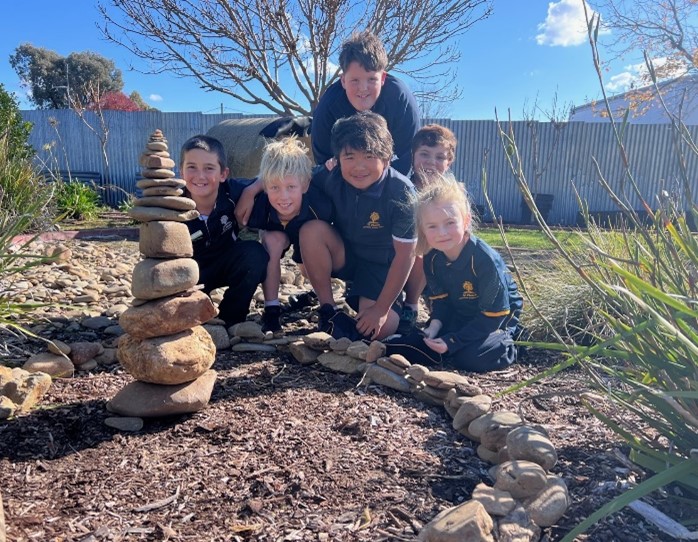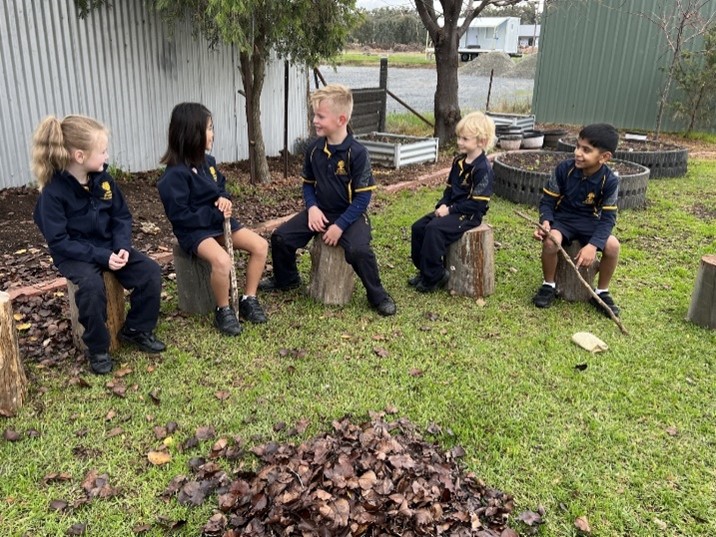 3. I can act with love and compassion.
On the last day of school, we completed our empathy focus by performing random acts of kindness in the Henty community. Our students made cards, wrote encouraging notes, letters to the elderly and confidently distributed them amongst the many businesses and people out and about. It was wonderful to see our students show love and compassion to others and a great way to finalise our empathy focus.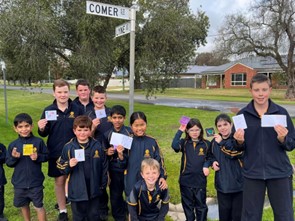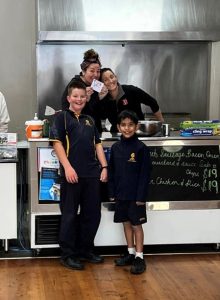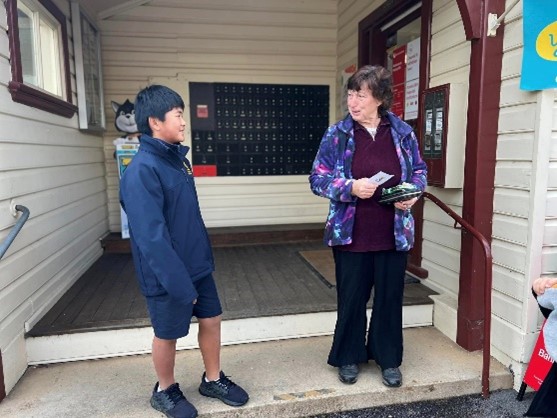 Another exciting new happening in our community…
Friday Evening Gatherings
We held the first service for our school community and members of St Paul's Lutheran Church on a rather wet and miserable Friday evening. What a wonderful time of collaboration and connection it was. It was wonderful to see our community come together and share in an evening of fellowship. How powerful it is to share our stories, show vulnerability and learn more about each other. No matter what we've been through, we have a Father who loves us regardless and I really think it puts a smile on His face to have His people gathered together in His name. Based on the feedback, we plan to have more of these services in the future.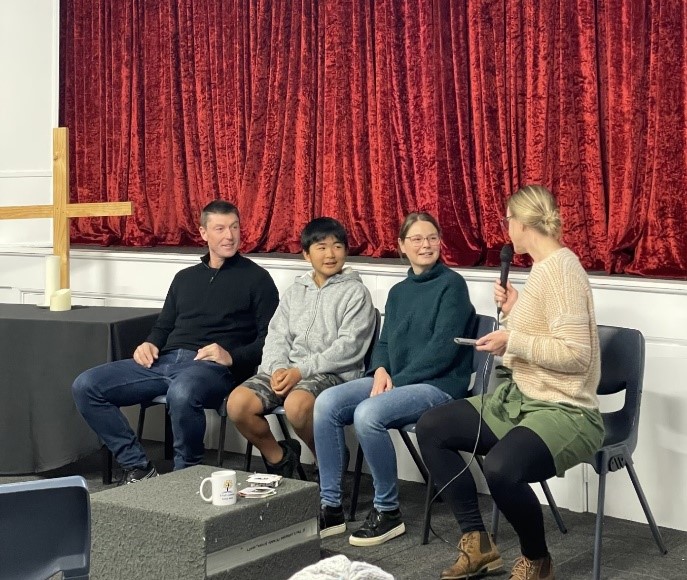 So many great things are happening in the 'Wellbeing space' at St Paul's and we feel blessed for the journey so far and the one that we're on together.