Construction progress on Ngarrwa
Monday 24 July was an exciting day at Geelong Lutheran College Armstrong Creek as the first modules of the new Year 11 & 12 Hub, Ngarrwa, arrived on site.
The framework of the new building, consisting of 67 modules, had been constructed by King Lake Modular Systems, before being trucked in sections to Armstrong Creek over the past few months. With all modules in place, the internal and external fit out has now commenced, with the new building set to open in time for the 2024 academic year. The Wadawurrung name Ngarrwa (meaning knowledge) was chosen by the Geelong Lutheran College Board from a range of options.
Ngarrwa will be an outstanding facility for our senior Secondary School students and responds to the changing nature of learning and learners. The new building will include 12 General Learning Areas (classrooms), several break out learning spaces, Year 12 Common Room, a tiered amphitheatre-style presentation space, outdoor learning areas, and three classrooms catering for smaller tutorial classes. Operable walls will allow for optimal transformation of learning spaces, enabling multi-use opportunities for our students and the broader community.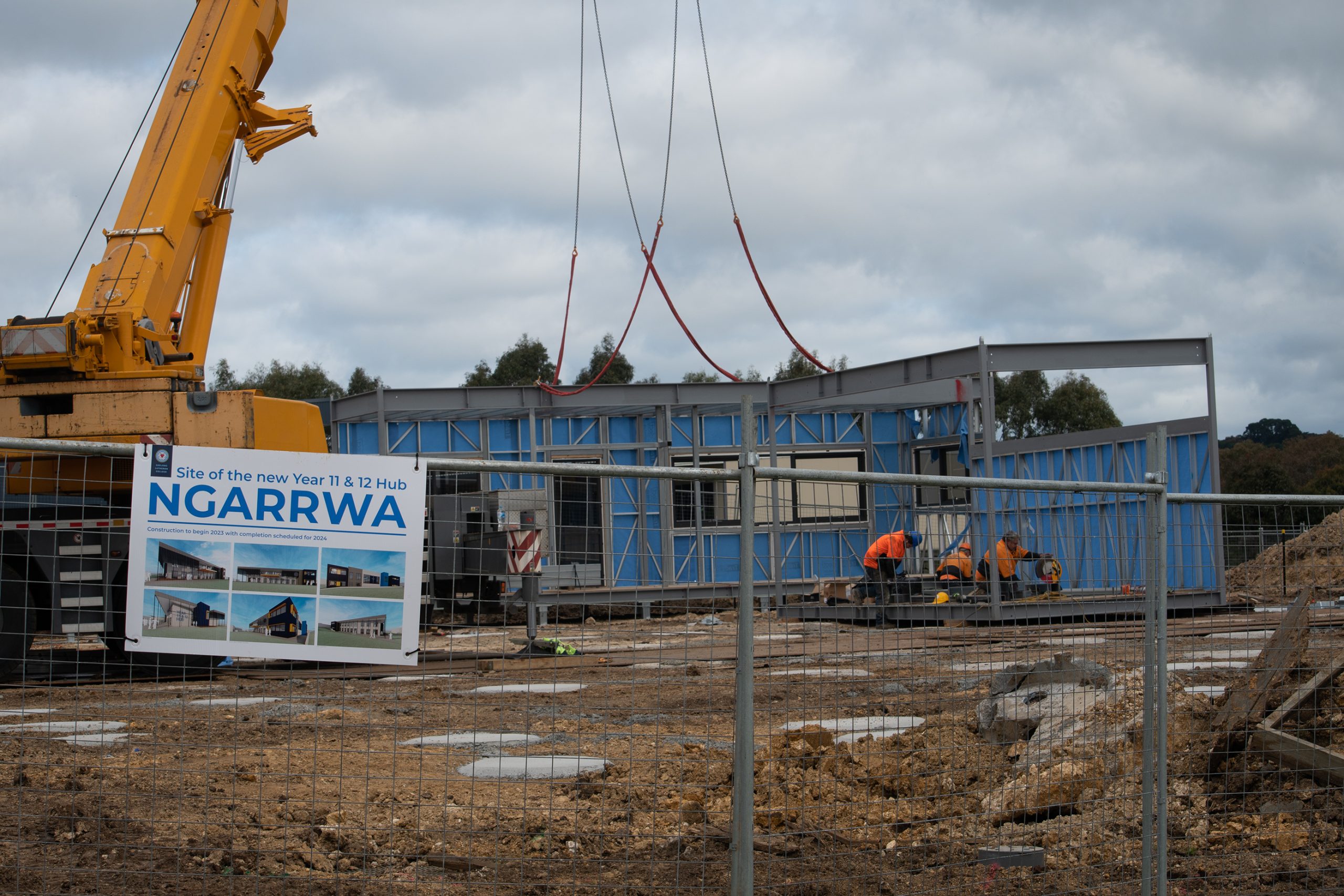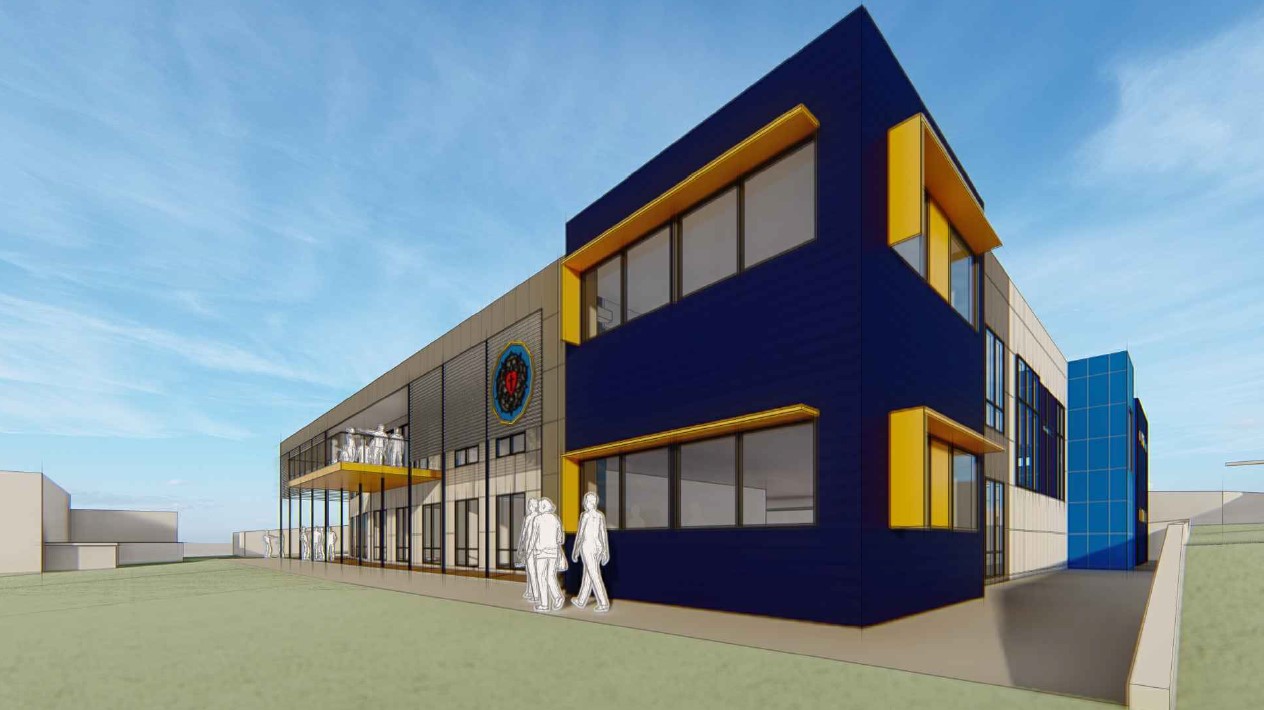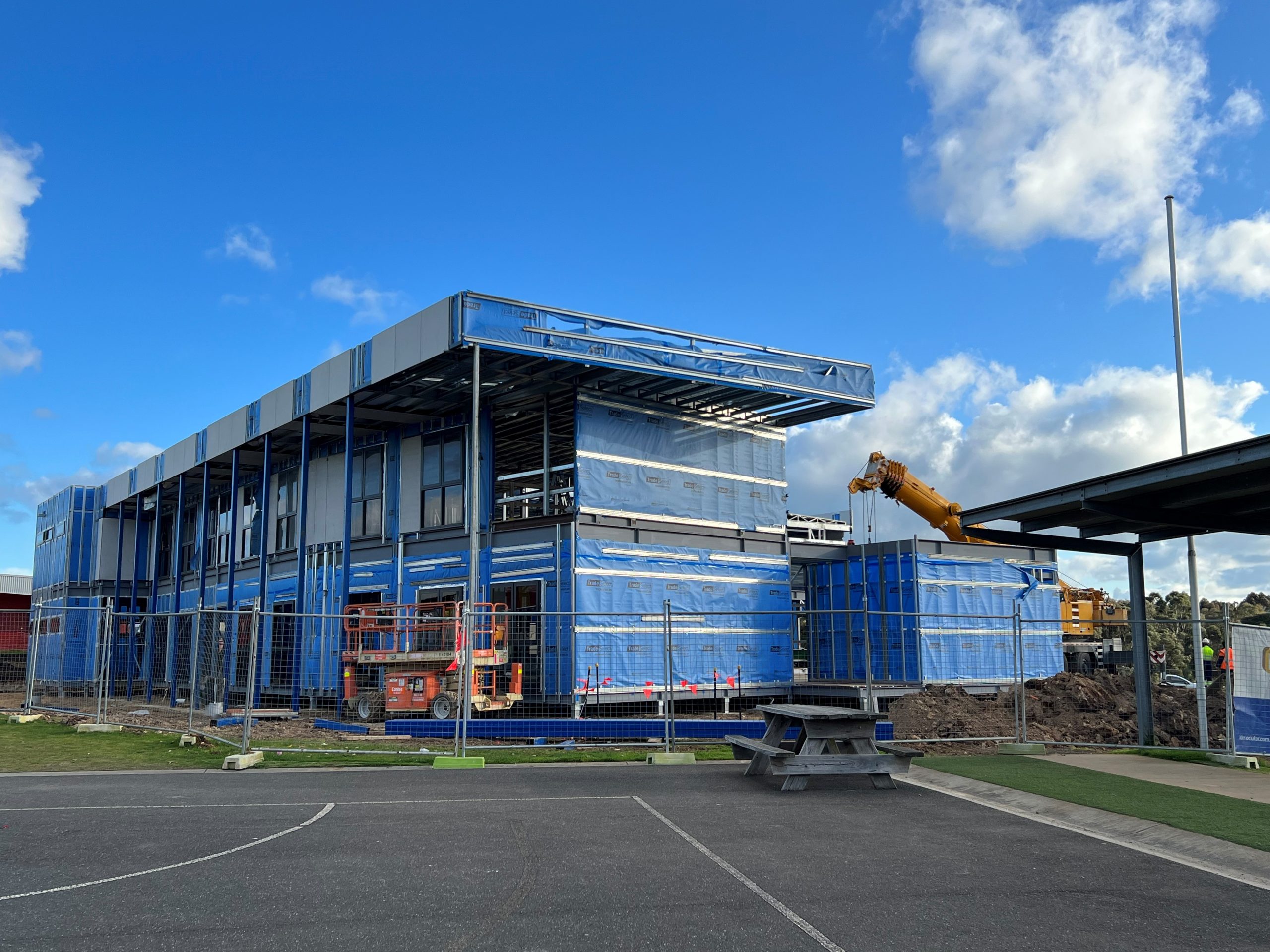 Celebrating Book Week 2023
What a fantastic celebration of Book Week and its 2023 theme 'Read Grow Inspire' we had at GLC Armstrong Creek. Our Primary students arrived on the Monday morning with big smiles and terrific costumes ahead of a full week of literary activities. Dressed as their favourite literary character, the Prep to Year 6 students and Primary teachers took part in the annual Book Week parade in front of their peers, family, and friends at a special assembly. Later in the morning, they participated in another parade, this time with our Year 7 and 8s cheering on as they did a lap of our Village Green.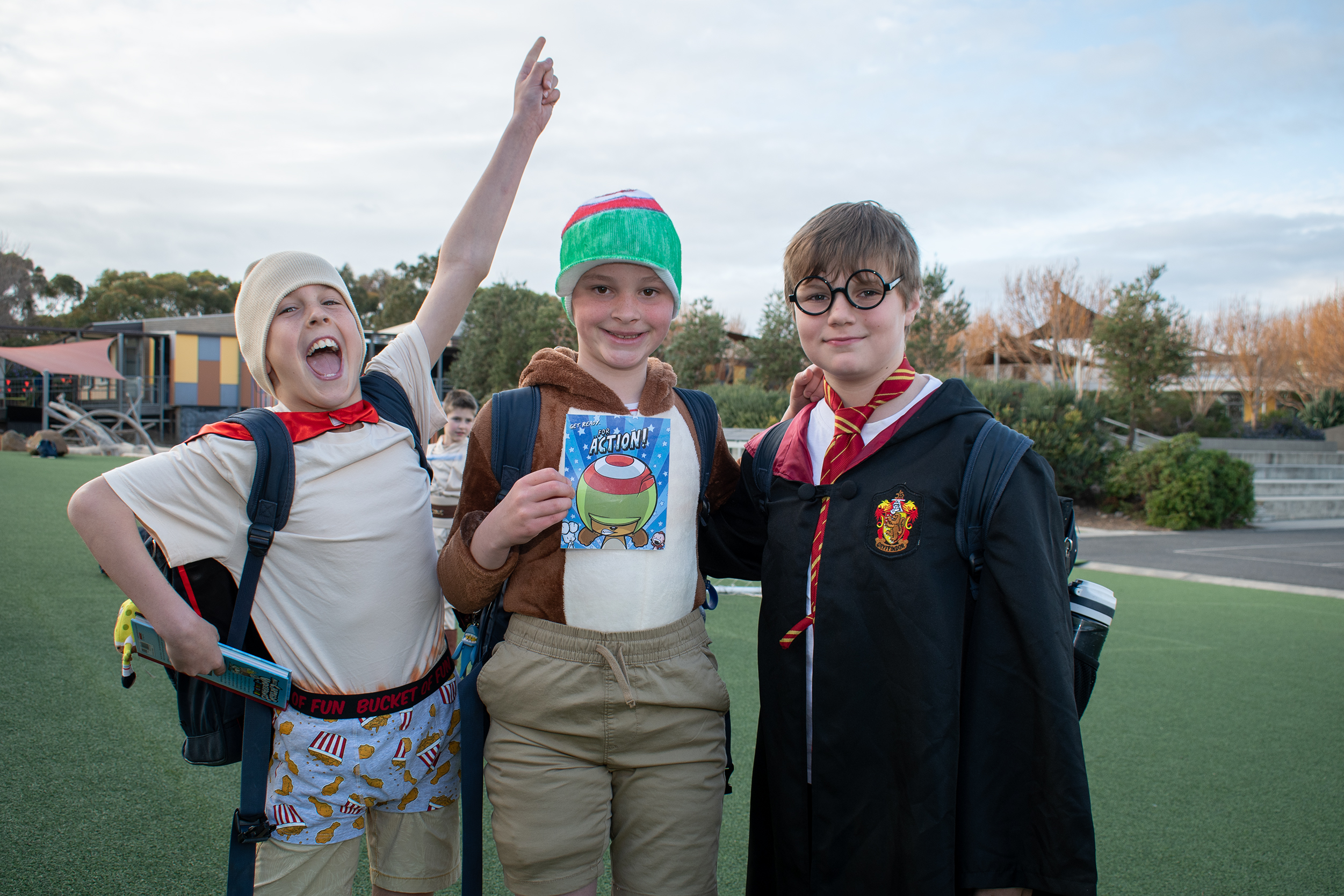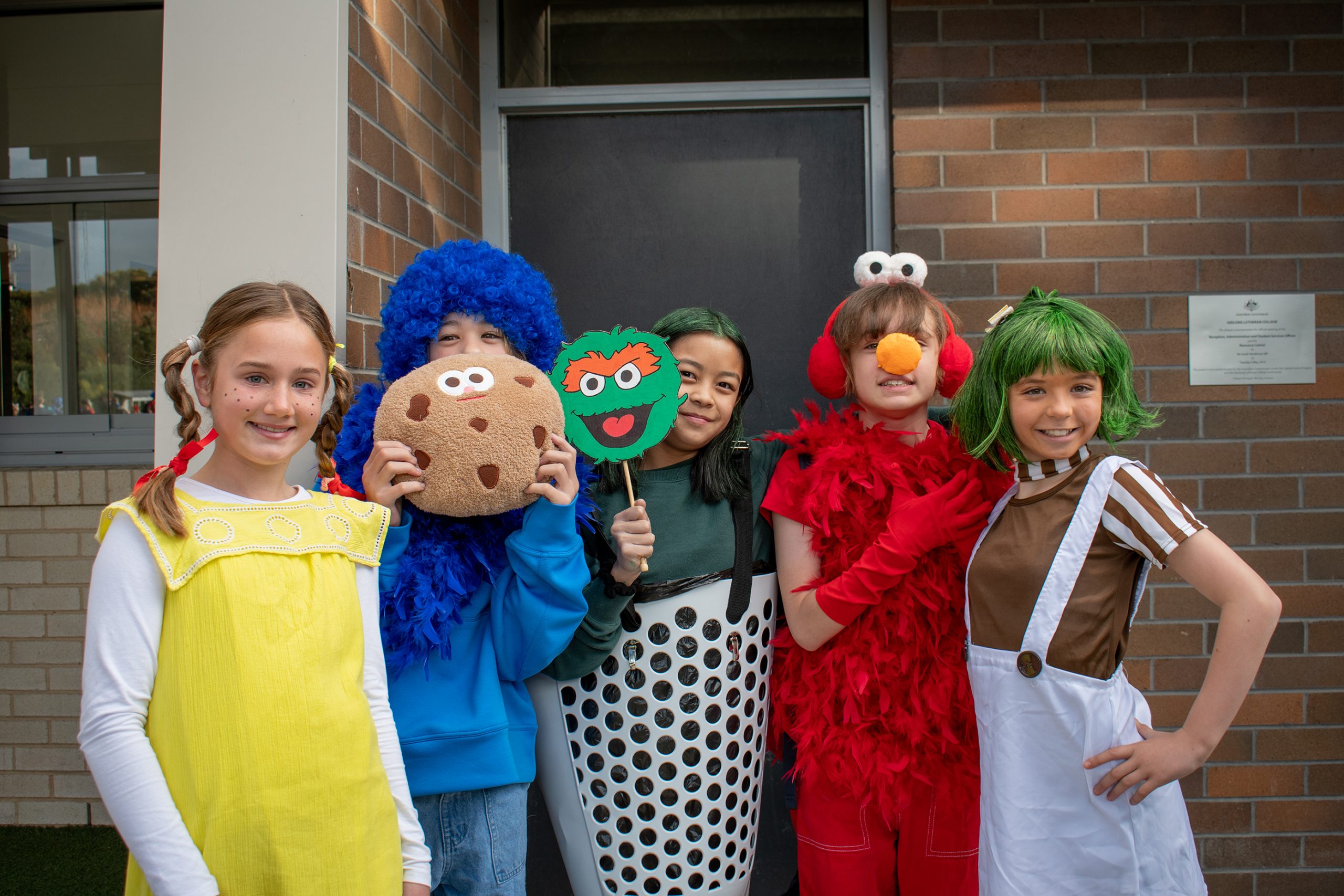 Debating Finals
For the first time ever, two GLC Armstrong Creek debating teams made it to the state finals competition. Teams 1 and 3 went head-to-head against Melbourne Grammar on the topic "that the government should heavily subsidise Australian manufacturing". While neither team came away with a win, they finished the competition among the top 10% of teams in Victoria. We are very proud of their achievements and commitment to representing GLC Armstrong Creek in debating.
(pictured right)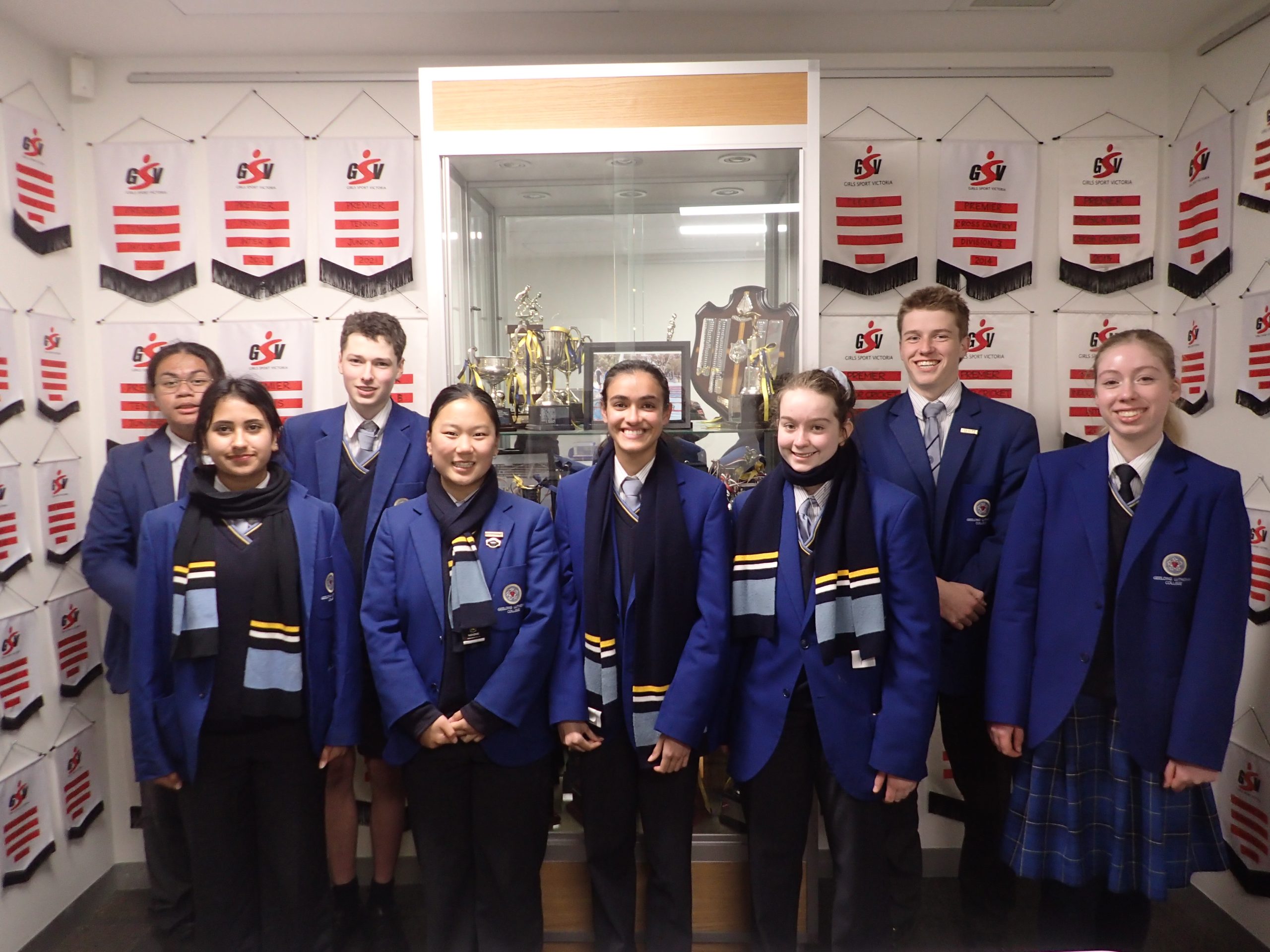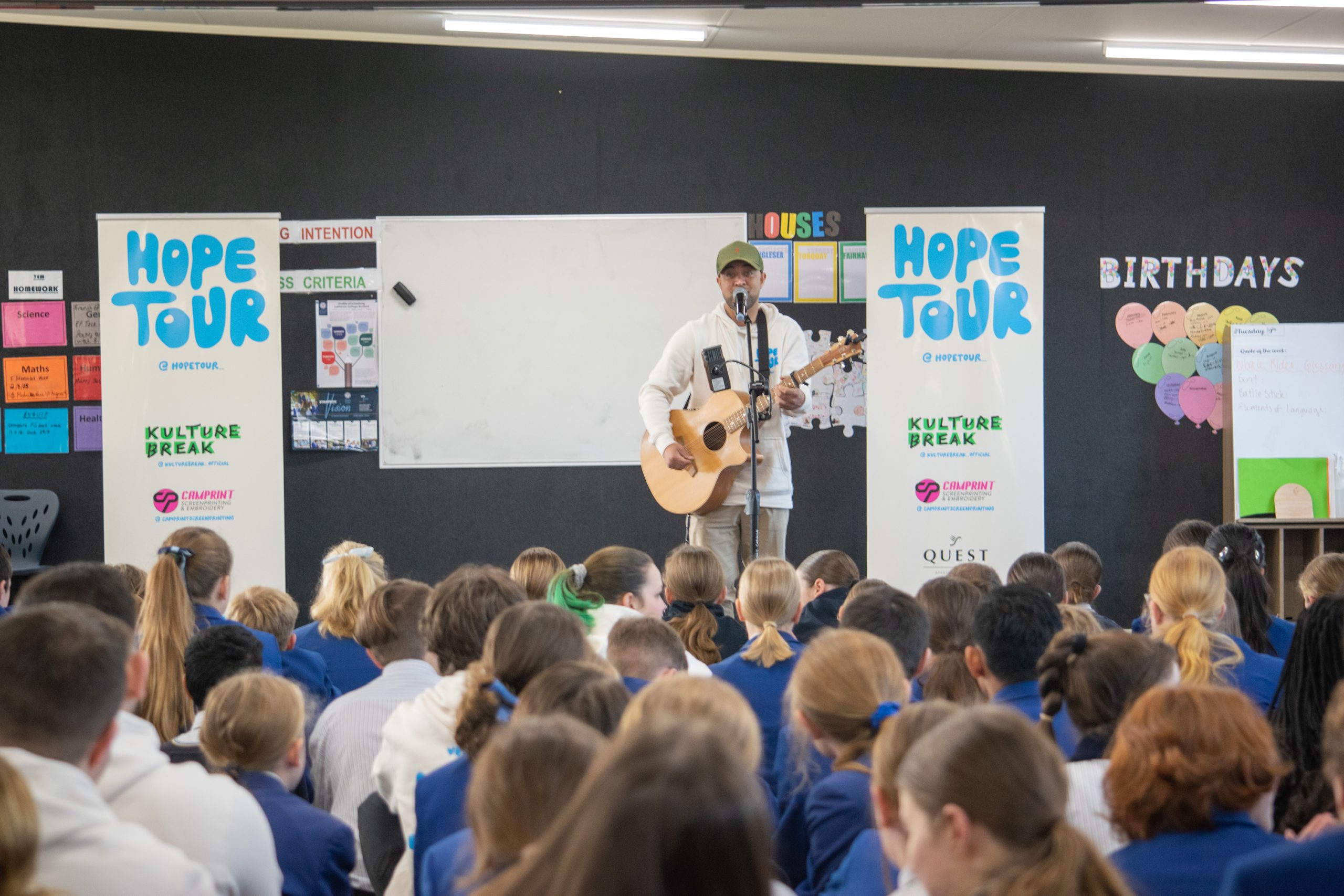 Hope Tour comes to GLC
Our Year 7 students started Week 5 with a bang, with performances by Kulture Break and the 2020 winner of The Voice, Chris Sebastian, as well as a talk on resilience and choices by Benji Greenwood. The session was part of the Hope Tour, a group that visits annually to encourage young people with a message of Hope.
(pictured left)