It was such a shame to have a lockdown called during the preparation time for the three St Andrew's students who were working with dedicated and enthusiastic Xplor teams to develop their business pitch. It was such a privilege to be able to experience the depth of commitment that the Xplor team had for these aspiring young students who were the winners of the school-based IC20 competition and for whom this was part of the prize.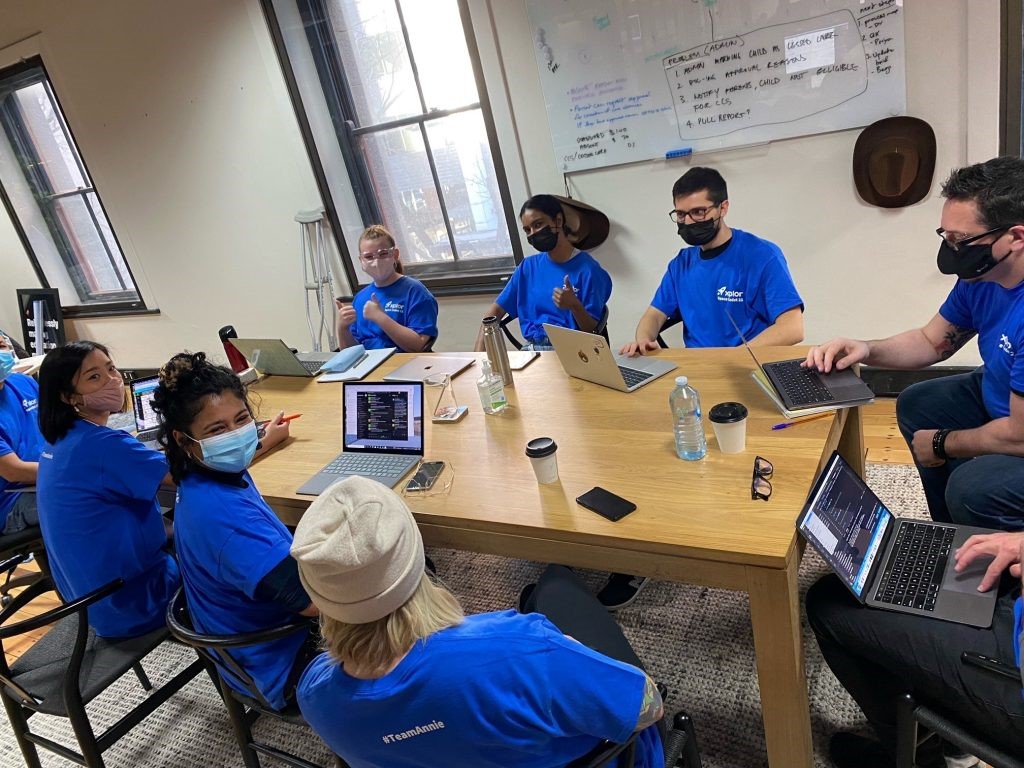 Xplor flew the students, teachers and parents down to Melbourne from the Gold Coast and assigned project teams to partner with the students to develop their business ideas and work on their pitch which was scheduled to take place in front of three judges and a number of Venture capitalists who have real-world money to invest as well as other key and valuable resources such as ongoing mentoring.
Xplor is excited about growing the Space Cadets program into something bigger and even more beneficial for students and I will be working with their team to help them develop a new program for 2022 that can include and benefit LEVNT schools.
Kim Powell
Learning Leader: Innovation