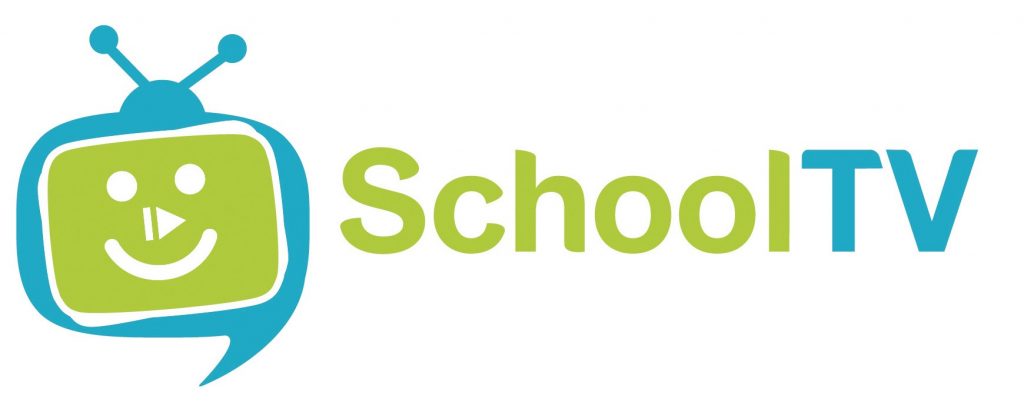 In the last few days you would have received an email from SchoolTV advising you that the Wellbeing barometer for parents is now live (as highlighted on the 'Landing page' which was distributed last week). The details of this short survey are outlined in the email school administrators have received.
I would encourage all schools to participate in this survey to gain information from parents on how they view the wellbeing of their children. While participating schools will receive a report for their community, we will also receive an aggregated result for the region which I imagine will have some significant results which we may wish to pursue.
The closing date for the survey is Tuesday, 31 May. As a school you can determine when it should open.
If you have any further questions about this, please contact me.
Shane Paterson
Director: Leadership & School Improvement