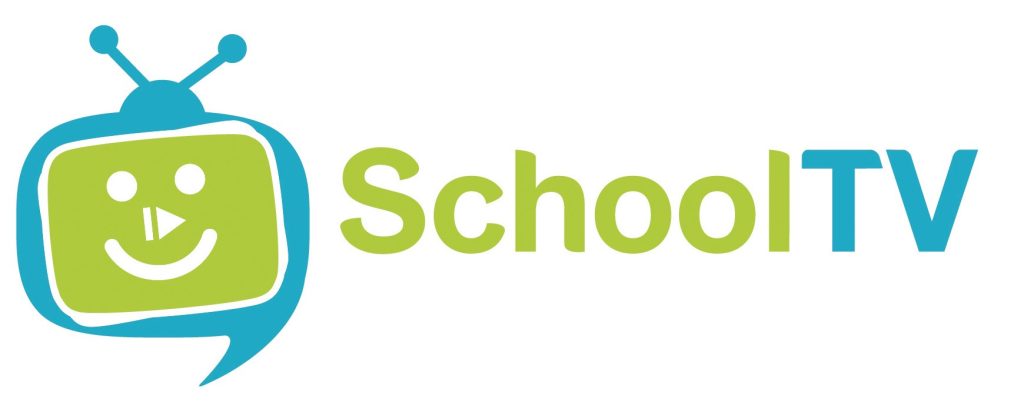 The Wellbeing barometer for parents (through SchoolTV) is now live (as highlighted on the 'Landing page'). The details of this short survey are outlined in the email school administrators received a couple of weeks ago.
I would encourage all schools to participate in this survey to gain information from parents on how they view the wellbeing of their children. While participating schools will receive a report for their community, we will also receive an aggregated result for the region, which I imagine will have some significant results that we may wish to pursue.
The closing date for the survey is Tuesday, 31 May. As a school you can determine when it should open.  
If you have any further questions about this, please contact me at shane.paterson@levnt.edu.au
Shane Paterson
Director: Leadership & School Improvement