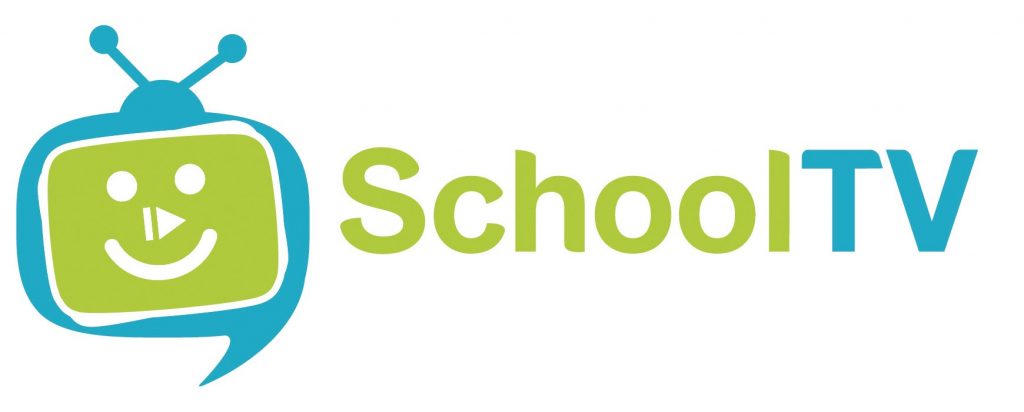 Recently I met with staff from SchoolTV to plan for the year ahead. I am continually amazed at the depth and breadth of this platform and the potential it has to support the wellbeing of your community. Schools/parents are obviously engaging with this platform as in the last few weeks there have been nearly 1500 hits from LEVNT schools/parents; this is a phenomenal strike rate.
Over the year there will be quarterly focus sessions on different aspects of the platform. The aim of these sessions are to explore how SchoolTV can assist you in supporting your community.
Later in this term, you will be introduced to the Wellbeing barometer, which is a survey for parents to complete so you can ascertain what wellbeing needs may need to be addressed in your community. A suggested calendar of topics to share with your community will also be distributed; this is in line with the various special days that are interspersed throughout the year eg. R u OK day, International Day of Happiness. The second term will assist you to read and use the rich data from your user base. During the third term, the comprehensive reports and resources will be spotlighted.
I will contact each school in the coming weeks to discuss how your launch went, who is the 'lead' or coordinator for the platform etc.
Finally, I would like to acknowledge once again the generous support of Southern Cross Computer Systems and LLL for their generous support of this initiative.
If you have any concerns or queries please free to contact me at shane.paterson@levnt.edu.au
Shane Paterson
Director: Leadership & School Improvement