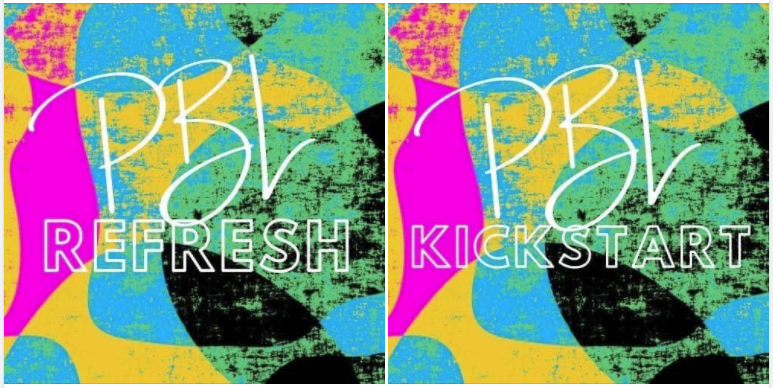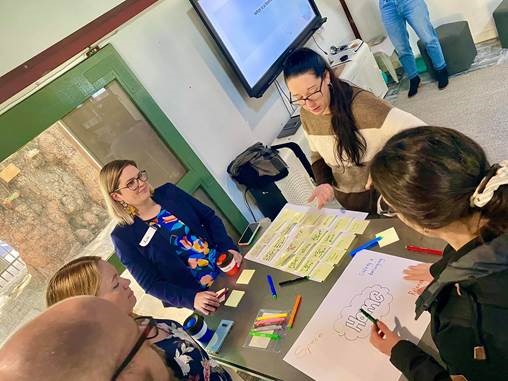 There has been much behind the scenes work going on to update and improve the PBL support that was developed last year for schools. This includes a planning template for projects and an update to the kickstart course to ensure that it links directly to the new planning documentation.
We are holding Kickstart update sessions via zoom on:
Tuesday 03 August @ 4:30pm
Monday 09 August @ 4:00pm
All PBL Facilitators who have attended our previous training will receive an invite to both sessions; however, you only need to attend one of them. Anyone else in schools who is a leader of learning and has some experience with PBL and wants to get some insight on how to work with staff to develop new PBL projects is welcome to attend.
Kim Powell
Learning Leader: Innovation