Louka Parry and Dr Anne Knock ( The Learning Future) School Leaders two day engagement Pt 2 or 4 in Contemporary Transformation!
Reignite- Retreat-Reimagine
"This was just what I needed as a school leader to develop rich strategies for transformation and grow the coalition of support"
It was enriching to see school leaders from across some of the regions collaborate in designing strategies to supercharge support for the Contemporary Transformation of Schooling.
The two days at Williamstown was part of a four-part School Leader series with The Learning Future namely Louka Parry and Dr Anne Knock.
Principals built on the content they were exposed to during part 1 of the series. Guided through a human-centred design process leaders delved deeper into discovery before reflecting on their journey of innovation. Exploring new ideas, problem finding, and practical solutions seek to create deep engagement and dynamic provocations. With a strong design ethos, the event was  shaped by those participating with the interconnectedness of relationally ensuring relevance and impact. The leaders were supported in defining a tangible product, process, or philosophy that they could implement in their context and provide the opportunity for reflection and refinement.
"This was just the right time to supercharge the change and drive for me and our two schools. The resources, tools and strategies, I have immediately brought back and are implementing with my team. Bring on more" Brad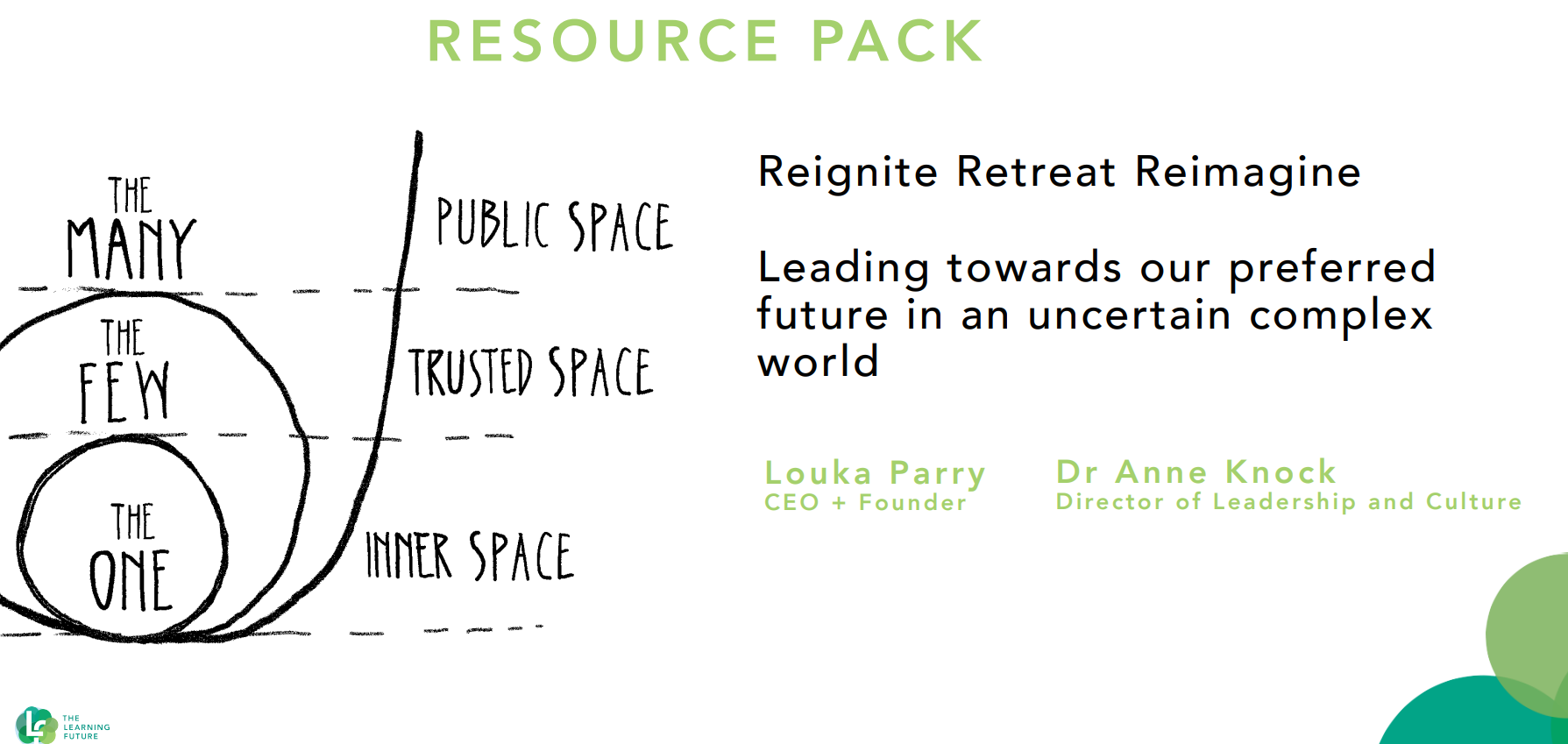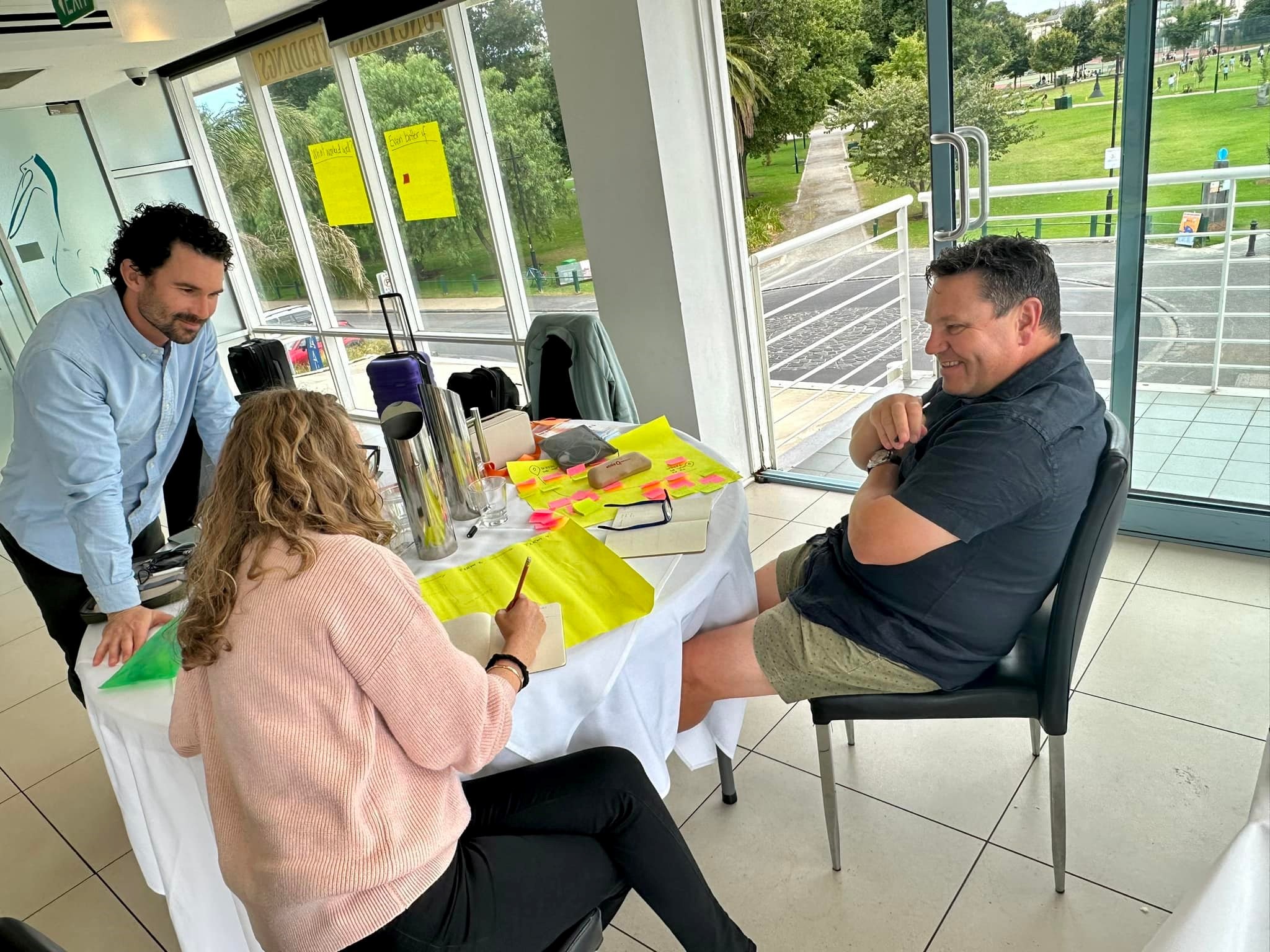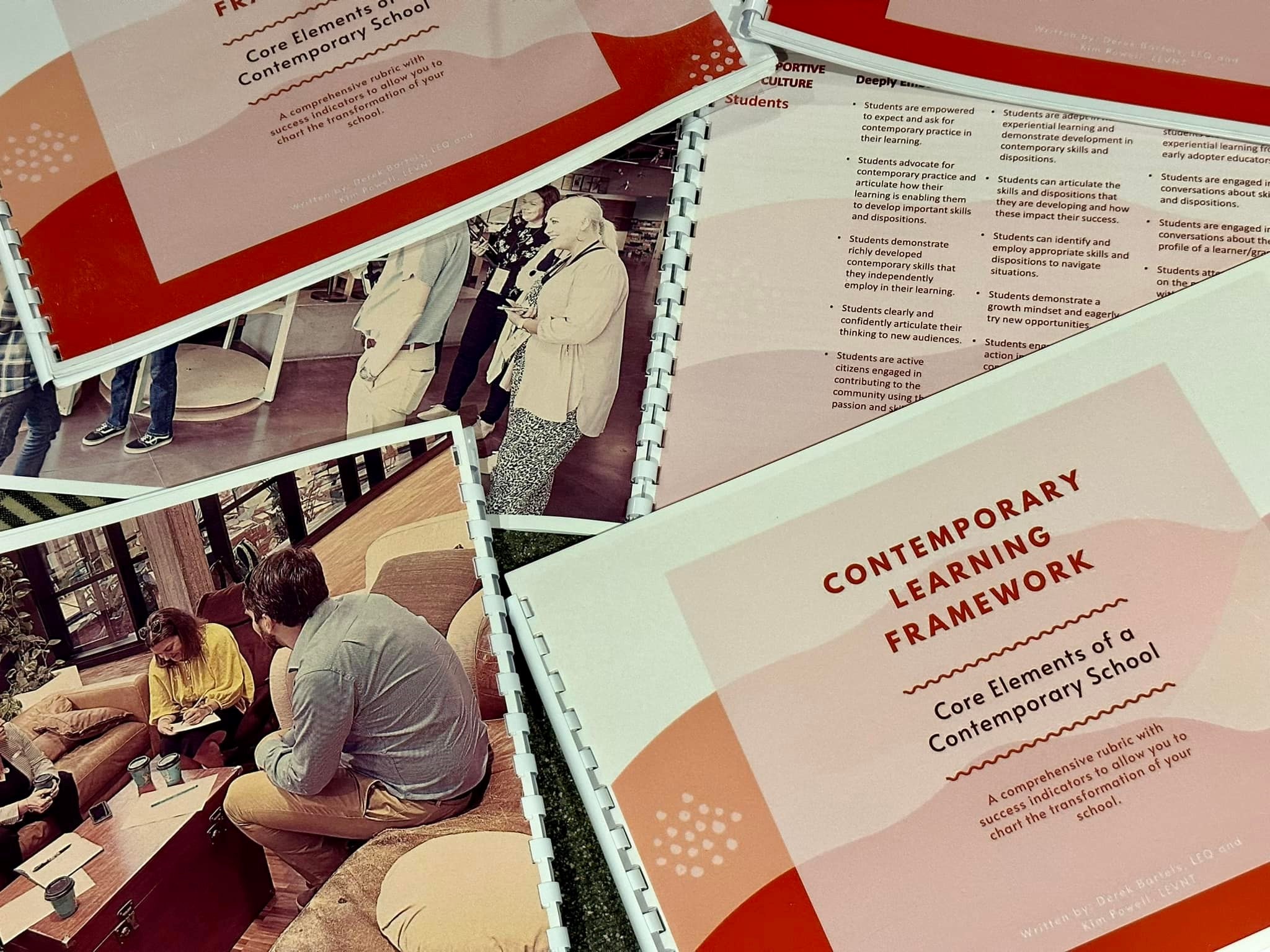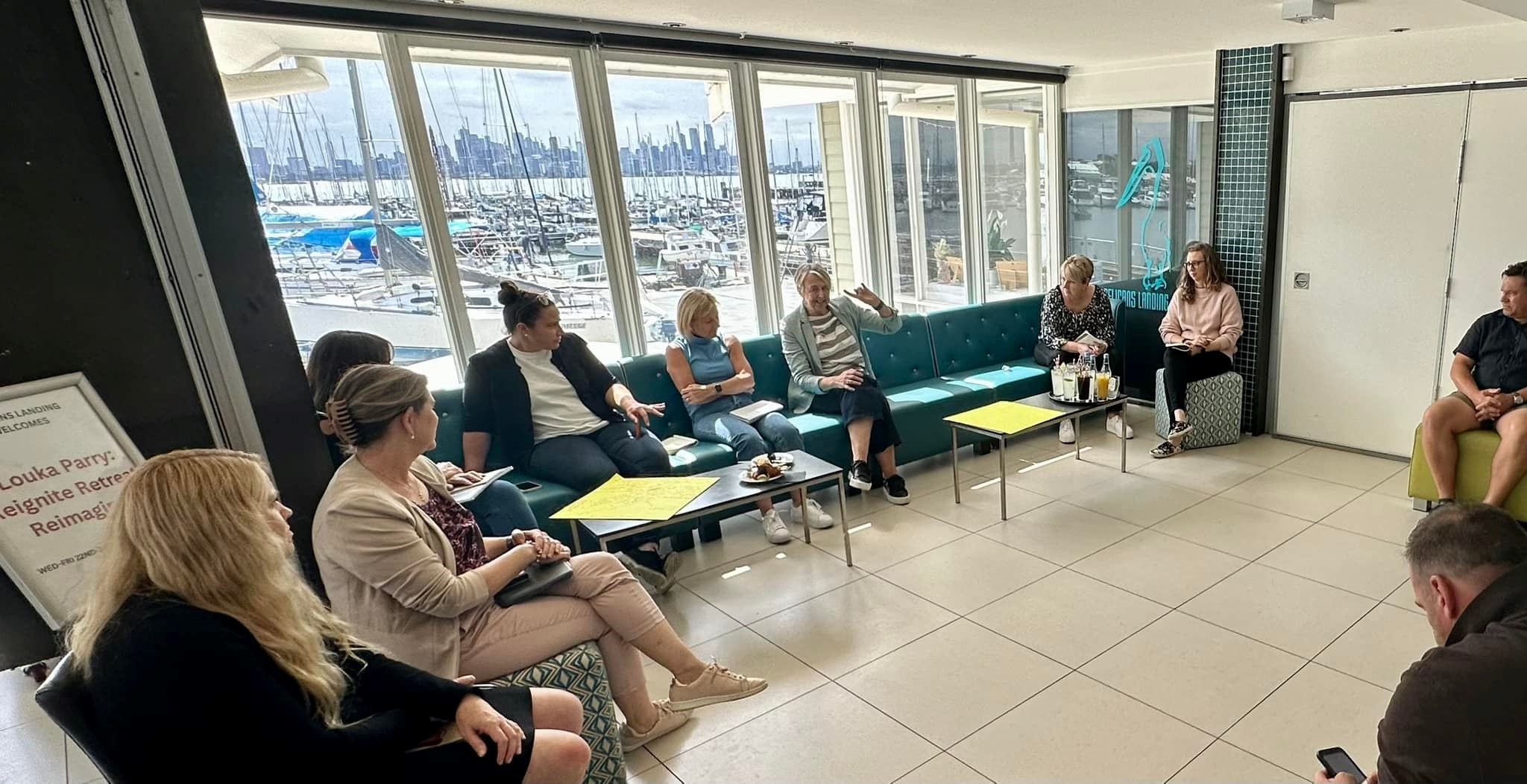 Derek Bartels
Learning Leader: Innovation