3 Day Virtual Course Accreditation in Project Based Learning: 01-03 June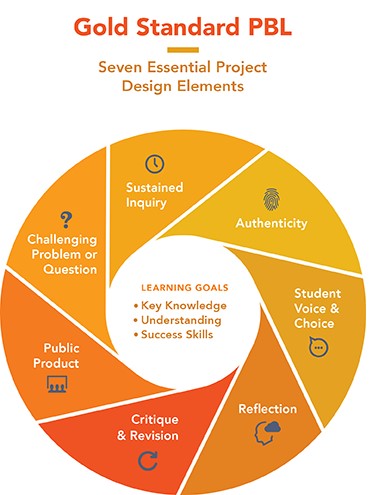 As previously published there was popular demand to run another official 3 day virtual course with the Buck Institute and PBLWorks in the USA for Gold Standard Project Based Learning 101 Accreditation. The course has been organised with PBLWorks for June 1-3 June. Approximate cost will be $750. If you have staff who are approved to attend then please enter details in the following form.
Feedback from previous courses is that this has been a significant milestone in helping staff to adjust their classroom practice and make learning more authentic and agentic. Once class was already full within 48 hours of opening registration so we have opened up a second class. Don't miss out!
Kim Powell
Learning Leader: Innovation