(Please note, the Sydney Contemporary Learning Tour is currently fully booked)
"All Lutheran Educators and Leaders should experience at least one Contemporary Learning Tour" Adventurer Recent Adelaide Learning Tour
The next Sydney Contemporary Learning Tour is currently full and over-subscribed. All registrations for this tour from today will go on a reserve list.
We are looking forward to the next Contemporary Learning Tour in Sydney visiting a number of schools including NSW Government's Flagship school and featured in the film New School, Lindfield Learning Village. The tour again has been enhanced with an extended immersion at Lindfield including a "Shadow a Student" empathy session which will allow participants to feel what it is like to be a student at the school. This process will then be able to be transferred to their own Lutheran School.
Please visit https://luthedlearningtours.net as all Contemporary Learning Tours are filling.
Please consider joining the upcoming New Zealand, Brisbane, California Contemporary Learning Tours.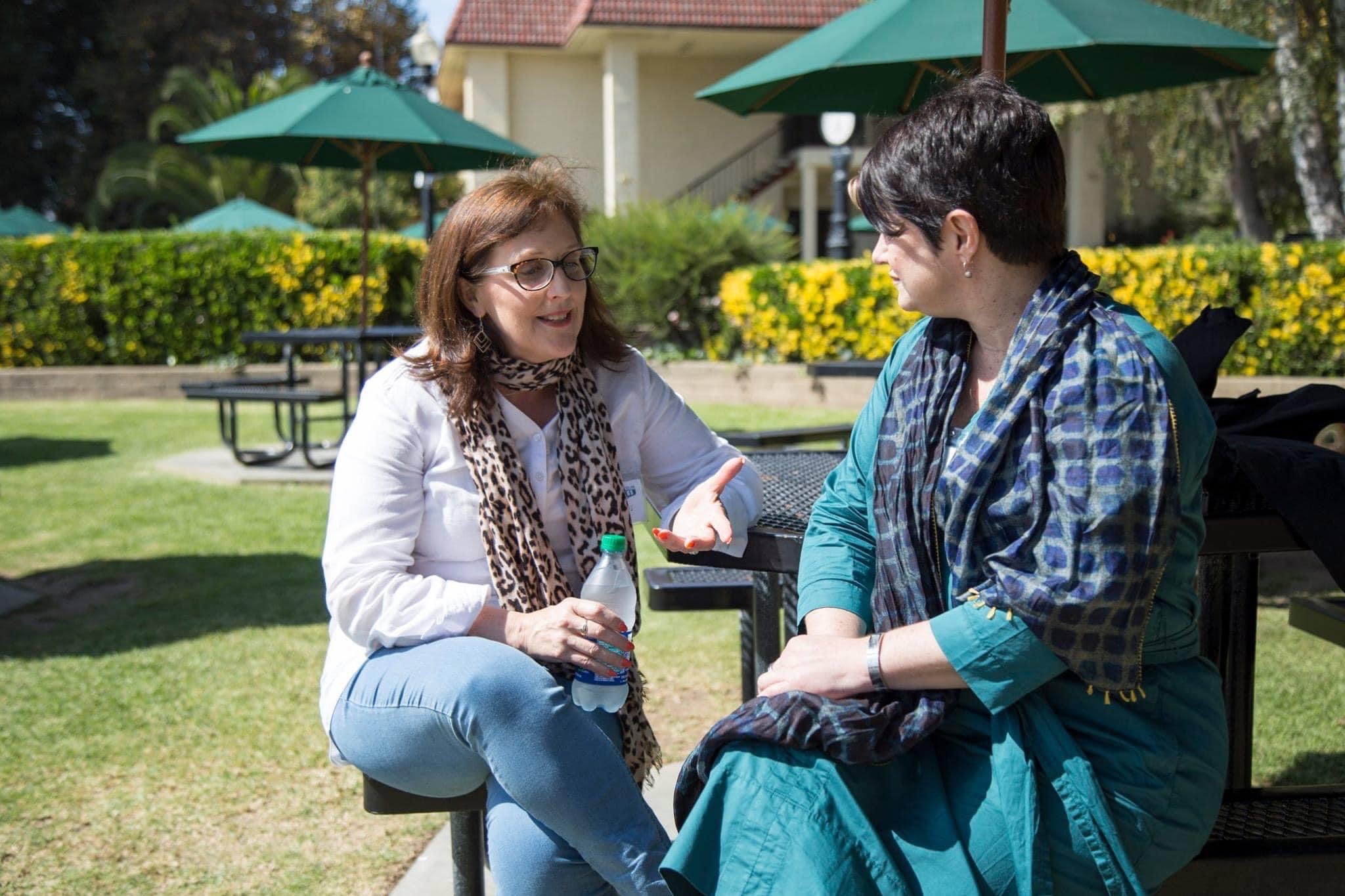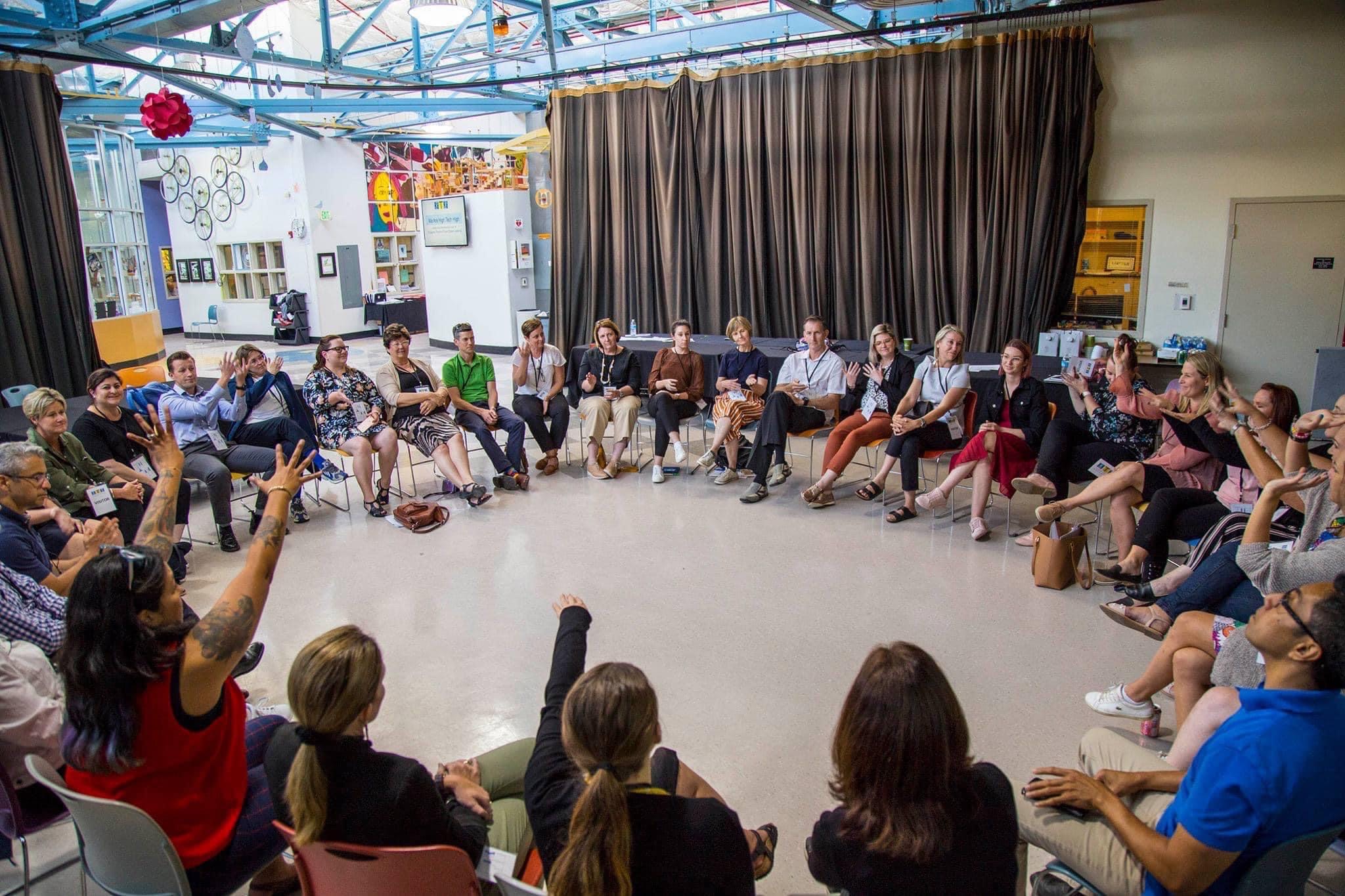 Derek Bartels
Learning Leader: Innovation