Last week we had the privilege of hosting the very first contemporary learning tour to New Zealand. We spent our time visiting 8 schools and early learning across Auckland, Hamilton and New Plymouth.
One of the standout experiences for many of us was how genuinely we were welcomed into each community, it was an uplifting and reverent experience each time it happened. New Zealand is a country where two official languages are recognised and it was beautiful and inspiring to see every person we chatted with intersperse English with Maori as such a natural part of communication. The group learnt a Maori response to the formal welcome which was sung to the welcoming community: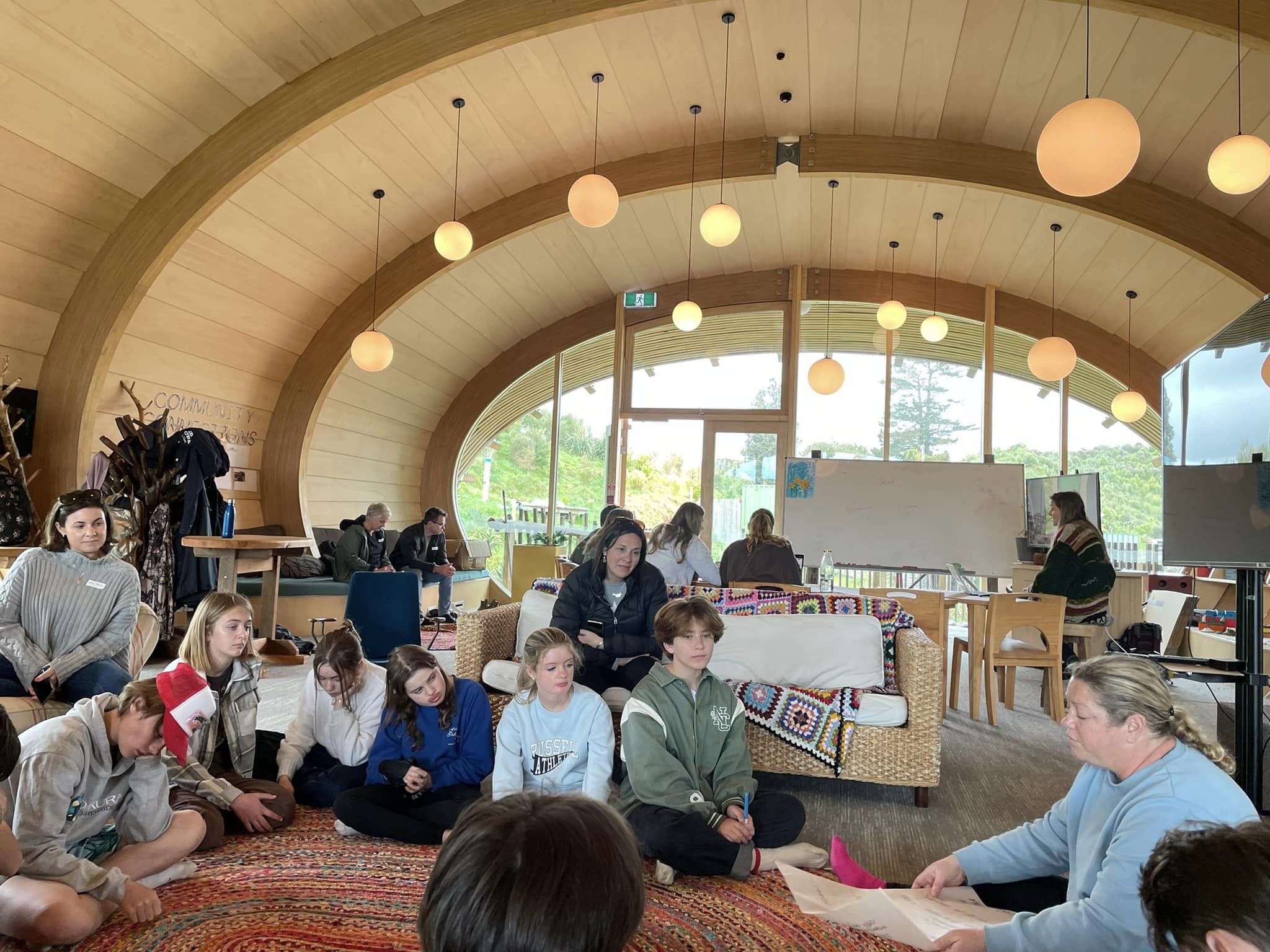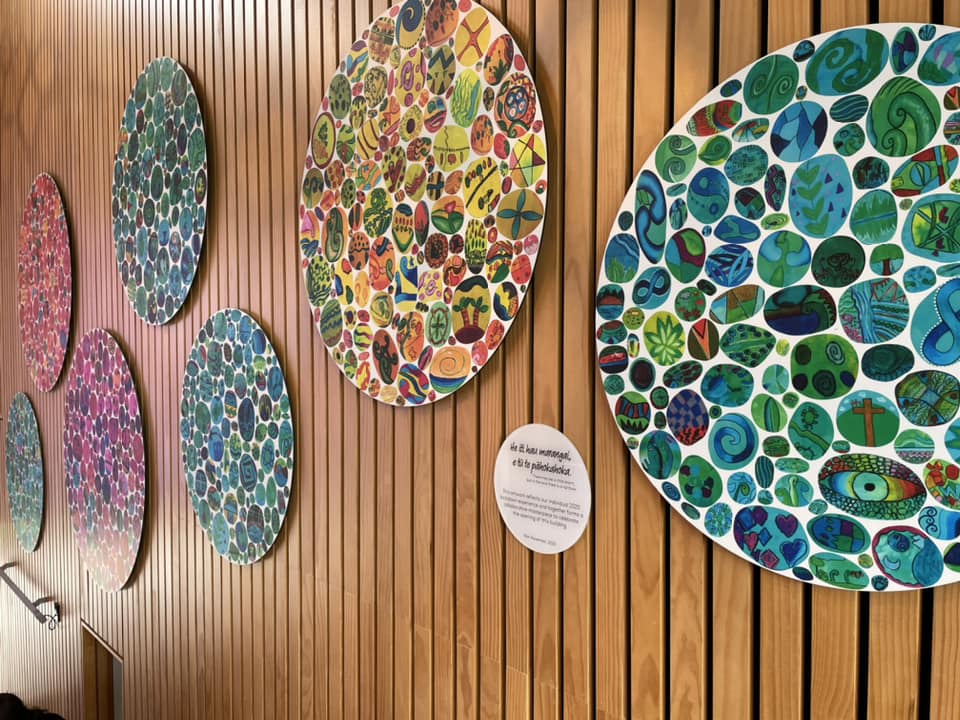 Te aroha- Love
Te Whakapono- Faith
Me te Rangimarie- Peace
Tatou Tatou e- For us all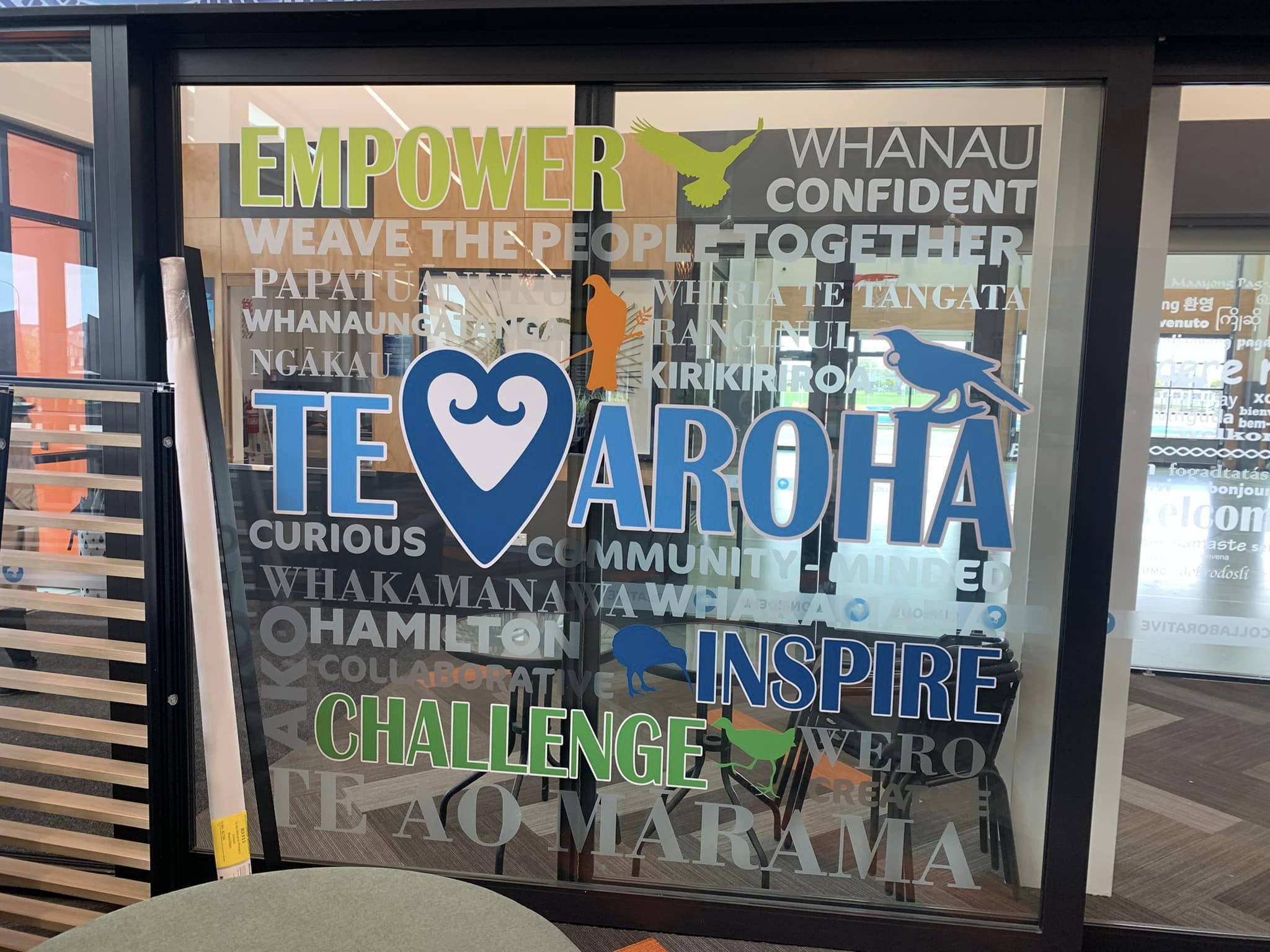 Across the week we visited 8 learning communities. Each was unique but all held some common factors which were recognised and discussed at length on bus rides and flights, over dinners and on walks.
1) All had inspirational leaders who could speak articulately on the vision and what that meant for decision making, prioritising, for culture and for learning at the school.
2) Not one of the schools had a formal uniform. Students were dressed comfortably and sensibly but in casual clothes.
3) Not one of the schools used formal prefixes for names, no Mr or Mrs or Sir, many used a Maori term which is a term of endearment and respect similar to Aunty or Uncle.
4) Maori language was embedded in authentic ways across schools and into the teaching and learning
5) School grounds were all open to the public on weekends and after hours and by the afternoon on the public holiday the school playground was filled with children and families enjoying the facilities
6) Funding for schools was at most 1/3 of what schools are funded by the government in Australia and often far less than that
7) The focus of learning looked different in each school due to a high amount of autonomy and an expectation that schools will develop their own contextualised learning program
Another joy of this tour was witnessing and being part of the fellowship that was shared and the collegiality that was developed across the week. There were learning communities represented from across 4 states and all 3 regions of Lutheran Education. People were comfortable sharing challenges with each other and conversations would quickly move from superficial to earnest sharing and connection. We are certainly blessed to work in an ecosystem of schools and early learning centres filled with people who are striving together for a common purpose and mission.
One tour participant said "This contemporary learning tour was really inspirational and has given us all perspectives to drive change in our own settings. Our group were really united in their passion to make the lives of students all they could. Above all we were able to share more through great fellowship with like minded colleagues."
As I step away for the next 12 months I also feel blessed to be leaving my role to be filled by Derek Bartels who will be an inspiring leader in the contemporary innovation space in my absence. It is also reassuring to know that Derek will be supported by our extended team across the regions in Andrew Bradtke (LESNW) and Vanessa Noonan (LEQ) and the important work of ensuring that each of our learners are supported to develop the skills and dispositions required to thrive in and contribute to their local and global communities.
Kimberley Powell
Learning Leader: Innovation