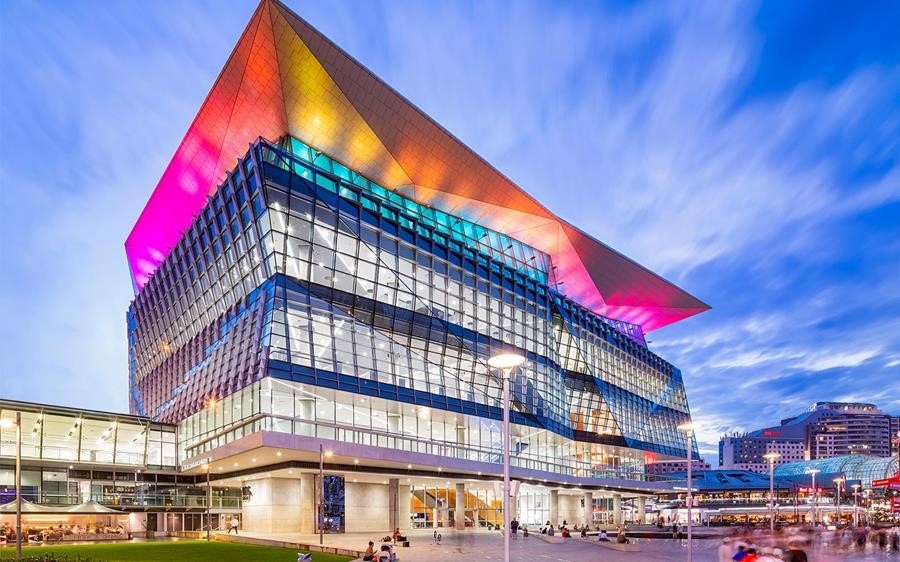 Early Bird Tickets Now on Sale
Thursday 16 & Friday 17 June 2022
 National Religious Education Symposium
Scripture and Religious Education:
Teaching and Transformation
BBI-TAITE is proud to announce the fourth National Religious Education Symposium.
After a Covid hiatus we are excited to be hosting the symposium once again and to build on the success of earlier programs.  It will be held in the heart of Darling Harbour, Sydney. The place of scripture in Religious Education is of preeminent importance.  This year's symposium will examine the use of scripture through two lenses.  Firstly, how can we better utilize scripture as a transformative agent in the classroom and amongst the wider school community.  Secondly,  how can we better teach scripture.  With three renowned keynote speakers and a range of directed, interactive and engaging workshops with ample opportunities for informal networking our aim is  to provide a rich and dialogic experience for those who attend.
For more information go to: 2022 National RE Symposium