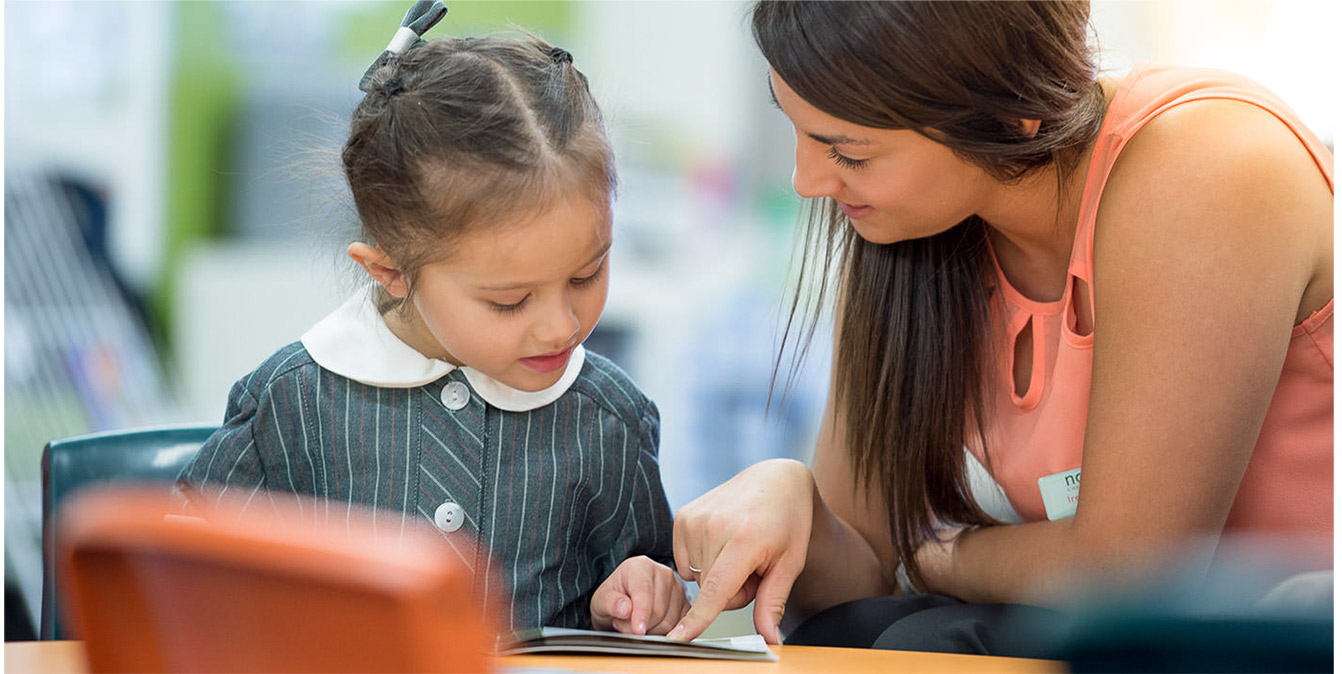 Equip and accreditation go together in the learning and formation journey for educators in Lutheran early childhood services (ECSs) and schools. Accreditation is the means whereby the Lutheran Church of Australia can be assured that its teachings are known to, and understood by, those who work as Lutheran educators.
The real value and deeper purpose of Equip however is to provide meaningful and rigorous professional development for teachers of Christian Studies, as they seek to provide a safe and supportive context in which students can reflect on their experiences of the world and on their own beliefs and spirituality. This is achieved through the provision of intellectually challenging experiences that actively involve them in journeys of inquiry and constructing their own meanings.
Equip is designed to:
develop understandings of both theology and pedagogy to enable teachers to begin/continue their journey in teaching and learning in Christian Studies
understand and develop competency in the use of the Lutheran Education Australia (LEA) Christian Studies Curriculum Framework (CSCF)
experience and reflect on inquiry-based strategies to plan and deliver relevant and meaningful Christian Studies courses for students
consider the characteristics and needs of learners, and their learning contexts, and how these shape planning and teaching in Christian Studies
prepare teachers to identify and meet the challenges that will face them in the classroom
nurture and encourage teachers in their personal spiritual and theological journey
incorporate opportunities to develop networks in order to learn, share and collaborate
The inquiry process and the metaphor of 'journey' underpin the pedagogy of Christian Studies. Similarly, the delivery of each of the Equip Units seeks to take participants on a journey to broader and deeper understandings. Each unit in Equip will give participants opportunities to engage, experience, explore, evaluate, act on and reflect on key theological constructs of the CSCF and grow their understandings of both content and pedagogy.
The two study units of Equip are designed to enable a meaningful and relevant inquiry process and learning journey for all participants. The two units are:
Equip 1: Who is God?
engages learners in inquiry
explores beliefs about the nature of God
responds to the diversity of learners, both teachers and students
considers their spirituality in today's world
Equip 2: Who are we?
engages learners in inquiry
develops deep understandings
explores what it means to be human
celebrates living in relationship with God, self and others