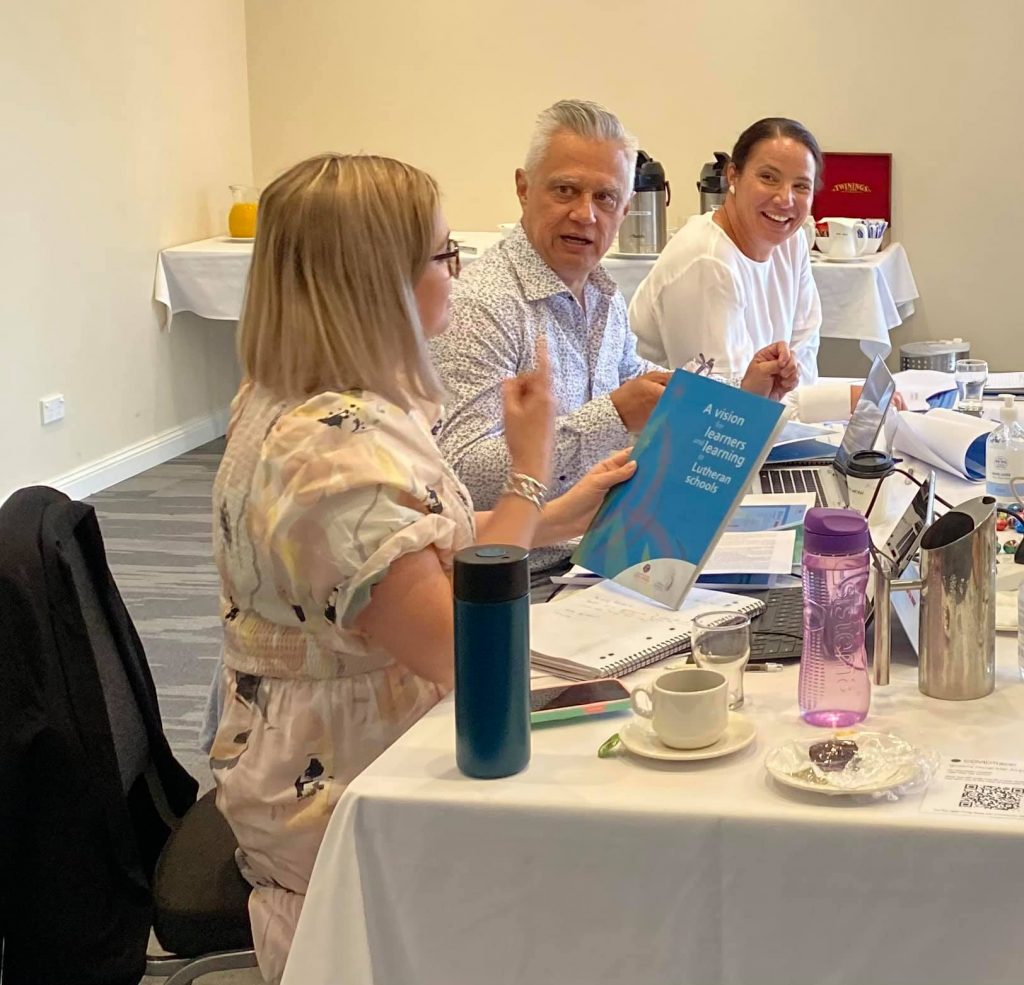 LEA has gathered the regions across Australia to review and reignite a vision for learners and learning in our schools and Early learning Centres.
It was a highly stimulating day of collegial collaboration across the regions lead by Anne Dohnt and we are incredibly excited about the chance to consult with schools and ECS's to refine a new vision that will continue to drive learning into the future.
The working party is developing phases of the project that will begin with school consultation and engagement this year before a writing phase that will begin post initial consultation.
The energy in the room each time this group meets is high as we engage in passionate discussions about the opportunity to develop an incredibly rich and purposeful document that is a reflection of our authentic Lutheran identity and our vision for each and every learner across our settings. We will continue to engage with you throughout this term and beyond so that we can co-create the vision together.
Kim Powell
Learning Leader: Innovation