The LEVNT Principals' and Senior Leaders' Retreat is scheduled for Friday, 21 May. This is an important opportunity to refresh, reconnect and be equipped for your vocation in leadership.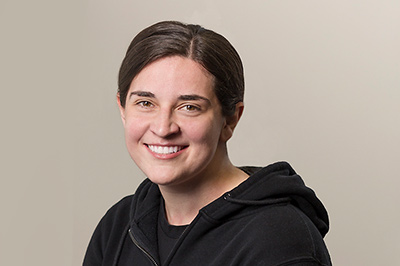 Our guest retreat speaker: Mia Kafieris is a dynamic young biblical scholar who will challenge and encourage you to think deeply and in new ways. She has been the coordinator of the NEXT program at Whitely College and has worked in various settings including parish and schools ministry, as well as academia. She has led staff retreat days for Geelong Lutheran College and has a unique ability to speak to staff from a wide range of backgrounds. Please ask Jill if you want a review!
On the day, dress code is relaxed. Please be present for your colleagues The preference is for mobile phones and devices not to be in the room but if essential, remain silent. We have scheduled time at the end of the Retreat to respond to emails and calls.
The following is an outline of the day:
Venue: Rydges Geelong, Gheringhap St & Myers St, Geelong
9:30 am Gathering and coffee
11.00 am Morning Tea
1.00 pm Lunch
3:00 – 3:45 pm Worship and sending
4:00 – 6:00 pm personal time
5:30 pm Happy hour Drinks upstairs Sailors Rest lounge bar (buy your own)
6:30 Dinner at Sailor's Restaurant (3 Moorabool Street, Geelong). You are welcome to invite your partner.
Registration is available at https://www.levnt.edu.au/event/principals-levnt-staff-spiritual-retreat-day-pm/
Registrations close Tuesday, 11 May.
Pr David Spike & Gary Jewson
Learning Leader: Formation