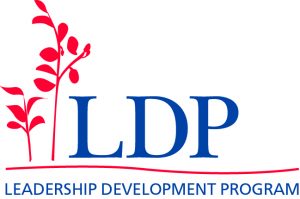 In the last few weeks, the national cohort of LDP participants and mentors convened in Adelaide to participate in two days of face to face workshops. This was the first 'physical' (national) meeting of both participants and mentors – it proved to be a fantastic time for networking to occur, relationships to be established and strengthened and quality learning to be undertaken.
Merryn Ruwoldt from ALC facilitated an introductory day for the unit, 'Education and Theology in Dialogue'. This unit explores the connection between Lutheran theology and the impact it has on making decisions in the school.
The current QUT unit, 'Leader as Coach', is offering many practical strategies which participants can use in their schools as they lead in their contexts.
The challenges and learnings which the LDP participants are experiencing are certainly shaping them for senior leadership roles in Lutheran schools. May guide continue to bless their endeavours as they take up the opportunities put before them during this two year course.
Shane Paterson
Director: Leadership & School Improvement