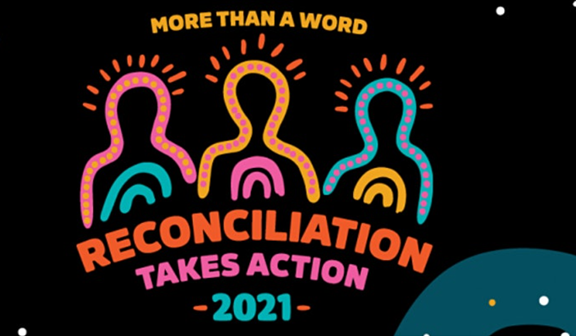 The National Reconciliation Week's theme for 2021 is 'More than a word. Reconciliation takes action.' The theme calls for braver and more impactful actions. This means speaking the truth, asking the hard questions and informing yourself about issues affecting Aboriginal and Torres Strait Islander peoples.
This session will go through how you can take this theme into your classroom or early learning service. We will also explore some of the resources available for taking action.
Wednesday, 07 April at 10.00 am.
https://www.eventbrite.com.au/x/preparing-for-national-reconciliation-week-for-victorian-educators-registration-147904499339
Kim Powell
Learning Leader: Innovation