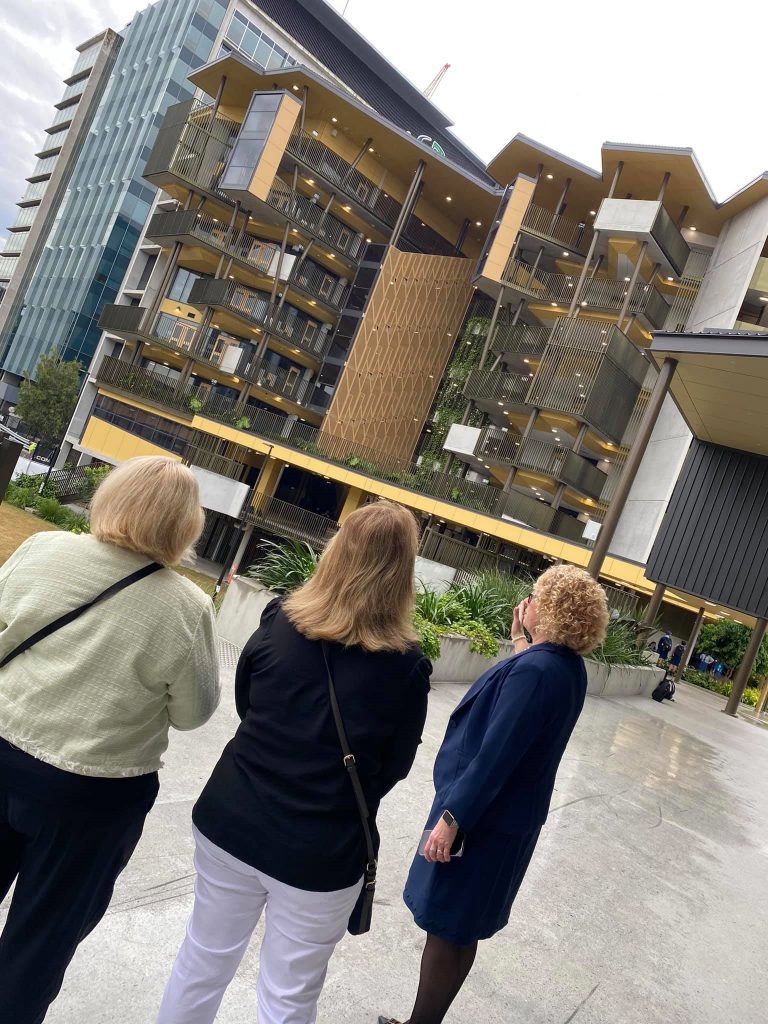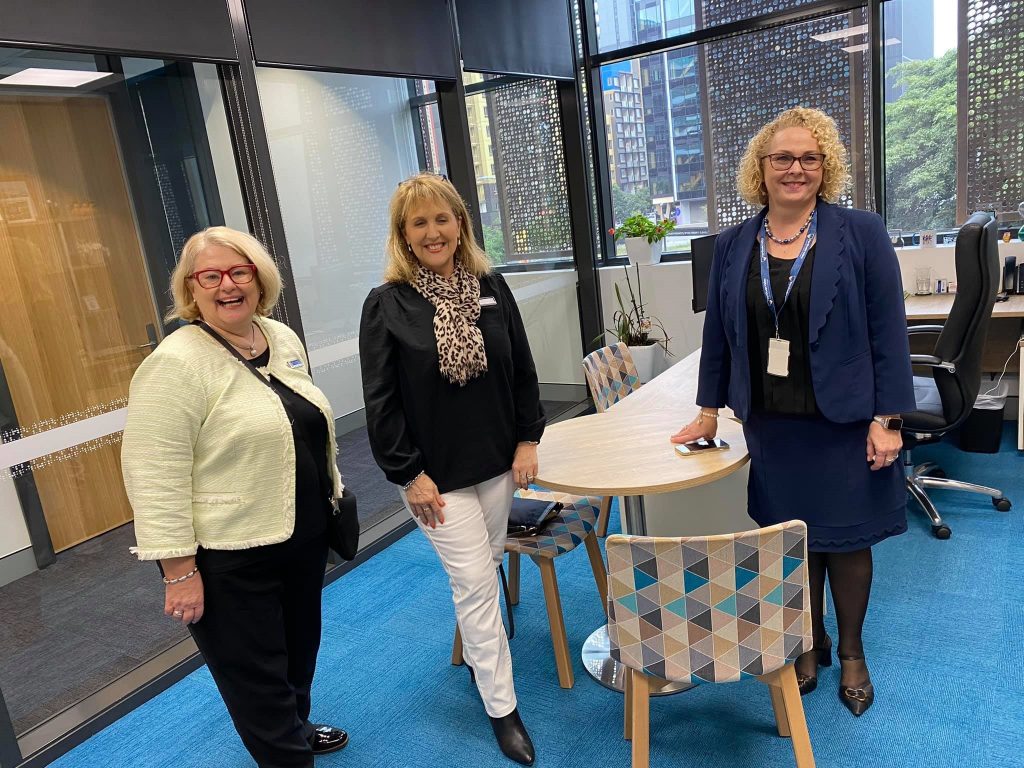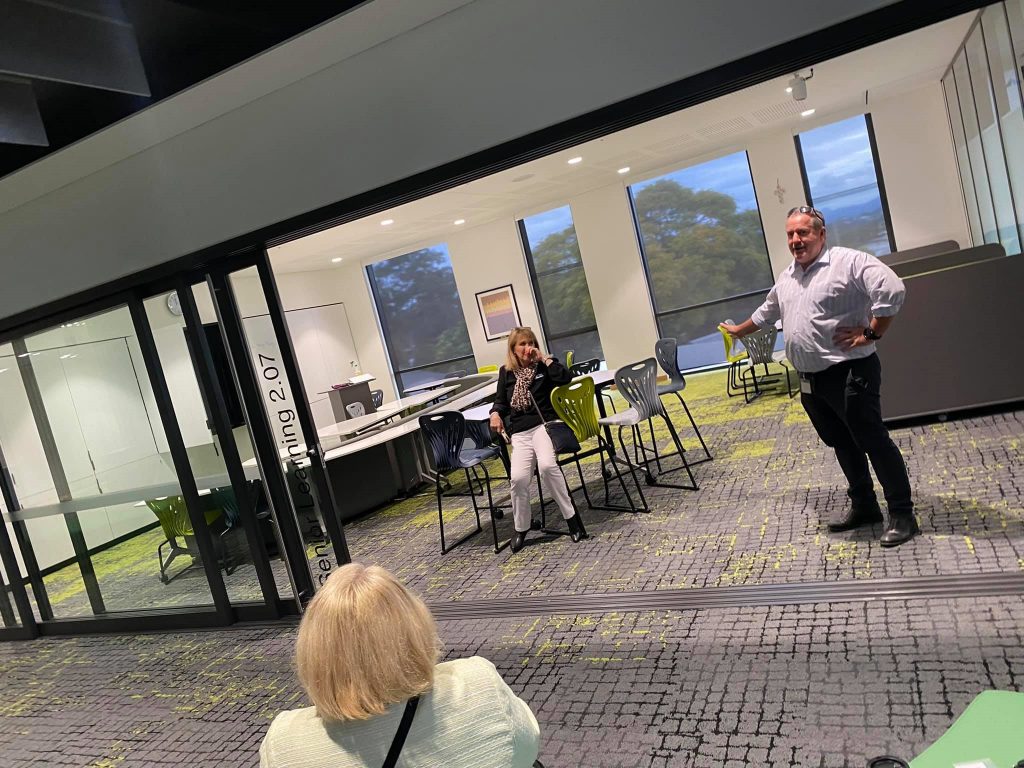 Geelong Lutheran College recently visited Trinity Lutheran College, St Peters Lutheran College Springfield and Fortitude Valley State Secondary College (Vertical School) with Derek Bartels. They were investigating how space and design can support contemporary learning.
Some rich discussion was held based on world-beating research including Melbourne University ILETC:
– All spaces should be EASILY RECONFIGURABLE so that people in the space can quickly reset the size and function to suit in the moment needs.
– Less is more when it comes to furniture, there is a tangible link between the clutter in the space affecting clutter in the mind
– Incorporate muted colours and natural textures whenever possible, we actually have a suggested palette to work from.