Congratulations to all the Lutheran Schools across the regions who were chosen as finalists by the judges for several categories.
A Massive Congratulations to Good Shepherd College Hamilton who was nominated as a finalist for Regional School of the Year. While they did not win the category on the night it is a huge achievement to be recognised in the Top Eight Regional schools.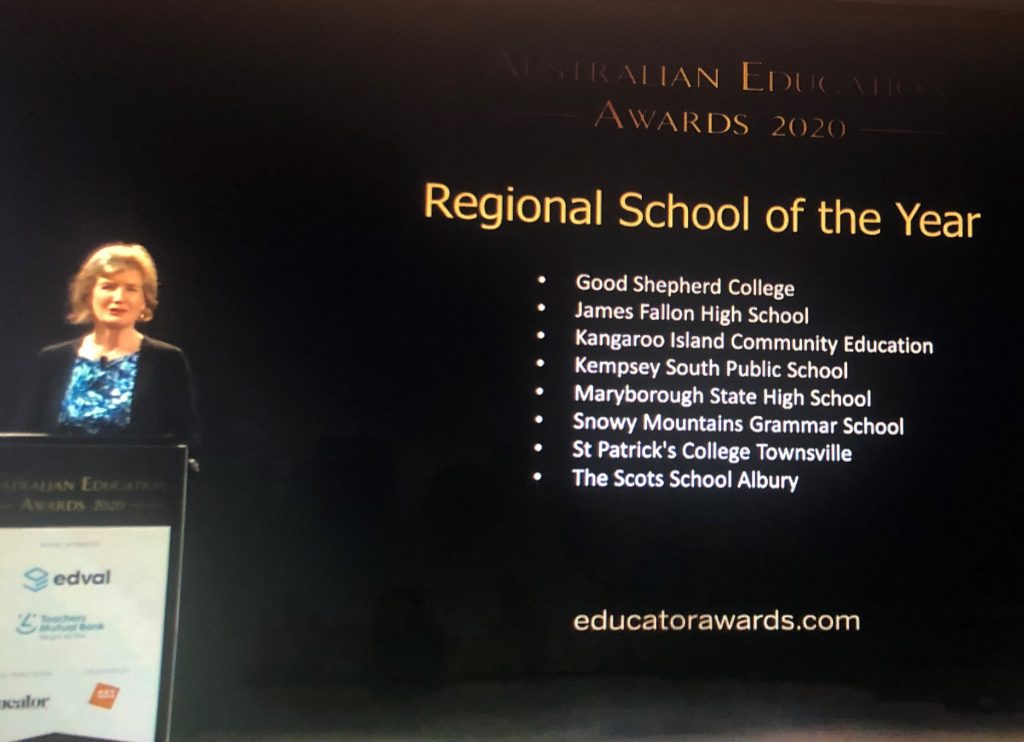 Also, this week there was more proof that great collaboration amongst Lutheran Schools celebrating contemporary learning is always a winner!
The Educator Magazine called to congratulate our sector as being the group of schools attempting to celebrate and collaborate in the best way possible during the awards last week!
Congratulations All!