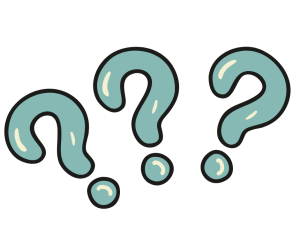 At our BLEA Strategic Planning earlier this year, Mia Kafieris introduced us to these 5 critical questions:
Did you see me?
Did you hear me?
Am I accepted?
Am I significant?
Do you love me?
In essence, these questions are asking, 'do you matter?' The article below explores this concept of 'mattering' in psychology…
In South Carolina a grieving mother whose son died by suicide hands out stickers to young people. The sticker bears the words "Jackson Matters and So Do You." To be important to others—to matter—has become more than just a truism. Over the past 30 years, but never more so than now, psychologists have formalized "mattering" into a psychological construct that uniquely predicts depression, suicidal thoughts or other mental ills. It also foretells physical resilience among the elderly.
To read more https://www.scientificamerican.com/article/do-you-matter-to-others-the-answer-could-predict-your-mental-health1/