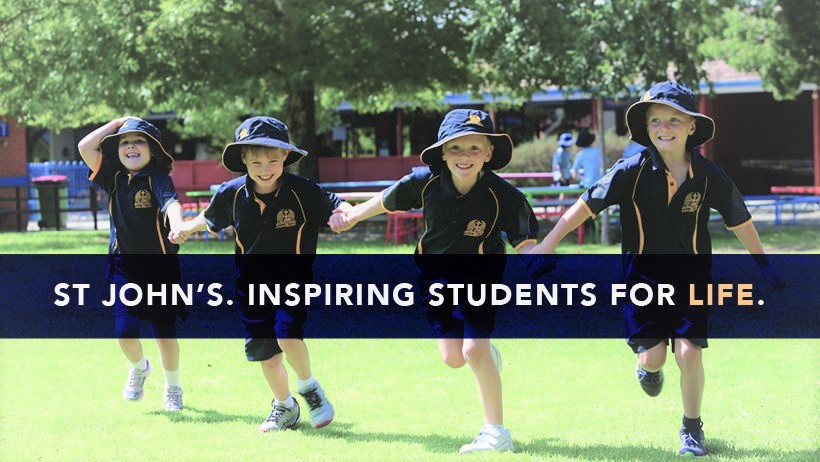 Staff are Always in a Mindset of Learning!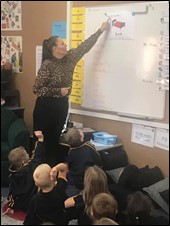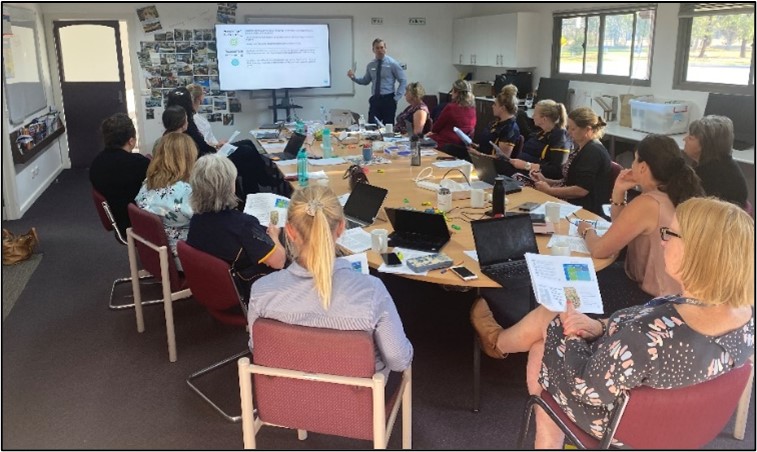 We had a successful 2020 with our teaching and learning team participating in Positive Partnerships and also filling our backpacks with thinking skills and strategies for PBL with Bronwyn Olsson. This year, we are continuing our whole staff approach with PD in the areas of PBL, spelling/reading and data informing learning. Throughout 2021, we are working with Kim and Derek developing our professional capacity when delivering Project Based Learning opportunities with our students.
We have also had Michelle Hutchison from SMART Spelling come and lead our teaching team through inspirational learning strategies as we implement a whole school approach to spelling.  
We have been working with Ben Arber form AIS NSW to finalise our new assesment framework. We are now focusing on the 'how' we implement the framework and consistent assessment processes to drive learning K-6.
We are developing a new reporting and student success communication process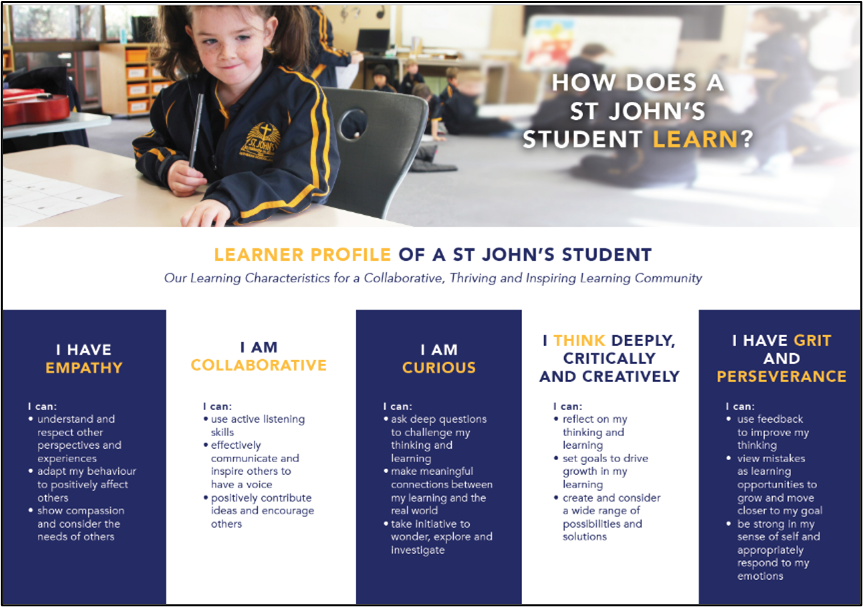 Our timeline is to have the new reporting process in place by the end of 2022. Part of the development has been the creation of a learner profile that is driving a collective understanding of learning for all of our staff.
Parent Feedback Groups
We have also introduced parent feedback sessions in Weeks 3, 6 and 9 of each term. They have been a fantastic opportunity to communicate school progress and to also have a continual feedback cycle from our school community.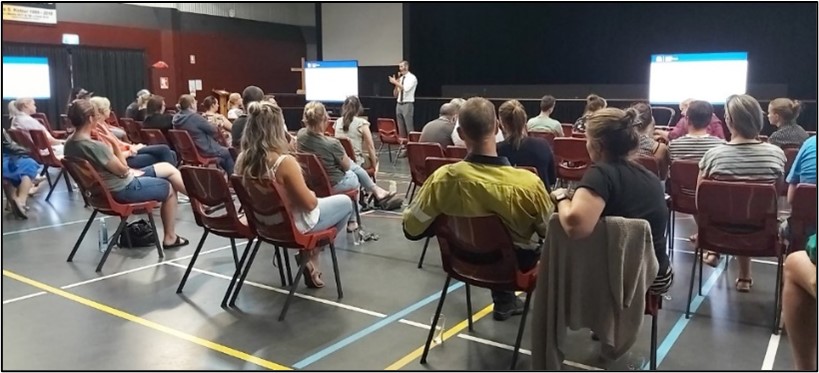 School Grounds Improvements

We are continuing with Stage One on our Masterplan with further refurbishments. We completed our senior toilet upgrade with new floors, tiles, cubicle divides, doors and hand dryers. We've continued powder coating our boundary fences and some more painting within the school. We've also installed new bathrooms and cupboards in Little Saints Preschool. Our new front fence and carpark upgrade is close to completion.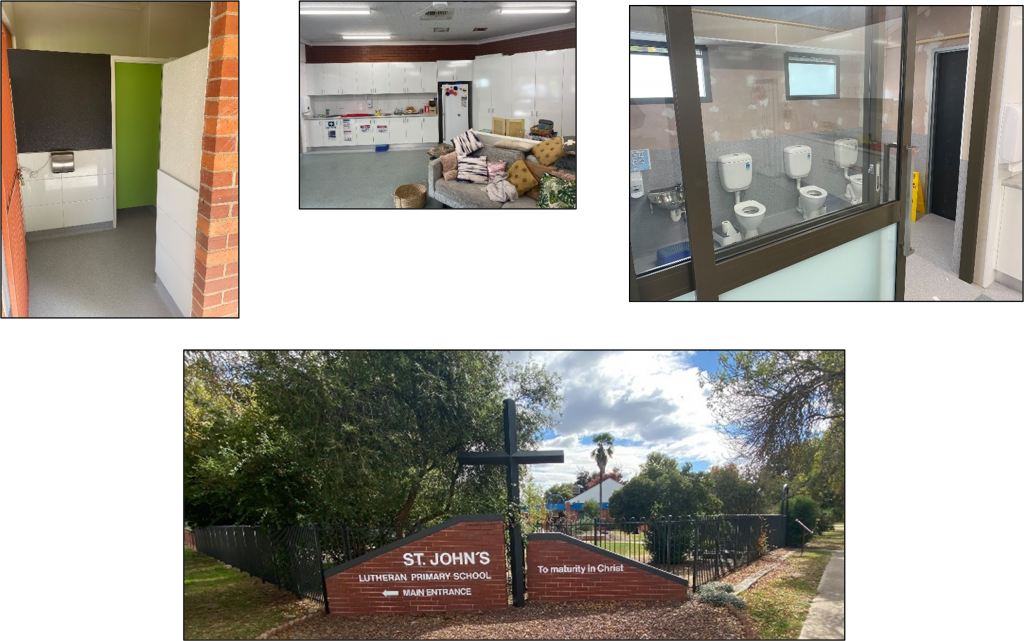 Website, Support and Communication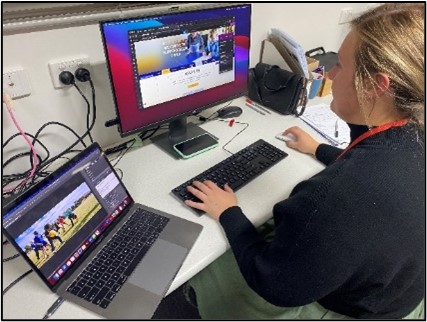 As we strive for high levels of communication in all areas at St John's, we acknowledge we are on a journey together as we develop new processes in this area.
We are grateful to have Micaela Collins back with us in a marketing/website/communication development role for the remainder of 2021. Micaela is currently focused on increasing our website to further support our families and students.
We are also in the process of a second-round attempt at securing a Deputy Principal – Innovation and Learning. Please direct any outstanding applicants to our website.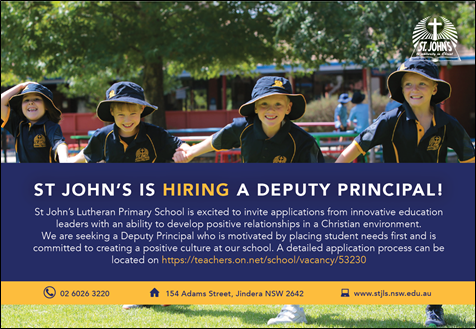 Yours in Christian Service
Brad Moss
Principal