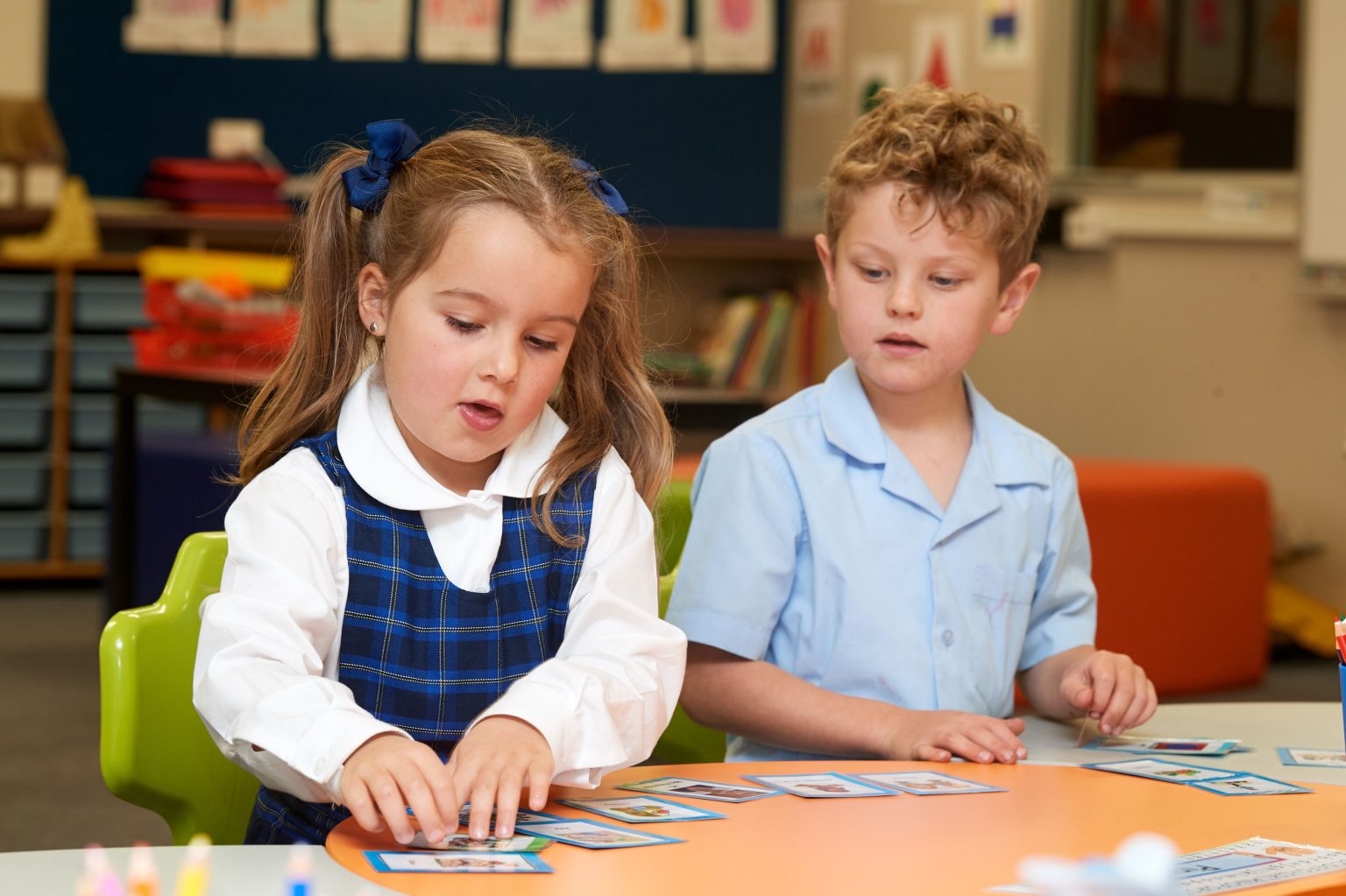 The joy of education
Lutheran schools and early childhood services are communities that value learning as God's gift to people for their wonder, growth, and to inspire them to respond to the needs of the world. Growing deep, Our Foundation
I have been serving in the Lutheran school system for over 35 years, beginning my career as an LTC (Lutheran Teachers College) graduate in 1985 in Gatton Qld. During these years I have been fortunate to lead three schools and work nationally for the system before taking on my current role. One could say I have been immersed in Lutheran education for a long time!
I am a great advocate and believer in the mission and ministry role our schools play in our society. We are seen as church for many of the members of our communities; it is in our spaces that the Holy Spirit is able to work, nurturing and deepening faith. We always need to be mindful of providing those opportunities. However, I also believe that we are first and foremost places of education. This is a challenge which I put to schools when discussing what is an 'authentic' Lutheran school.
The statement at the start of this devotion is written in the 'Our Foundation' section of Growing deep and acknowledges our understanding of the role of learning (and teaching) in all our schools.
I am fortunate in my role to be able to visit schools, attend contemporary learning tours and more recently be able to visit Early Learning Centres (as we support this space more in our region). I love observing what is happening and what is possible in education. The wonder, the joy, the questions, the fun that students have in their learning is exciting.
We have the most wonderful opportunity to be innovative and contemporary in our teaching, to value the opportunities which God has given us so that our students can wonder, grow and be inspired to respond to the needs of the world. Education is a gift given to us to share with our students and our communities.
Our schools exist in an interesting and exciting space. We are places of faith, grace and hope but we also exist to provide quality education. In my service in Lutheran education, it is something which I have always held dear – the joint purposes of our schools. Faith and education.
We have an awesome responsibility to teach and inspire the students in our care. May God continue to bless and guide us, as we serve and fulfil our vocations in Lutheran education.
Blessings,
Shane Paterson   
Director: Leadership & School Improvement