'He will cover you with his feathers, and under his wings, you will find refuge;' (Psalm 91:4)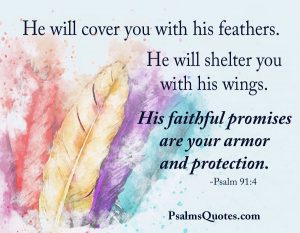 It seems as if the birds have been trying to tell me something over the past couple of weeks! From my veranda, I have been watching a pair of swallows build a nest in the eaves. There's been a flurry of activity to prepare a nest and now a chorus of hungry mouths to feed. An evening stroll by my local wetlands allowed me to observe a family of swans, with 2 downy cygnets sheltering close by watchful parents. And then again last week, a close encounter with a cranky masked lapwing (plover) in the school car park reminded me just how fierce can be the protective love of a parent!
In the rollercoaster of daily case numbers, hopes and plans raised and dashed, God spoke to me, through the ministry of the birds. He reminded me that we live in the light of the resurrection; and that life, hope and renewal are the undaunted rhythms of His new creation. Like the birds who 'do not sow or reap or store away in barns,' my heavenly Father calls me to wait on his provision for all that I need each day.
St Francis of Assisi once said of the birds "My sweet little sisters, birds of the sky, you are bound to heaven, to God, your Creator. In every beat of your wings and every note of your songs, praise him. He has given you the greatest of gifts, the freedom of the air. You neither sow, nor reap, yet God provides for you the most delicious food, rivers, and lakes to quench your thirst, mountains, and valleys for your home, tall trees to build your nests, and the most beautiful clothing: a change of feathers with every season. You and your kind were preserved in Noah's Ark. Clearly, our Creator loves you dearly since he gives you gifts so abundantly. So please beware, my little sisters, of the sin of ingratitude, and always sing praise to God." May their example lift our spirits too, in joyful praise, gratitude and trust in our faithful God.
David Spike
Learning Leader: Formation