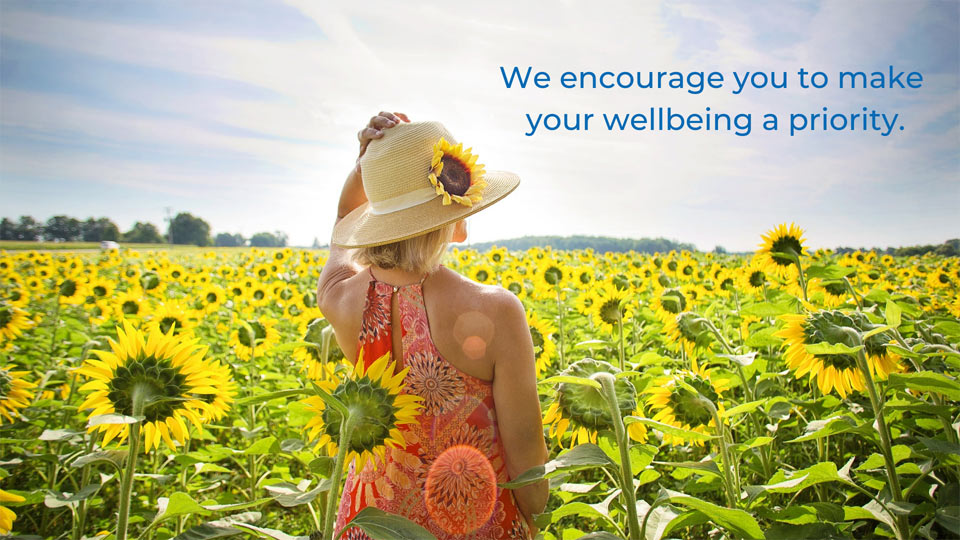 The LEVNT Ministry and Wellbeing Network Day is scheduled for Friday, 14 May in Melbourne. Please add this to your calendar and make it a priority to attend.
This networking day will explore frameworks that support staff and students wellbeing, and in particular, the PERMA model.
There will also be time for sharing resources and what's happening in our schools. Please pass this information on to School Pastors, Chaplains, Wellbeing Coordinators, Counsellors, etc. We encourage schools to attend as a team. Venue and format for the day will follow.
Pr David Spike
Learning Leader: Formation