We are very excited to be organising Learning Tours again for this year.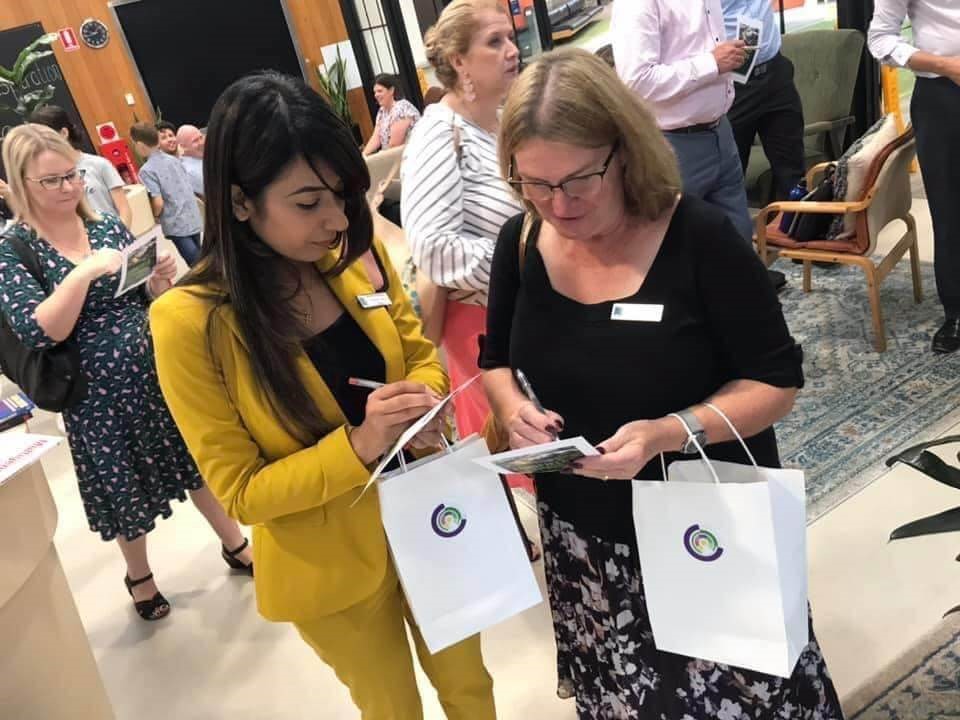 Contemporary Learning tours are a wonderful opportunity to visit some exemplary schools who are at different points on the contemporary transformation journey and are willing to share their stories with us. We look at innovative learning spaces across a range of schools on each tour.
We speak to leaders and teachers about the culture needed to transform the mindset and bring communities along the journey. The tour also provides a wonderful networking opportunity for leaders and teachers to build community across Lutheran schools and lots of opportunities to think about and plan for what the next steps might be back in your school.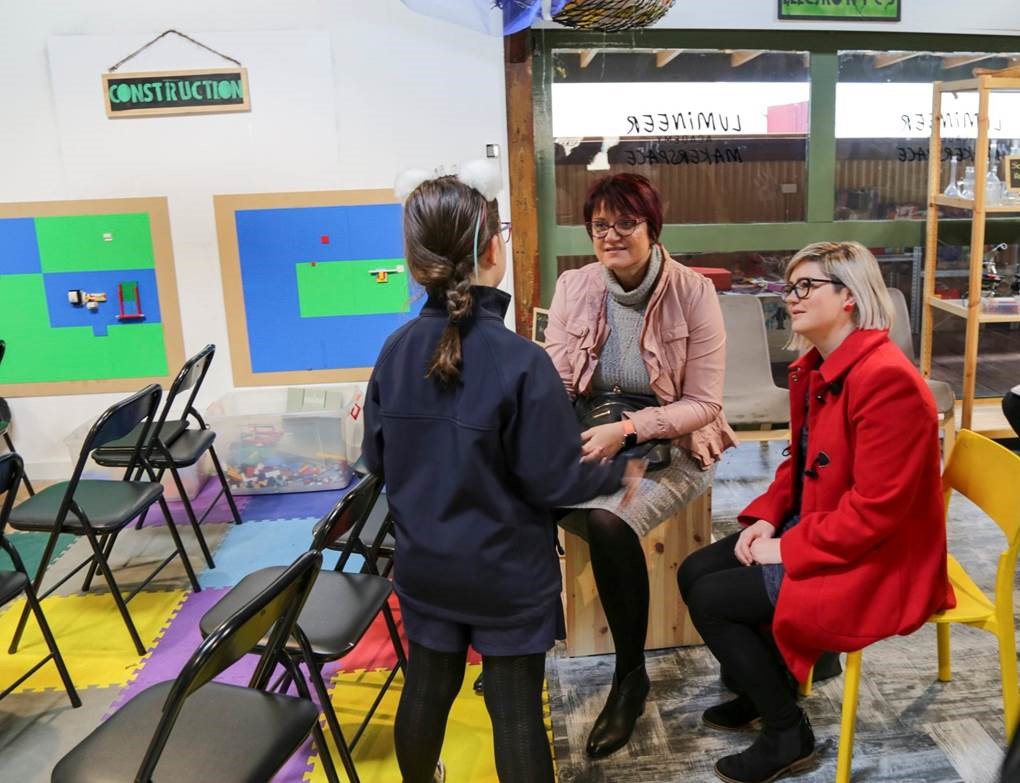 More than simply school visits we arrange immersive opportunities for learning and reflection about the elements of a transformation of learning with key staff and experts in education.
If you are interested in booking a place on either tour please get in touch with me asap to secure a place.
Once final details are confirmed we will update and publish tour websites which will include a full itinerary and other details for travel and booking.
Brisbane Monday 22 to Wednesday 24 March
A number of Lutheran schools across South East Queensland
Fortitude Valley State Secondary College
Melbourne Monday 26 to Wednesday 28 April
A number of schools across Melbourne including half day immersions at Templestowe College and Lumineer Academy
A workshop run by LEaRN Melbourne University working with the latest research in learning environments design and use
A tour and session with award-winning Hayball Architects and a tour of the innovative workplace for Xplor.
For people keen to join a Sydney Learning tour we are looking at arranging that later in Term 2 this year – stay tuned for dates.
All Learning Tours will follow Covid-19 guidelines.
Kimberley Powell
Learning Leader: Innovation