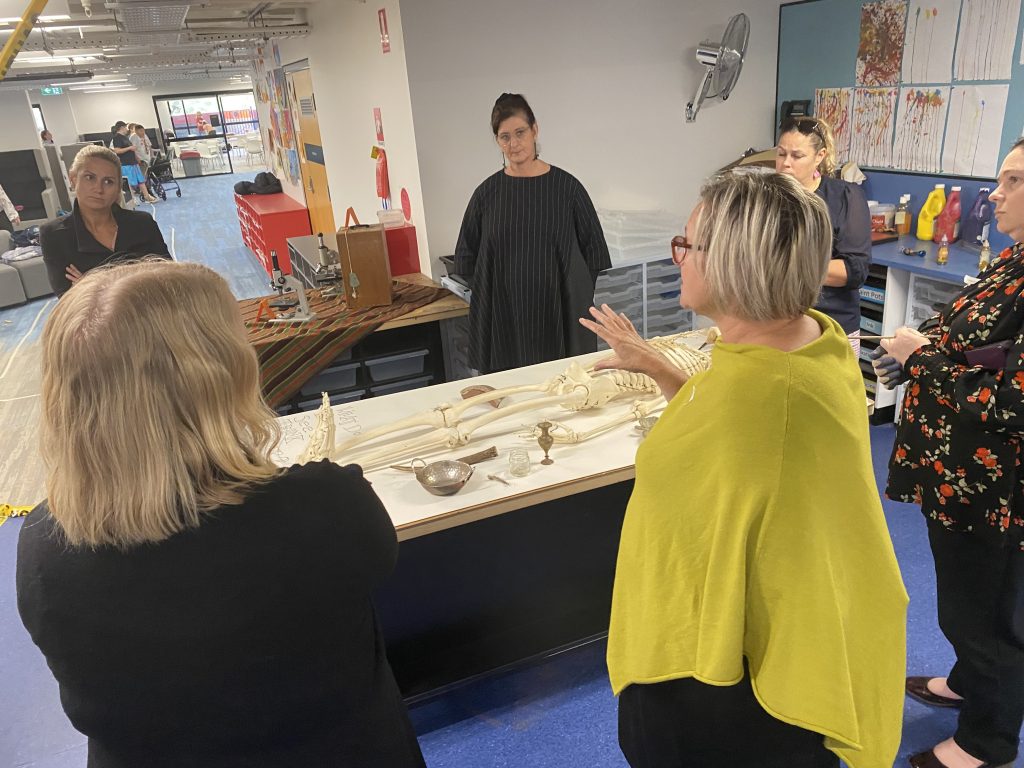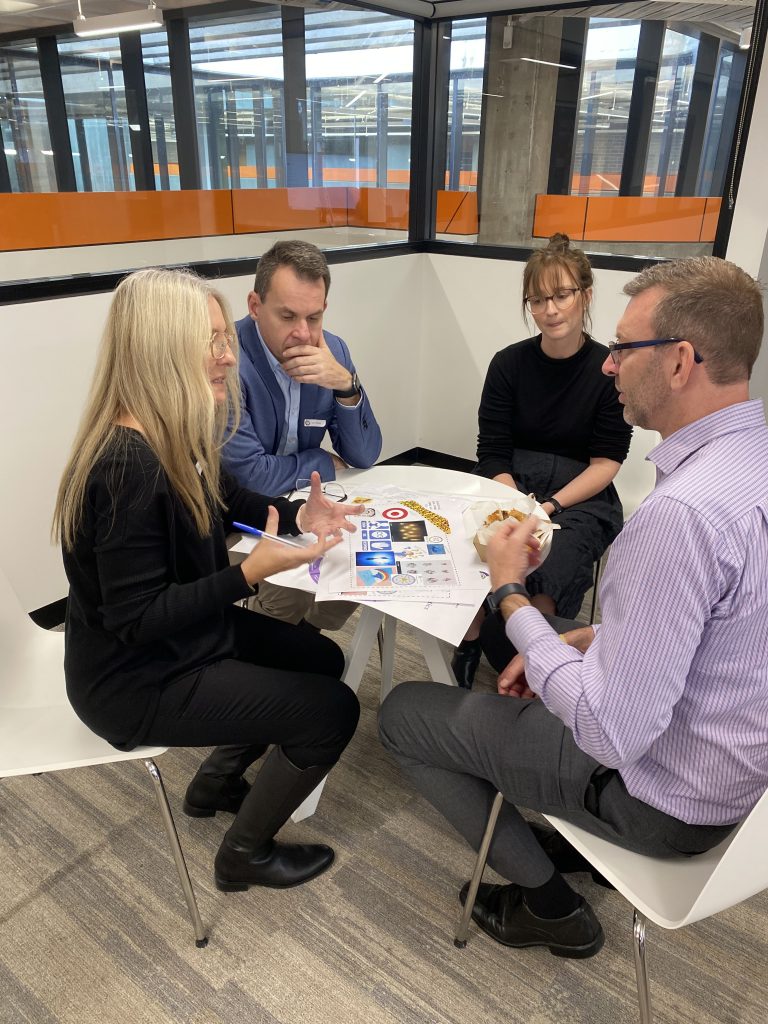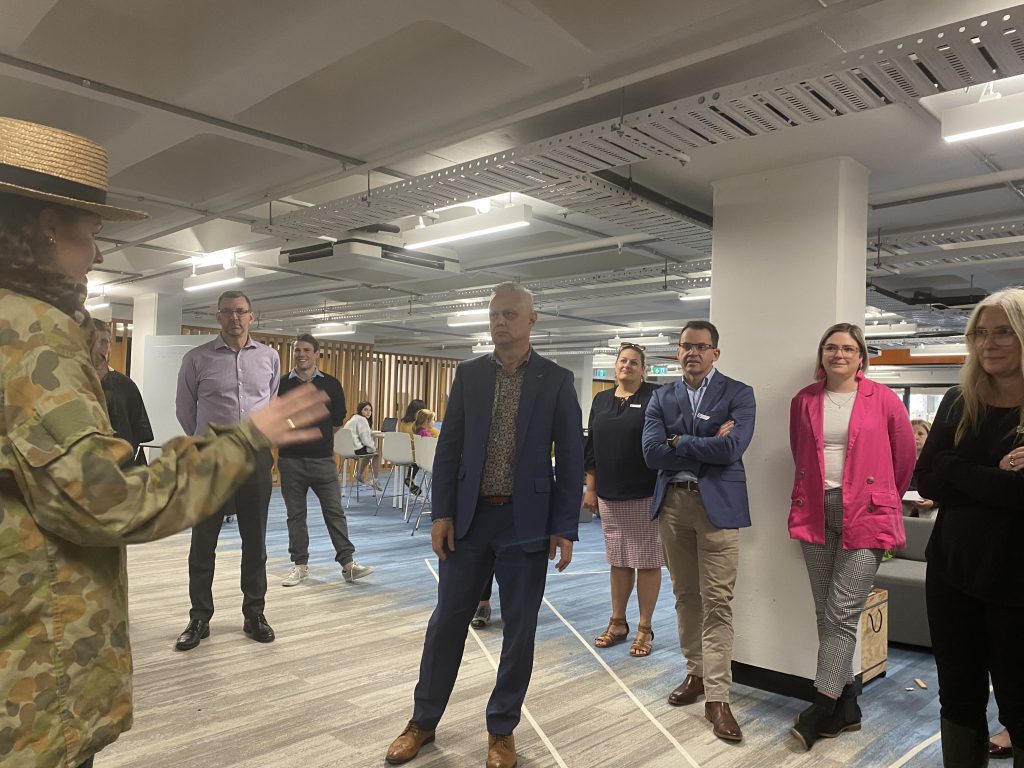 Last week I had the opportunity to visit and reconnect with four schools across Sydney and Melbourne that are driving a strong contemporary agenda.
It was wonderful to see how these schools are continuing to strive forward despite the disruption and change that has taken place throughout the past two years.
One of the schools we connected with was Marist College in Bendigo where we spent the day with outgoing Principal Darren McGregor. It was great to hear Darren reflect on his time at Marist College, he has been the founding principal and is now moving on to a system role after growing the school over the past 10 years. Marist College is one of the schools featured in the New School Documentary that many of you have engaged with. One of the questions that Darren is working through with his leadership team in his final term at the helm is what is Marist? and what is Darren? Darren has been conscious throughout his leadership of the College to ensure that certain practices, behaviours and structures are deeply embedded within the culture of the school, they aren't done because Darren says so, but because it's how Marist College does it. What he is proudest to have embedded is a 1:14 pastoral care structure throughout the college where each child belongs to a group of 14 people including one educator who is the connection point for that student and their family for all pastoral needs.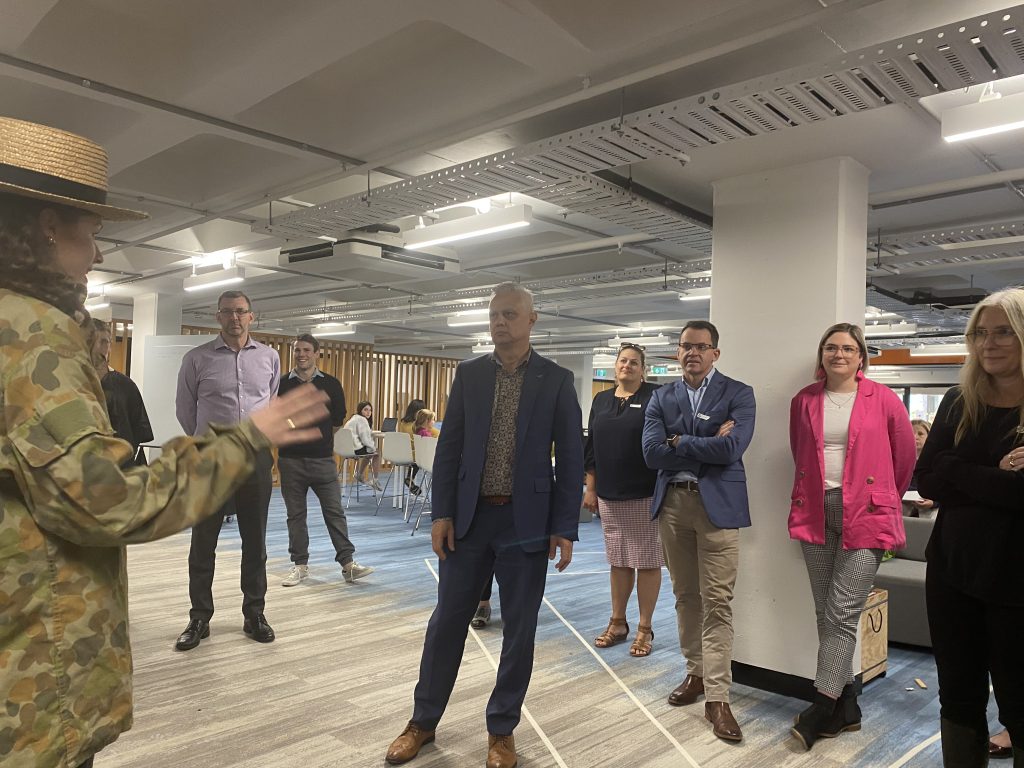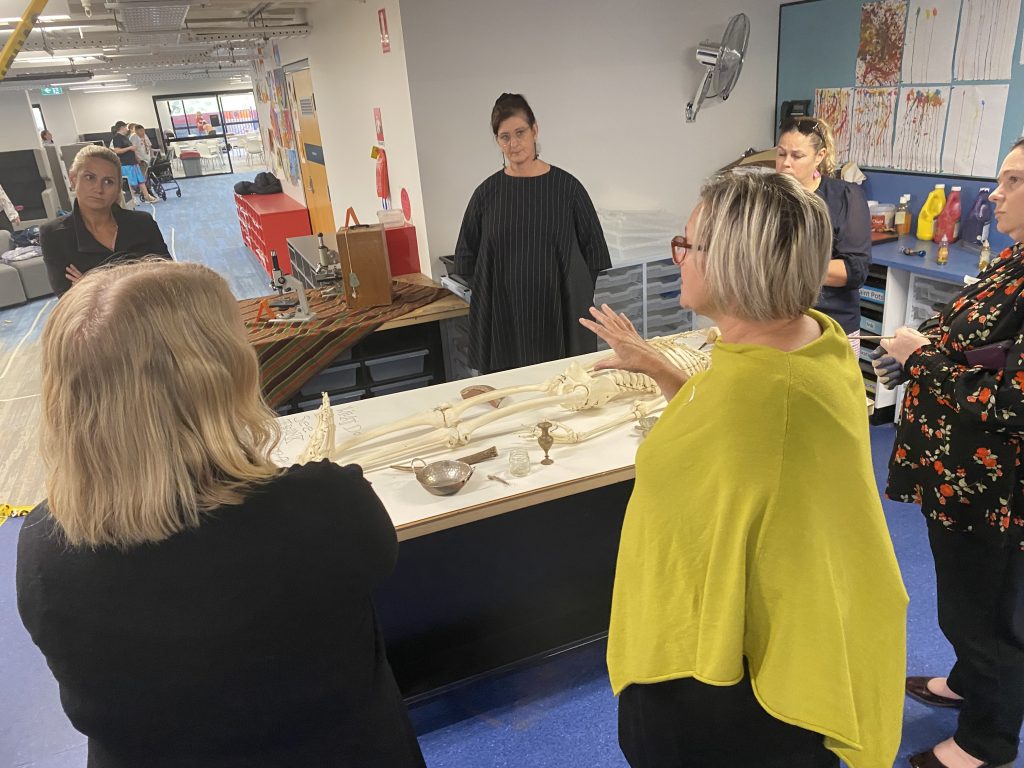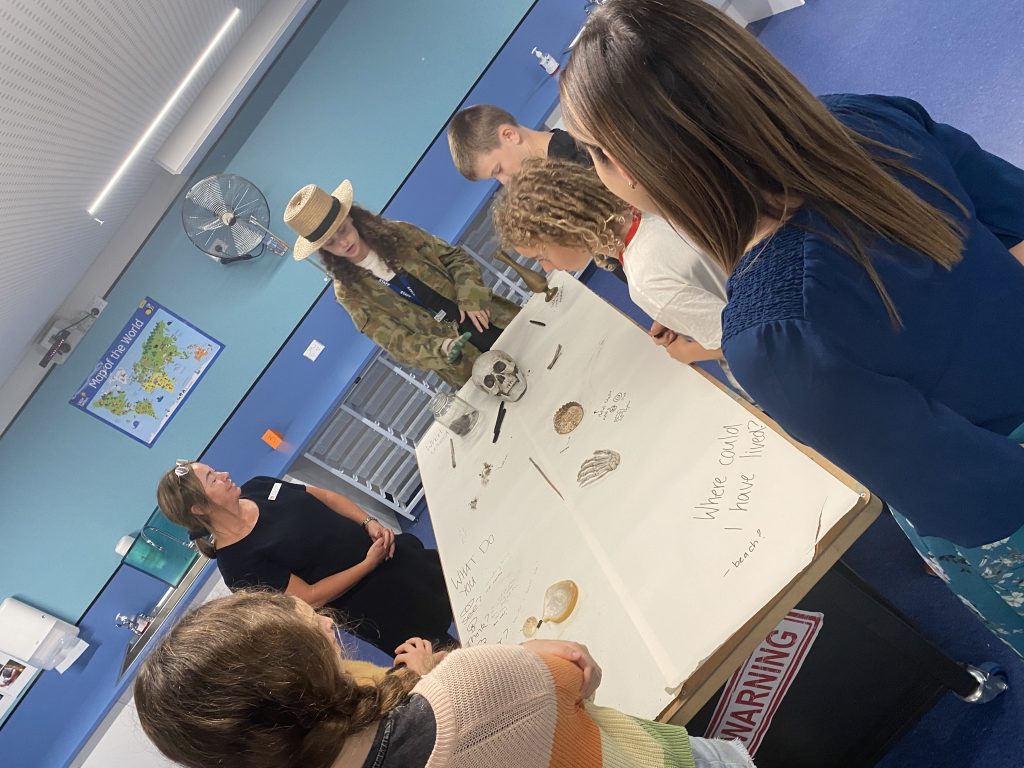 Another school that it was great to re-connect with was Newmark Primary School. You will probably know them as Lumineer Academy. Amanda Tawahai shared with us the journey that they have just been through to rebrand themselves. Newmark feels like after 8 years of growing and developing that they now really know who they are, they have developed a strong identity and are proud to say that they provide consistency from their vision and values through to the everyday practice in the learning. The school worked with the community to develop a new set of values that is articulated through catch phrases that are actionable rather than words. It was so interesting to hear Amanda talk about how much difference this had made in bringing those values to life.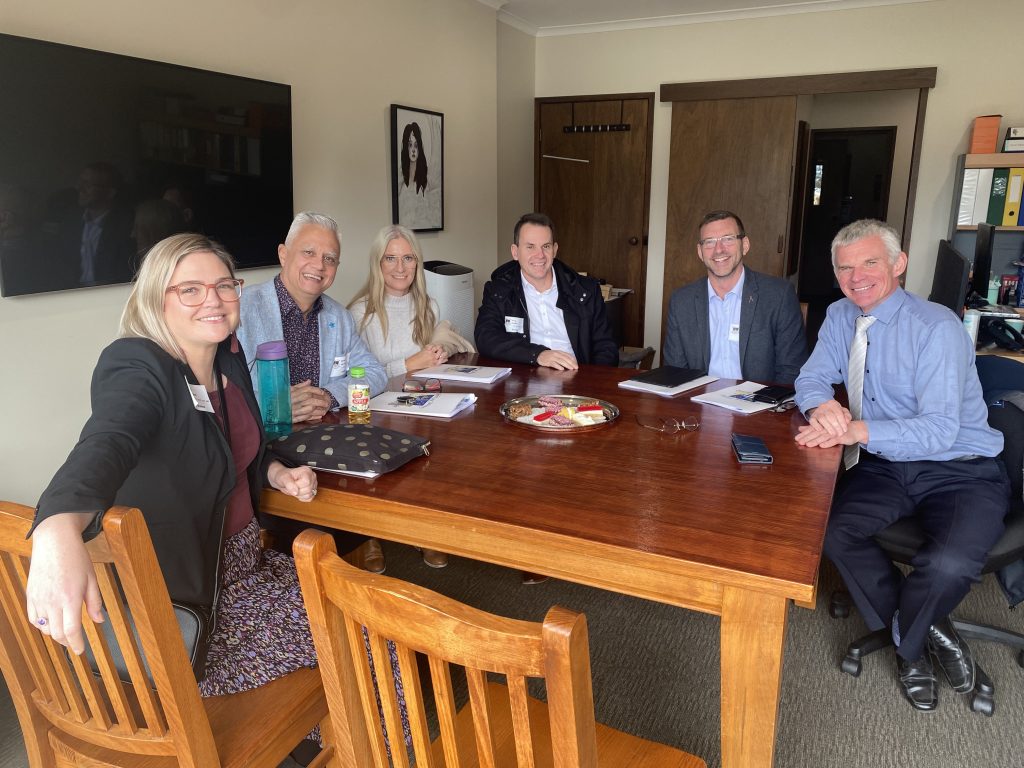 Lindfield Learning Village is another school we visited and a school that has also spent time really leaning into their values and bringing them to life through unpacking what the behaviours are that embody them. They have also developed phrases to communicate their values to make them actionable and measurable. They are looking forward to sharing these with us when they are fully developed.
NewMark Primary Values
Make someone's day
Better together
Find a way
Know your impact
Go beyond
Keep it real
To learn more about what these values mean then check out their website: www.newmark.vic.edu.au
Kimberley Powell
Learning Leader: Innovation