To celebrate the end of Brisbane's three day lockdown, we've extended the early bird special until Thursday 15 April!
Register now to save $275 on standard registration.
Our conferences are organised by architects and educators for architects and educators.
That's why we have led the field in innovative learning spaces for 20 years.
Join us in Brisbane from June 29 – July 1 to explore how education and learning spaces connect in a world that has changed. Worried about border closures?  To put your mind at ease, if government restrictions are imposed that prevent you from travelling to or from the conference, then your registration fee will be fully refunded.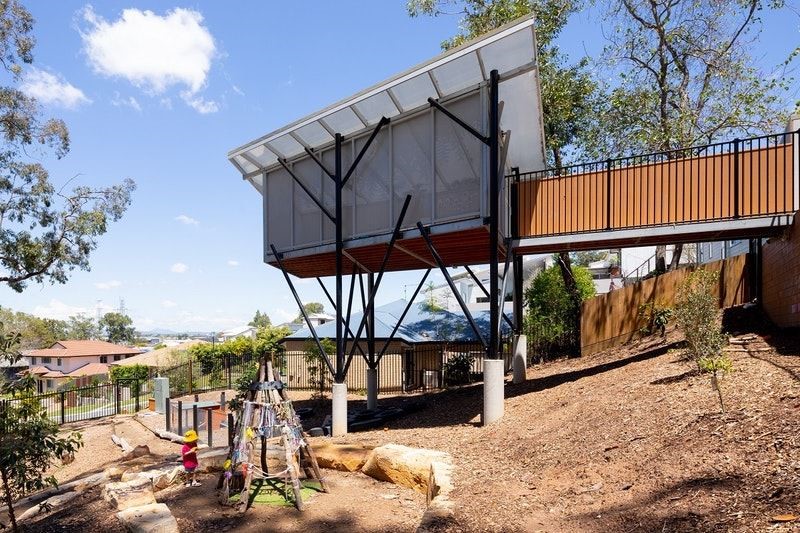 Program Highlights:
Keynote Speakers: Prakash Nair, Matthew Ames, Stephanie McConnell, Professor Stephen Heppell, Kevin O'Brien & Ariel Raz.
Over 25 different workshops on topics including harnessing complexity as a catalyst for change, student voice and agency, sustainable school design, STEAM, Grandschools, adaptive re-use of community space, learning without boundaries, student led contemporary learning models, designing for First National People success, collaborative approaches to design and activating collaborative environments amongst many others.
Tours to Brisbane and surrounds' leading learning spaces including 2020 LEA Regional Awards winner, C & K Oxley Childcare Centre. The 2021 LEA Awards for Excellence in Educational Facility Design announcement at the annual conference dinner.
For Program visit: https://bccm.eventsair.com/lea-2021-learning-environments-australasia/program