Ukraine Crisis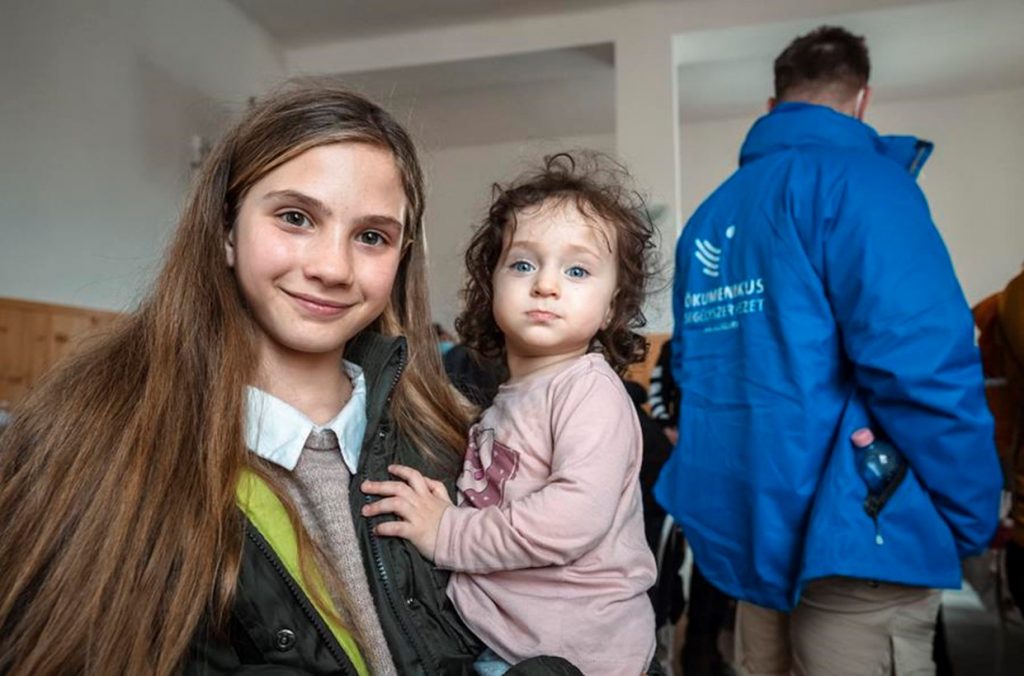 Antonia (10) and Galyna (3) receive help from ACT Alliance member Hungarian Interchurch Aid at a village in Hungary. Antonia was able to bring only one toy and one colouring book as her family fled.
Antonia gave her colouring book to another girl who had nothing to play with. (Names changed to protect children's safety.)
Photo: Antti Yrjonen/FCA
Your Lutheran action through ALWS
The world is horrified by the Russian invasion of Ukraine. ALWS is building our Lutheran Church response from Australia and New Zealand. Even as we pray for so many people in Queensland and NSW suffering from devastating floods. Our Lutheran Church action is part of a worldwide effort by churches of many denominations through the ACT Alliance. 
ALWS has stepped out in faith and committed a minimum of $50,000.
Donate Now – Australian Lutheran World Service (alws.org.au)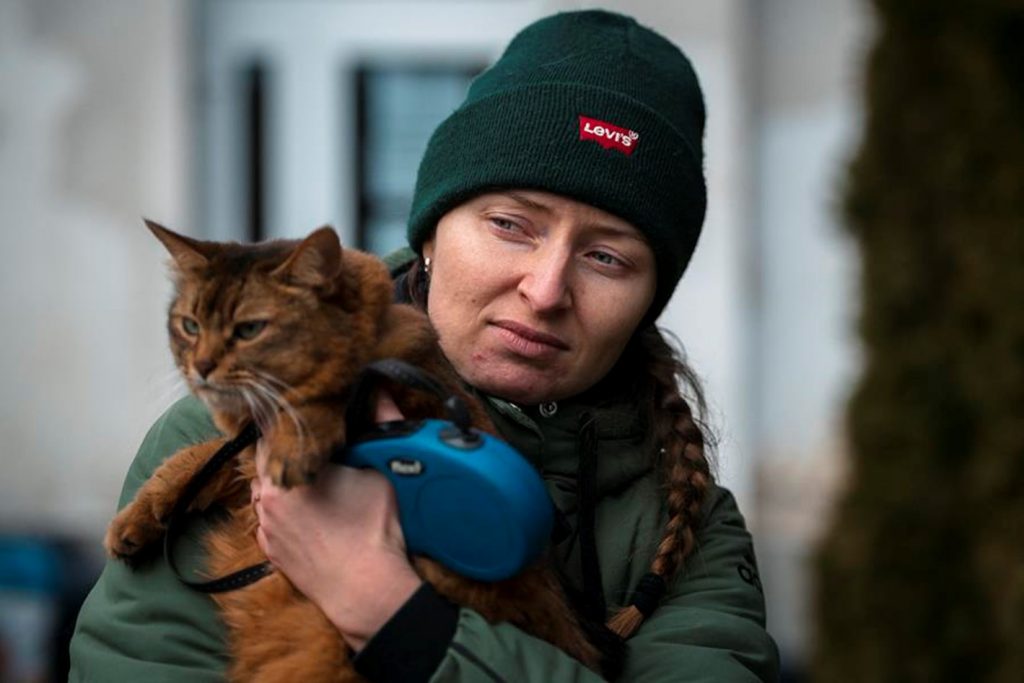 How do you choose what is most precious when you are forced to flee with so little?
Through ALWS, you support the work of churches welcoming refugees fleeing Ukraine.
Photo: Antti Yrjonen/FCA