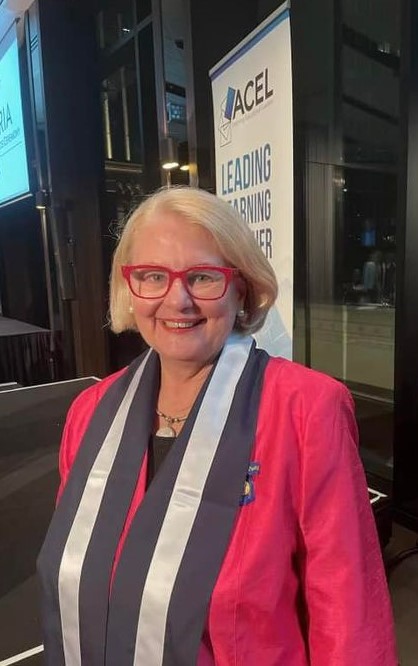 If you have not heard the latest achievement of Head of College, Geelong Lutheran College, here it is!
Jill Lange-Mohr, OAM, was awarded the Australian Council for Educational Leaders Fellowship in recognition of her contribution to education, teaching and learning.
We are very proud of Jill, and offer her our congratulations!
Julian Denholm
Executive Director