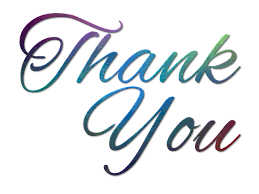 As this is the last newsletter from the team at LEVNT, I wanted to take this opportunity to thank you. It has certainly been another challenging year for us all, managing the constantly changing COVID rules. Wearing masks, social distancing, leading electronic assemblies, and chapels, providing parent-teacher interviews by zoom, implementing school closures, moving to remote learning then returning to face-to-face learning, moving back to remote learning and then back to face-to-face learning.
This is all as you provided an inspiring educational program, attended professional development opportunities (although mostly through webinars), assessed student outcomes and reported to parents. For our administration staff, this has also included checking the vaccination status of visitors, QR check-ins and contacting parents to inform them of children being close contacts.
While managing all of this you have continued to support each child and family both emotionally and spiritually. As a region, and as part of the Church, we are very grateful for your dedication and service. For many of our families, our schools are the face of the Christian Church and the care you provide is a great witness to the gospel. Faith in our school is very much an action, it is something that we do not just speak about and this year your actions have certainly spoken louder than any words. 
We are grateful not just for the support that you provide to your students and their families, but also to one another. I pray that the year finishes well for you, that you will find time over the break to celebrate the birth of our Saviour and get an opportunity to relax and rest and catch up with family and friends.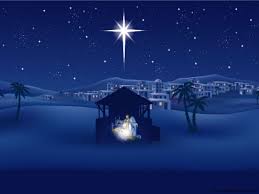 For to us a child is born,
To us a son is given,
And the government will be on his shoulders.
And he will be called Wonderful Counselor,
Mighty God,
Everlasting Father,
Prince of Peace.
Isaiah 9:6
Blessings
Julian Denholm and the team at LEVNT