SAVE THE DATES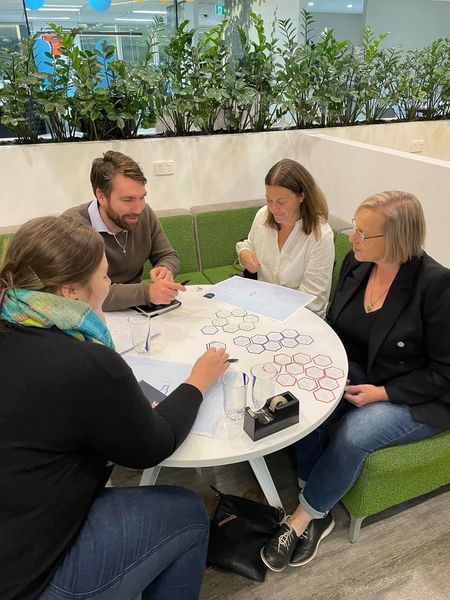 We are so excited that with the easing of travel restrictions we are able to offer a full range of Contemporary Learning Tours for Lutheran School staff.
We are also thrilled to be including two brand new learning tours onto the agenda for 2022. Adelaide and Auckland!
Places on our tours fill very quickly so please get in touch to reserve places now before it is too late. Our new Tours Website is still under construction but will be online shortly. If you would like any more details in the short term then please send me an email at kim.powell@levnt.edu.au or give me a call.
Melbourne 23 – 25 May | Sydney 01 – 03 August
Brand New Tours!
Adelaide 22 – 24 August | Auckland New Zealand 25 September – 01 October
Kim Powell
Learning Leader: Innovation